For traders who're keen on buying new positions or upping their stakes, it's good to know that KLA Corp (NASDAQ:KLAC) currently sports a "buy" rating from Zack Rank. There are many reasons why this is so. First, this is a stock that has experienced a 77% gain in stock price since the beginning of the year, and things aren't looking bad moving forward. The company, formerly called KA-Tencor, is not only a good target for the average investor but also for income investors who focus on dividends.
KLA Corp (NASDAQ:KLAC) currently has a dividend yield of 1.93%, better than the 10-year U.S. Treasury's 1.77%. The company's annualized dividend is $3.00, representing a 19% jump compared to last year. For the past 5 years, the company has increased its dividend at an average rate of 9.61%.
In its fourth quarter of 2019, the company's earnings beat analysts' projections. This semiconductor company posted earnings per share of $1.78, above the projected $1.71. This was on revenue of $1.26 billion, representing 17.6% rise on a year-over-year basis.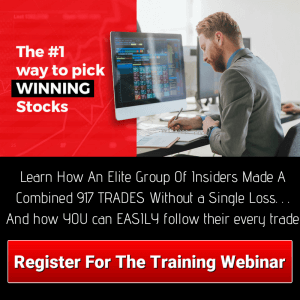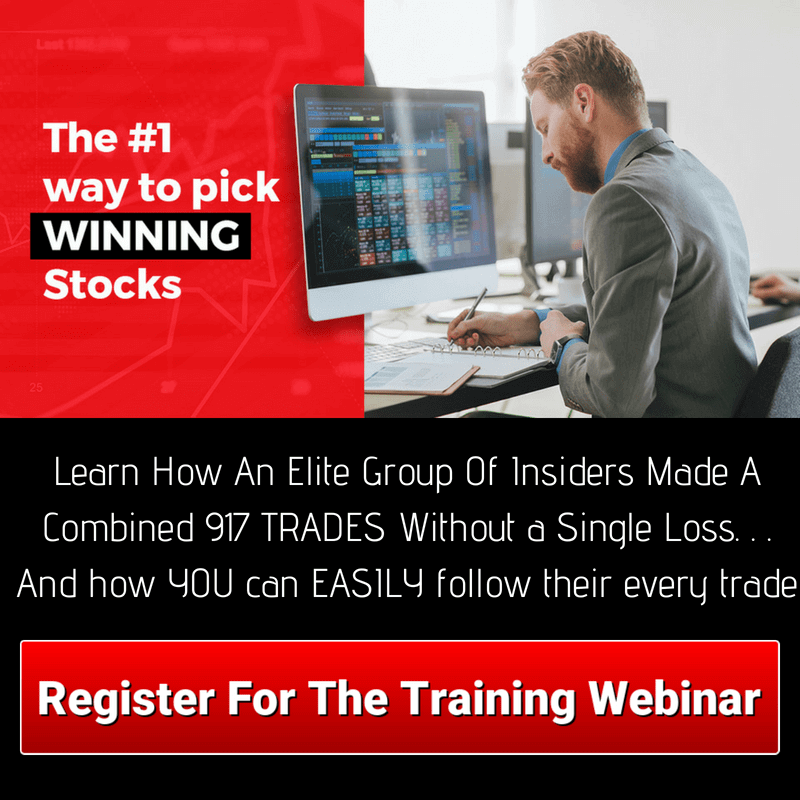 Looking forward, Wall Street expects nothing but growth in the stock. KLA Corp (NASDAQ:KLAC) expects earnings to shoot up by 11.10% and revenue is expected to rise by 21.20%. The fact that the company has been beating the industry and has maintained stability means it's a stock worth pumping money into for income investors.
Company Profile
KLA Corp (NASDAQ:KLAC) is a semiconductor manufacturing company headquartered in Milpitas, California, United States. It has a market capitalization of $24.76 billion, Some of its subsidiaries are Orbotech, ADE Technologies Inc, and Zeta Instruments. Besides its core business in the semiconductor industry, KLA Corp also supplies its products to the nanoelectronics industries.