Back in 2014 my wife and I moved out to Austin. Why? Because we could. With options trading, you can earn a living from anywhere in the world, and we chose the city where we found the best taco trucks.
My wife was a college cheerleader (lucky me), and that skillset got us into the Acroyoga scene.
For those of you that don't know, Acroyoga is a combination of acrobatics, and yoga moves. It's always done with a partner, and you can do cool things like this: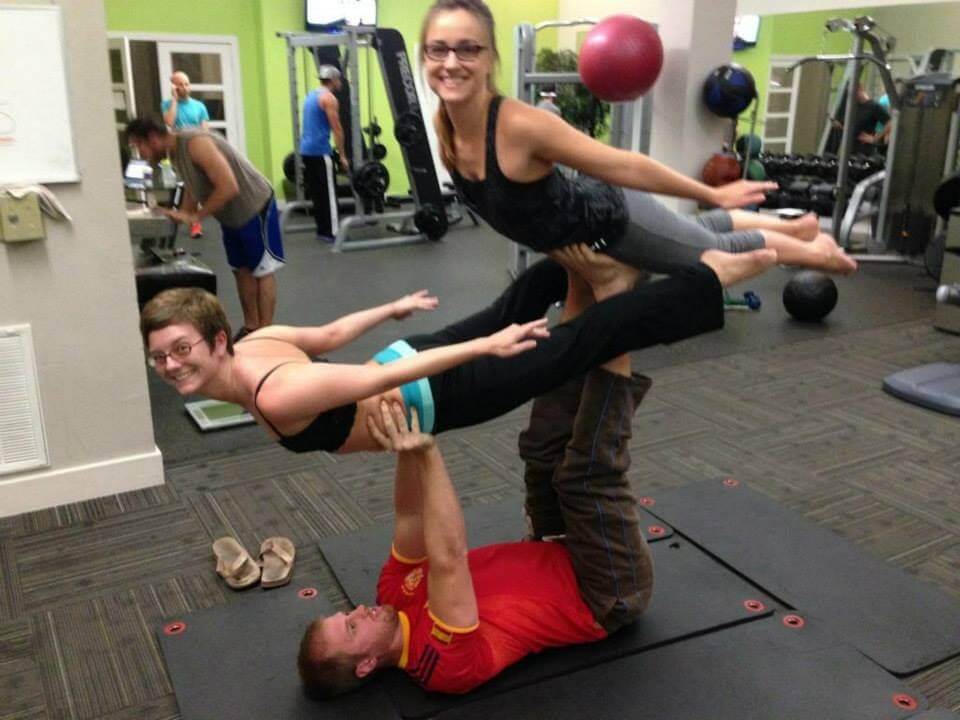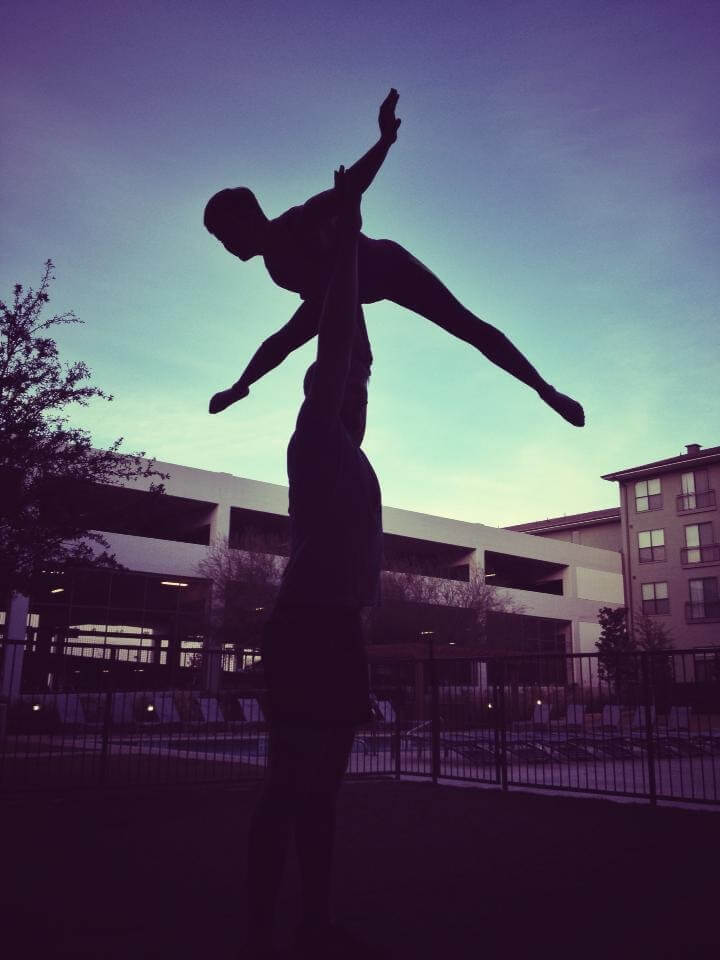 We ended up so good that we helped teach some Acro classes at the local Lululemon.
Now remember, this was back in 2013. LULU was a very hot brand, and it didn't show any signs of stopping.
Any time we taught in the store, it was absolutely PACKED. Everyone there had the Lulu tank tops, pants, and yoga mats.
At the time, LULU was trading for about $50 per share. It's now trading at $400.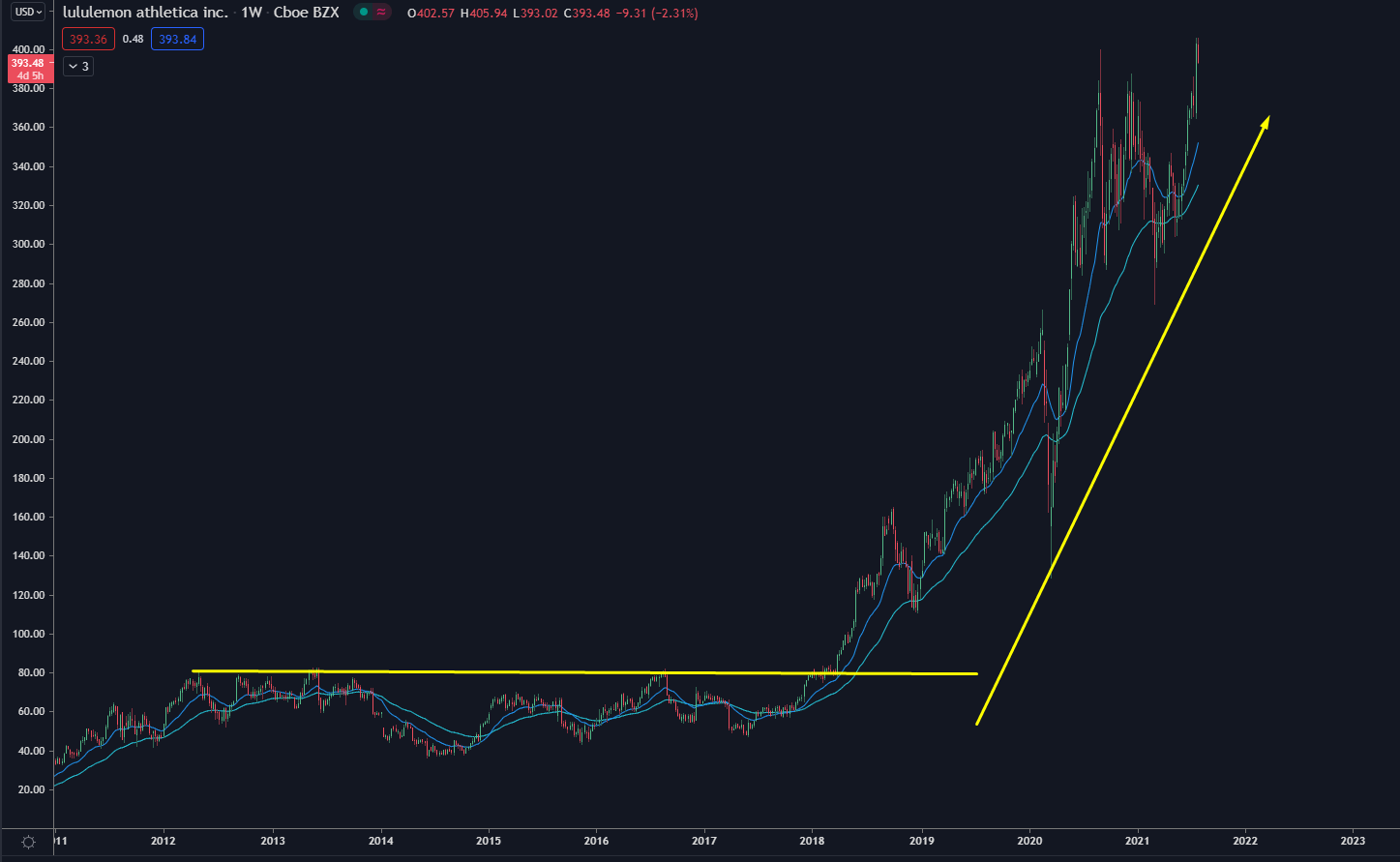 High-growth, high-end retail stores can lead to massive upside, and it's worth paying attention.
Fast forward to earlier this year. We hadn't been back to Austin in a few years. The food was just as good, and the traffic was just as bad. This time around, we brought our six year old with us, and it was an amazing trip.
As we're walking down the main drag, a new store catches my eye. It's absolutely massive, and has a ton of traffic.
You've probably heard of the company, especially if you live in the south. It's a high-growth, high-end store that has a rabid fan base.
With that in mind, I put the company on my watchlist, waiting for the right time for an entry.
And this past Friday, that stock had a key breakout that has the potential for a very fast move higher.
I'm projecting this quick win to get us close to 12% on the stock alone, and a nice cash return in the triple-digits on each options play!
If you want to grab this ticker before it takes off, and learn how we find others like it, click here!
We currently have several trades in play, with more new ones on the way!
Don't miss out on these profits!
Yours for trading success,
Steve Place
Lead Analyst
The Precision Volume Alerts Team