Hey Guys, Dustin Pass here with Market Traders Daily and the Insider Report and today I want to give you some insight as to what we look for in an Insider trading opportunity.
And I don't mean just how many insider traders or are they first time buyers and that kind of stuff.
That is all good stuff and filters we use but There are other factors. So, let me walk you through some of the consideration we take.
And the best way to do that is just break down an actual trade.
So here we go…
I am not a fan of Pot stocks or the industry really. But…
There has been so much-hype around this sector over the last couple years that it was bound to hit my teams' radar eventually.
As more states, provinces and nations legalize its medical and recreational use, the market has grown… along with the potential profits.
But investment in this space is risky.
Most of the major players are still reporting weak numbers.
Take Canopy Growth Corp, for example – ticker symbol CGC. Last year the company generated total sales of $68 million.
Learn More About How My Team Trades Here.
After expenses, they lost $108 million for the year. Yet the company is worth over 10 billion dollars? I don't think so!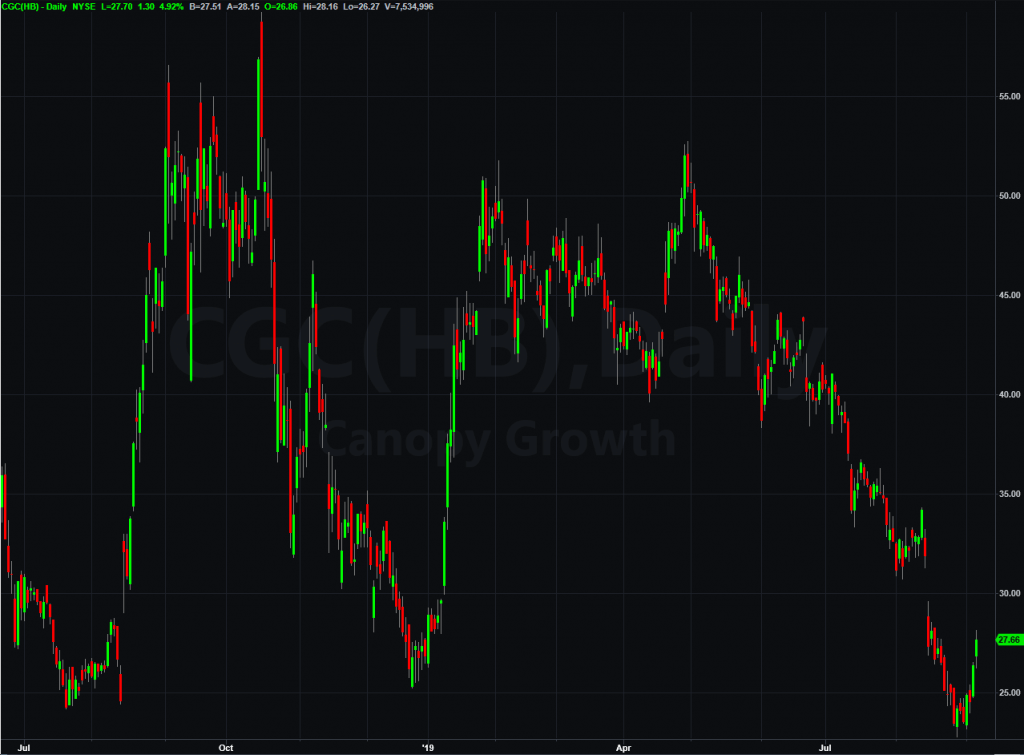 Tilray, ticker TLRY, is even worse.
It brought in just $22 million last year. Yet they valued the firm at $13.5 billion – 613 times its total sales.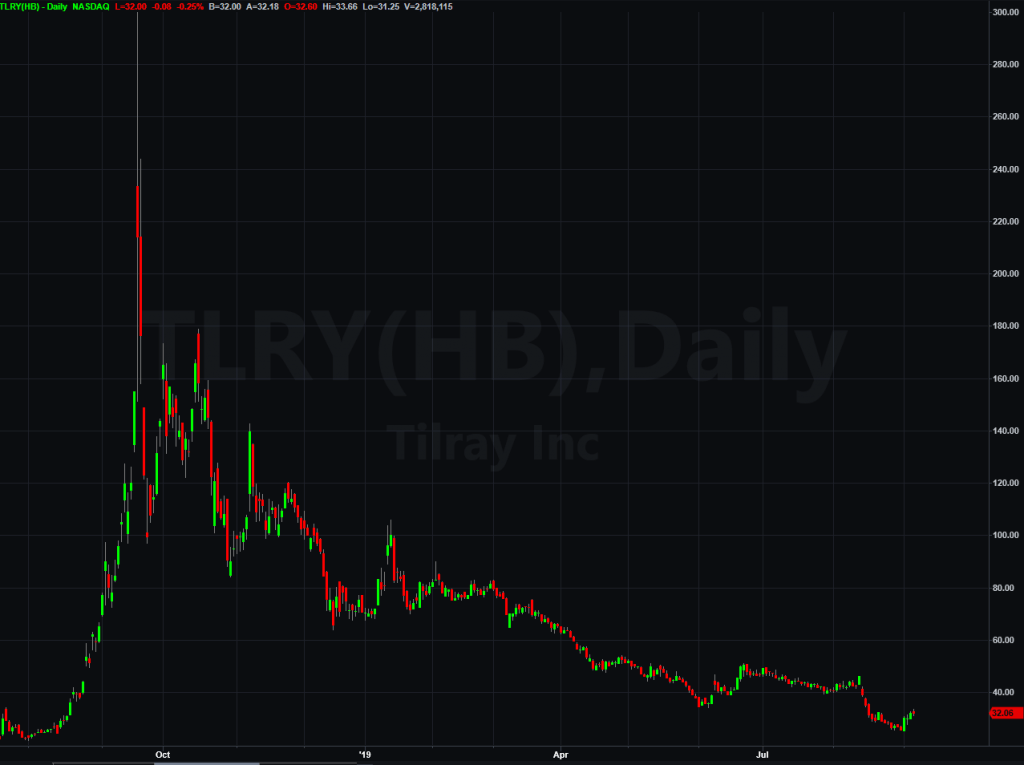 These stocks, along with most of their peers, have pumped up prices based on hopes of profits to come. Only time will tell if today's valuations are in fact justified.
But in October of last year a company named Innovative Industrial Properties came up on my research teams' radar.
IIPR is to the marijuana industry what Levi Strauss was to the gold rush.
While men risked their lives in search of gold in the 1850s, Levi Strauss quietly made a fortune selling them dry goods and riveted pants.
IIPR has taken a similar approach.
Instead of trying to be the Philip Morris of pot, they lease land to the optimistic and well-funded hopefuls.
They own and manages specialized industrial properties that they lease to state-licensed operators for their regulated medical-use cannabis facilities.
They sell blue jeans instead of mining for gold…
.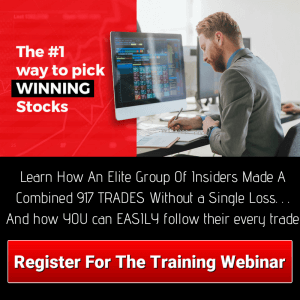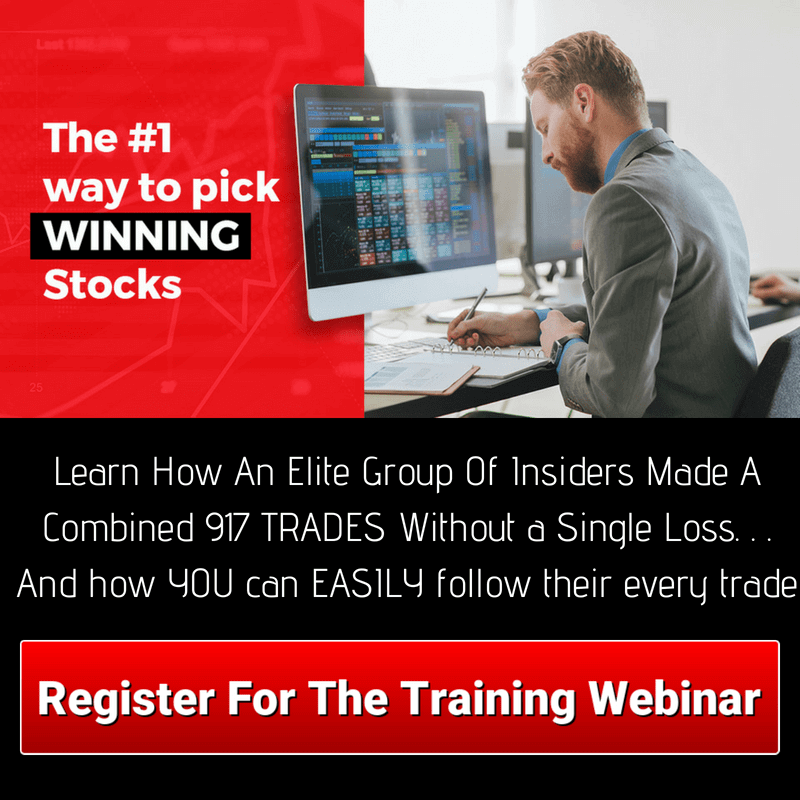 It's less risky, more transparent, and so far… more profitable.
When this company came across my radar it was operating in seven states, and my team believed it would undoubtedly expand as more states pass legislation legalizing the practice.
At the time 31 states had legalized cannabis for either recreational, medical use, or both. And as you know public opinion is starting to shift in favor of its use.
But growers still face road blocks. The biggest of those being access to capital.
Major lenders are unable to lend to cannabis companies due to federal banking regulations.
Being legal at the state level but illegal by federal law creates a big grey area.
And that's where IIPR comes in.
Without the borrowing power to build large grow facilities, the major pot players have no choice but to lease from "legitimate" enterprises like Innovative Industrial Properties.
And unlike the "gold rush" darlings of the pot bubble running on hopes, dreams, and investor cash, IIPR was profitable.
It also paid a dividend and traded at a far more reasonable 2X book value.
Learn More About Following Insiders Here
Its nine properties comprised 875,000 square feet of rentable space – all were currently under lease.
And even if Congress changes the banking laws and opens up the capital markets to these pot proprietors, Innovative Industrial Properties has little risk of becoming obsolete.
That's because they do not build sites in hopes of leasing them out later.
Instead, the company purchases the properties direct from the growers and leases the space back to them.
They are leased back on a "triple-net" basis, making tenants responsible for nearly all operating expenses. This has the added benefit of increasing profit margins for IIPR since expenses grow at a slower rate than rents rise.
They were also in negotiations to acquire another property in Colorado – expanding their footprint even further.
The stock had doubled over the prior 12 months. But the October selloff delivered a 20% haircut, allowing investors to get in at a lower price.
And insiders took advantage.
Director Gary Kreitzer had just invested $100,000 and Executive Chairman, Alan Gold, $2,700,000 respectively – both at $40 per share.
IIPR closed the week at $40.28 – less than 1% above where insiders had just bought.
Which gave us an amazing opportunity.
Just last week we closed down the rest of our trade after a more than 200% move.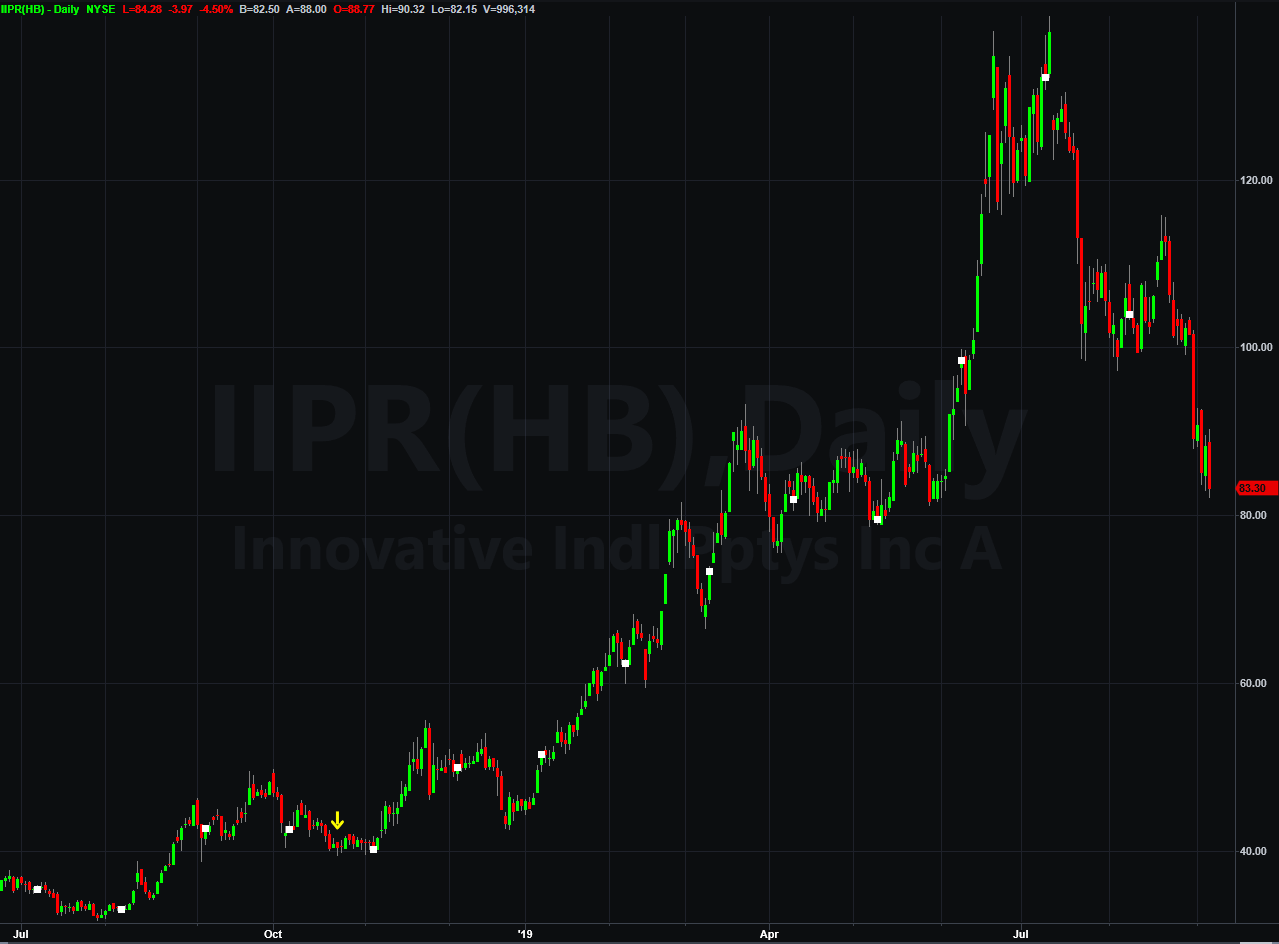 Now if you want to learn more about Insider Trading, I highly recommend checking out one of our on-demand webinars. You can attend one starting within the next 15 minutes or schedule a time.
Click Here To Schedule A Demonstration