I hope you had a great weekend. 
My weekend was… interesting. 
I had a stay-home camping trip with about 1.7 million of my closest neighbors… 
Unfortunately, no one told us about it beforehand.
Last week was a week of storms. 
First, the markets were absolutely battered, experiencing the bloodiest week since March.
Then, Hurricane Zeta, our 27th storm this hurricane season, literally blasted me and the rest of the Gulf Coast back to the Stone Age this weekend. 
As a result, it's been all analog all the time at my place for the last few days. 
Fortunately, my power was restored by Thursday morning, but internet service has been a different story. 
That means no Netflix and no Zoom since Wednesday.
While I wasn't terribly upset about the Zoom break, I woke up Thursday morning in a cold sweat with one thought…
"Oh crap, how do I manage my trades?"
Fortunately, that question only went unanswered for a few moments. 
See, you don't grow up on the Gulf Coast without having a hurricane plan in place. 
Just as you'd purchase flood insurance to protect your home, every savvy investor should also have a plan in place to help them protect their portfolio from life's storms…  
Both the wet ones and the financial ones.
Planning Your Trades
I don't have to tell you that since February of this year, we've been experiencing one of the most volatile markets in recent years
In a market this unstable, time is of the essence and if you miss out, you could miss big. 
So, barring an absolute catastrophe, I'm going to get my trades in come hell or high water.
Even though Hurricane Zeta did her best with the high water, my trades didn't miss a beat. 
I went old school and was able to call up the trade desk and place all of my orders for the day.
That's because I ALWAYS keep my broker's customer service/trade desk number current, handwritten and near my computer in case of emergency.
It doesn't matter if you trade through the big box guys or your personal broker — they all have a contact number for you to call in your trades.
Simple enough, right? 
This little trick is by far the simplest on today's list. 
However, because we're so used to having the Internet in our back pocket, most people assume that they'll just Google the customer service number when they need it.
But it doesn't have to be something as serious as a Category 2 storm that stops you from trading online. 
It could be something as simple as a lost cell phone, dead battery, stolen computer, forgotten power bill, etc.
Any of these simple things could cause you to miss out on a great trading opportunity…  
But with just a little planning and a working phone, making your trade could be a minor inconvenience instead of major heartburn.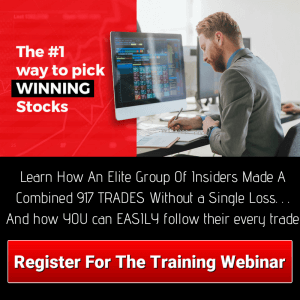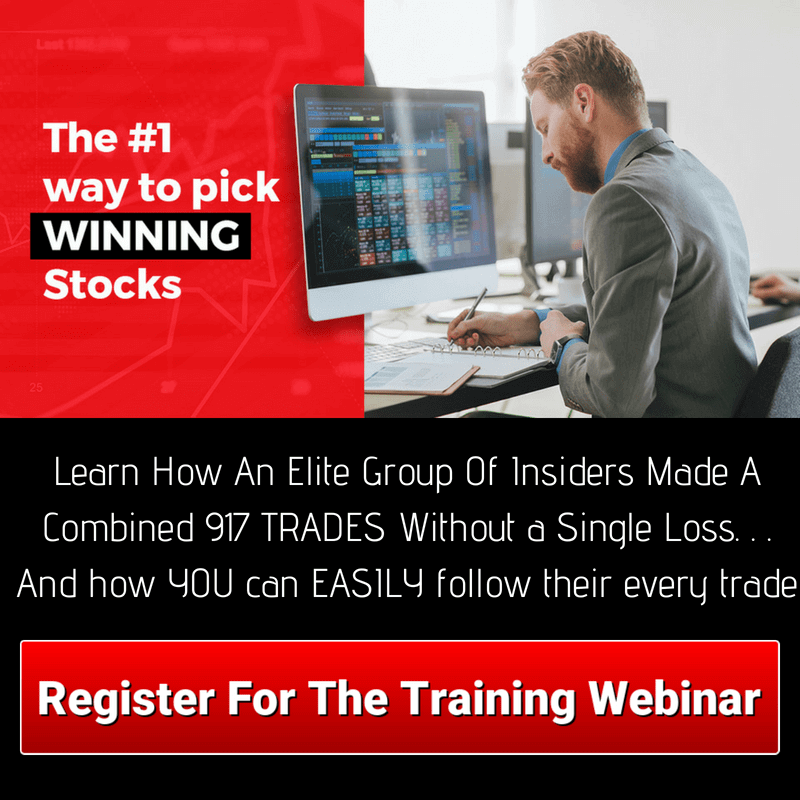 Emergency Cash On Hand
Stop me if you've heard this one before…
Always keep cash on hand in case of an emergency. 
We've heard the mantra for years that approximately 40% of Americans don't have $1,000 in emergency cash.
Conventional wisdom recommends different amounts for your emergency nestegg, plus $500 for unexpected car repairs and $1,000 for emergency medical needs.  
Some even suggest that you sock away three to six months' of living expenses to have on hand at any given time. 
Only you know your magic number based on your unique financial situation.
Whatever your number, you should have something under the mattress for a rainy day. 
Speaking of…
After Hurricane Sally graced us with her presence in September, I had to replace my roof.
Even though I had insurance in place, I still had to shell out $22,000 BEFORE deductibles and reimbursements kicked in.
Luckily, I'd squirreled away a nice sized nest egg… but writing that check still hurt.
You may think that you're safe from a major expense like this since you don't live in a flood plain, or maybe your area doesn't get much rain like Southern California. 
Consider this: I have friends located as far as Atlanta who still don't have power because of Zeta. 
Countless families have been displaced this year because of the uncontrollable wildfires on the West Coast.
Something as "simple" as a $1,500 deductible to treat your kid's broken arm or a blown engine could be a catastrophic financial event for a family already living paycheck to paycheck.
As the old saying goes, "An ounce of prevention is worth a pound of cure." 
Start saving up your emergency fund today.
Portfolio Liquidity
Finally, I want you to consider your current investment portfolio. 
Personally, I'd recommend that you maintain between 10% to 20% of your portfolio in cash. 
The reason for this is twofold. 
One of them we've already discussed: financial and medical emergencies. 
The second reason has a more optimistic outlook.
As I previously mentioned, this is the most volatile market in recent memory. 
But high volatility also brings tremendous opportunities for the well prepared investor.
Market gains and losses are all at scale — meaning, if you invest a little, you can win a little, or lose a little. 
Comparatively, if you invest a significant amount, you stand to win or lose by the same order of magnitude.
That's why I always plan a savings strategy for large trades. 
I never want to find myself in a situation where I'm so leveraged up that I don't have the cash to act on great info quickly. 
You also never want to find yourself getting out of favorable positions early to quickly raise the capital to jump into another one. 
If you lose in the new position and also miss out on an uptick in the old one as a result, you've lost twice. 
Rushed decisions are rarely good ones.
Your optimal position is to have available capital on hand to comfortably and competently invest in new opportunities.
We're all going to experience life's unexpected emergencies and expenses. 
They can't always be avoided, so preparation is often the best you can do to soften the blow. 
Discipline yourself to set up a viable emergency plan that works for your unique financial picture and goals. 
Need a boost to get the ball rolling on your financial emergency plan today?
Click here to learn my secret strategy for routinely identifying triple digit stock winners with ease!