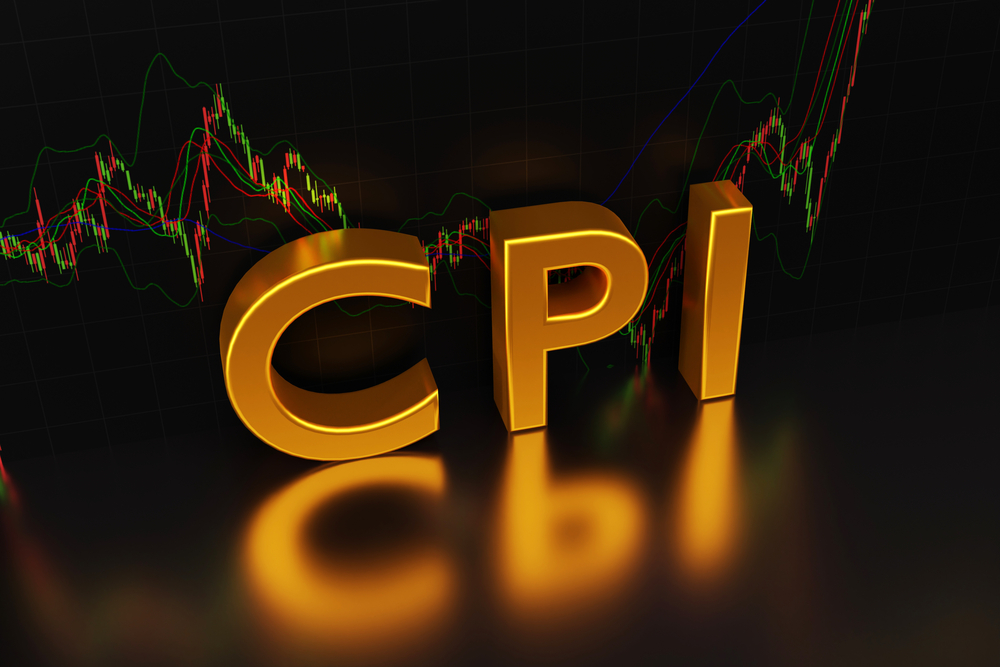 [embedded content]
Last week's softer-than-expected CPI print spurred a rally across the stock market.
Leading many of my readers to ask the same question:
"Is this a bear market rally, a bottom, or a sustainable turning point for the stock market?
Here's what I can say for now:
Investors believe commodity prices will drift lower…
And that's a bullish signal for the equities market.
But I'm always skeptical when the market moves hard off one piece of economic data.
As billionaire investor Carl Icahn told Fortune Magazine…
"Don't be fooled — the rally doesn't mean we are out of a bear market."
The bottom line?
There is a better time to go bargain hunting.
That said, big investors sold vast amounts of stock as the market plunged this year.
This means they already have large sums of cash to buy stocks if they see any hope inflation will decline and the Fed will slow down the pace of its rate hikes.

Considering Fed Chief Jerome Powell's dovish remarks last week, we'll likely see more institutional money flowing into the S&P 500 and Nasdaq over the next few days.
Many stocks are dirt-cheap right now…
And there'll be triple-digit winners if you know where to look.
But instead of chasing stocks to the basement…
You could eliminate stress by following a simple roadmap that tells you what stocks institutional money flows into and how to profit using the best risk/reward setup.
I have free training that explains how this works; you can watch it here.
If you have any questions, feel free to reach out.
Have a great day.
Original Post Can be Found HERE