Three days after the polls closed and the world is still holding its collective breath, as we wait to see who will be the next President of the United States. 
But there has been one dark horse winner so far…
The market.
Over the last few days:
S&P has been up 3%… 

Dow has been up 700 points…  

Apple has seen a 4.5% gain…  

Amazon has jumped 6.5% and…

Google's up 7.5%
Breaking with its historical performances in Presidential elections, the stock market has been doing surprisingly well over the last few days.
Like everything else in 2020, the market has been wildly unpredictable. When we expect things to be up, they're trending down and vice versa.
You'll notice that when we put out new webinars or videos, we always start with a long disclosure. It's in legalese, but basically says that investing is highly speculative and that you might lose money. 
Of course we don't say that to scare you away, but only to be fully transparent with you. We're also legally required to share that disclosure. So is every other company in this space.
But just like everything, when you see that warning so many times, it can start to become background noise and might not seem as imperative. 
Don't let yourself get lulled into a false sense of security, especially when you're on a particularly profitable trading run. 
No one can guarantee returns and as we're seeing, sometimes the market can be really fickle.
You have to EXPECT volatility… and RESPECT it.
That's why it's more important than ever for you to have a guide, a partner, helping you stay informed and trading responsibly, strategically and…
Profitably.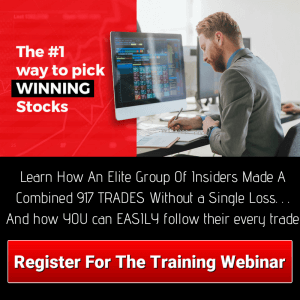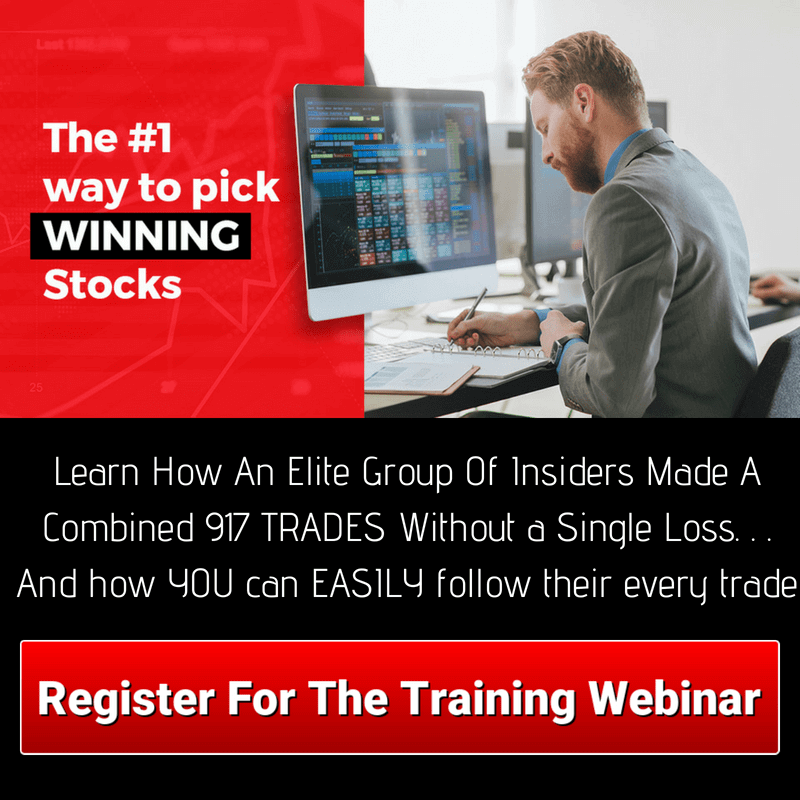 That's our goal here at PVA and Market Traders Daily at large.
It's why we've spent years developing trading strategies to help you leverage the volatility of the market for consistent profits.
The goal is to sell in strength, buy in weakness and take profits along the way.
For example, say your position is up 50%, 80%, 100% or 150% on the option.
You don't want to let a winner turn into a loser by holding for too long as the price potentially comes back down.
You can leave a couple of runners in place, just in case it continues to go up a little more… 
But get the bulk of that trade off the table and collect your profits! 
Always remember that your goal is not just to make big wins, but to generate solid rates of return as efficiently as possible. 
Nobody wants dead money.
Fortunately for you, my PVA service will help you take all the guesswork and uncertainty out of when to enter and exit trades in the market.
Listen, my colleagues and I have spent years learning this stuff so that you don't have to.
I'm not perfect, but I've been trading the market since I was 12.
I earned my bachelor's degree in finance and macro economics… 
And I've done just about everything there is to do in the financial world, from broker, to fund manager, to VP at JPMorgan.
The point is I've spent a long time developing a very specific set of trading skills to help you move through this turbulent market as safely and profitably as possible.
In fact, since Monday my PVA members have had the chance to book profits of 76%, 104%, 105% and 209%.
And with the market moving the way it is right now… I only see more potential profits in the pipeline.
Look, I'm on a mission to help as many people as I can make their money work for them.  
If you'd like to learn more about how I'm doing that through my PVA service, then click here to learn how we can help you significantly improve your market performance.