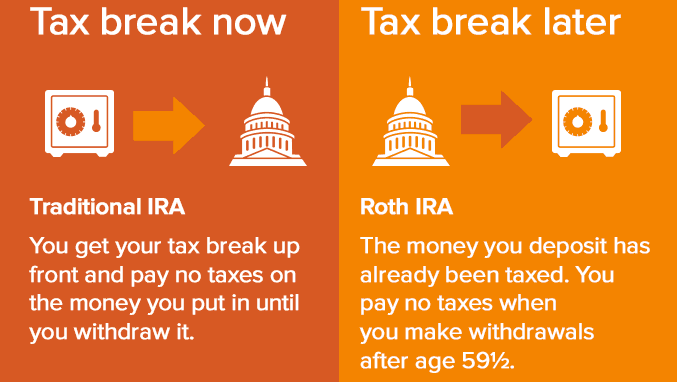 Know the rules before opening a Roth IRA.
Today we're going to talk about the four things that you need to know before you open a Roth IRA.
The first thing?
Know the rules before opening a Roth IRA.
If you want to take out completely tax and penalty-free money from your Roth IRA, then you must have that account for five years and be over the age of 59.5.
For completely free and total withdrawal of the money no matter which portion it is that is the requirement.
Now, in a Roth IRA, when you open it and you contribute money, you're free to take that money back out.
"When you open a ROTH IRA and contribute money, you're free to take that money back out."
If you put a thousand dollars in, two years from now you get in a car accident, something happens and you just have no other source of money, that money you can take out.
But in order to take all the money out – the gains, things like that, then you must have that account for five years and be over the age of 59.5.
So, number one: know the rules or know someone that's going to help you understand the rules, so you don't get in trouble.
Number two.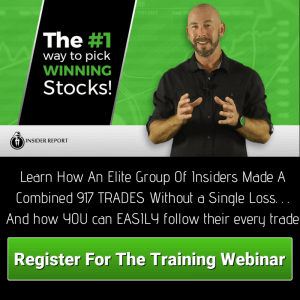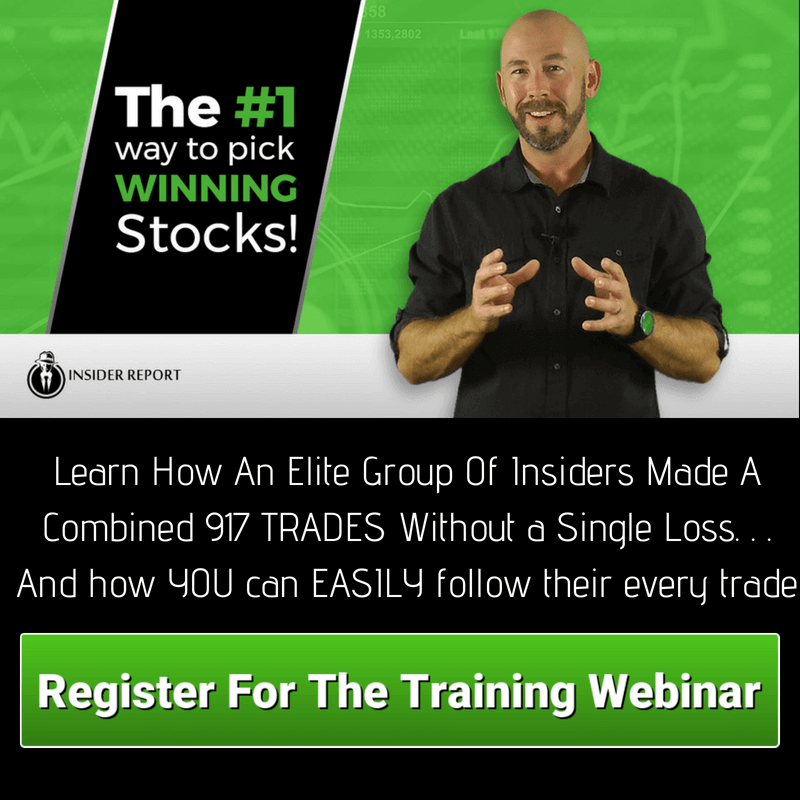 If you're going to open a Roth IRA, make it worth it.
Don't just open it and let it sit there.
Open it and put something in.
You can put in $50, you can put $5000. I don't care. Whatever. Just don't go over $5500 of course.
That's the limit.
It's ideal if you can max out your Roth IRA.
Find money somewhere else to pay your bills etc. if you have to, but max your Roth IRA out at all costs.
Number three. If you can't max it out, then make sure you do as much as possible when you're young.
When you're young, you don't have that high-paying job yet.
Well, most of you don't have the high-paying job yet, so you're in a lower tax bracket.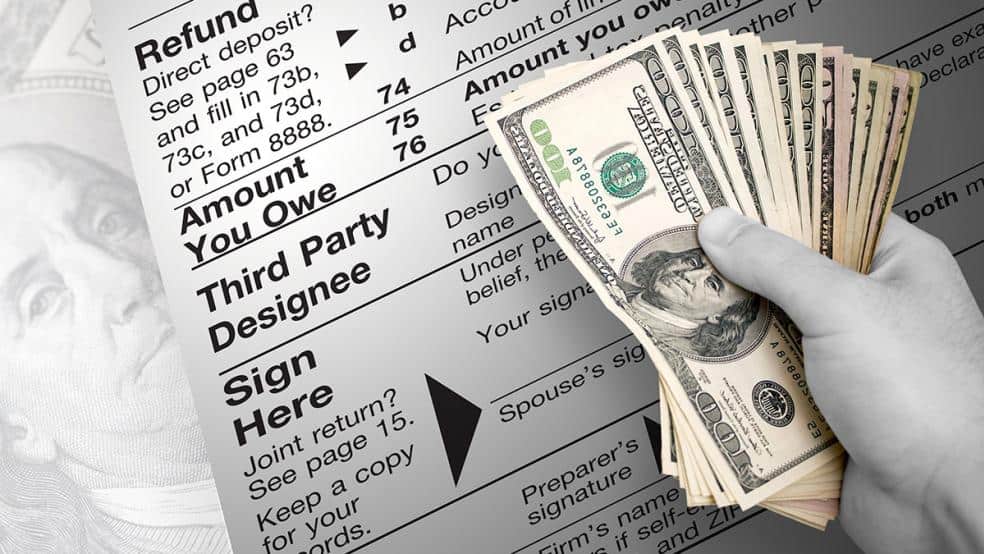 Remember. In a Roth IRA, the money that goes into it has already been taxed.
If you're at a job that doesn't quite pay you as much as you hope, then you're in the lower tax bracket, which means the money contributed is growing because it wasn't taxed as much and it's never going to be taxed again.
If you wait to start contributing more when you're in your 30s, 40s, now you've got a family. You've got a house. You've got bills. You've got a boat that for some reason you keep putting money into.
Then that money is not going to have as much time to grow. But you're in a higher tax bracket at that point, so you're not able to contribute as much. It gets harder the older you get. So, as much as you can when you're as young as you can.
And number four.
Make sure you choose your investments wisely. This is probably the most important part.
My suggestion would be to mimic company Insider's. I'm talking about CEOs, CFOs, executives, board members. Folks that have access to inside, non-public information about their business.
In fact, I found an elite group of 272 such insiders. These 272 weren't just right some of the time. They weren't right most of the time. They were right every single time they traded their own company's stock.
They were always profitable.
And you can easily follow their every trade.
I am hosting a special webinar where we will explain how this group of corporate insiders gets it right…
And why their stock trades have ALWAYS gone up. And how YOU can mimic their every trade!
To check seat availability in the training click the button below.

YOU may be wondering how in the world is this legal?
Insiders are protected by an SEC loophole called the 10b5-1 Rule. Essentially what it says is this:
As long as the insider has a written plan for when he will buy and sell his company's stock, he is immune from insider trading violations.
But the rule is so vague it's almost laughable.
The only hard rule they MUST follow is reporting their trades.
They do this on what's known as a Form 4. Insiders have to disclose how many shares they bought… at what price… and when.
And these are the filings I am going to show you how to track. You will learn to scan for new trades at any time and see exactly what insiders are buying.
Seats are limited and fill up fast so click the button below to see if there are any seats available.