If you've spent any time reading my emails, you'd know that corporate insiders can get away with trading on company information…
And that's good for us because they have to disclose their trades to the public — letting us piggyback on their every move.
It can be quite a profitable investment strategy…
But there are some traps to avoid.
Some of these traps are designed to look like legitimate purchases on the disclosure forms, but they aren't.
For example, when a company allocates shares to an insider post-IPO, it can look like a regular purchase on the relevant disclosures. This can easily fool the untrained investor… and potentially cause them to lose money.
Another is what I call the "phantom" trading trap. An insider gets "phantom" stock units convertible to real stock …
Incentivizing these insiders to work hard to improve the company without diluting the share price.
However, some insider trading "traps" are completely legitimate purchases.
These can fool even experienced investors.
To avoid this trap, you must ask yourself this question when you see an insider buying shares:
Is this a new position or do they buy it on a regular basis?
Anixa Bioscience (ANIX), a small biotech, offers us a great example.
Lewis Titterton is a company director at ANIX. He's bought shares 5 times this year and 6 times last year.
Every time he's done so, he's picked up 5,000-20,000 shares per purchase.
Yet, over the past two years, the stock has gone sideways: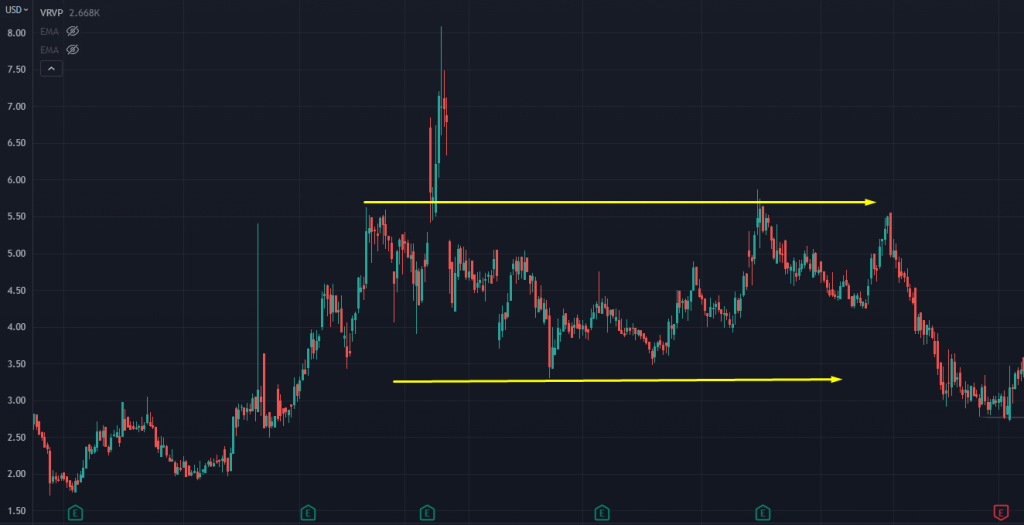 A closer examination of Mr. Titterton's holdings also reveals he owns close to a million shares.
So he's a regular buyer… and those 5,000-20,000 share purchases aren't that big of a move for him.
Neither of these things show us much conviction.
Moving on: Some good FDA news relevant to the company came out, causing the stock to have a nice pop upwards.
Unfortunately, the bear market in biotech led it to be dead money…
Until just recently.
One ANIX insider bought shares for the first time…
That would be the company president, who dropped $20,000 into the stock over a two-day period.
It's true that he already owned some shares… but those were from executive compensation, most likely.
So this is truly a first-time purchase.
Additionally, each purchase was a much larger percentage increase in his total holdings.
First-time purchase + large buy relative to holdings = STRONG conviction.
Look at what the stock did on Monday:

It gapped up, leading to a 75% increase in the value of this insider's shares since he bought in late April 2022.
This is the type of buying activity we look for in Insiders Exposed.
In fact, we have a list of 6 key buying setups to look for within the market. Just following these 6 setups can lead you to some extraordinary opportunities…
If you want to learn these 6 setups and how to find them:
Click here to watch a free training on insider trading.
Original Post Can be Found Here