I hope your week is going well!
Last time, we started talking about trading psychology, and how developing the right mindset will help you get through the ups and downs that come along with trading. 
Well, over the long Labor Day weekend I got to thinking…  
And today I want to share a story to illustrate just how powerful our minds truly are. 
Now, I've told you before how much me and my family love wakeboarding. 
Matter of fact, we're a very active family in general… 
But it wasn't always that way. 
In fact, back before my wife and I ever had kids, I was what you'd call "skinny fat." 
Seriously… I weighed about 160 pounds soaking wet, and had absolutely zero muscle mass to speak of.
Don't get me wrong — I was no stranger to physical work. 
I'd busted my hump all through my early working years turning wrenches as a mechanic and working outside in the scorching Florida sun. 
… But as far as physical fitness is concerned, I was nowhere near where I am today. 
But that all changed about 11 or 12 years ago when I joined a CrossFit gym and began to completely transform myself physically and mentally. 
Now, like I said, before I started CrossFit I was a complete novice in physical training. 
I was basically a soft lump of clay just waiting to be molded into something great. 
Now, at this time we were living in Jacksonville, and the CrossFit "box" (that's the CrossFit term for gym) I went to was one of the first ones on the East Coast. 
What's more, it turned out that a large portion of the people training there were actually preparing for BUDs, which is the grueling basic training program that Navy SEAL hopefuls go through.
Needless to say… it was a hyper-intense training environment. 
And let me tell you… I'll never forget my first real training session. 
It was so intense — and my body was so unaccustomed to that type of rigorous training — that I ended up losing peripheral vision in the left hemisphere of my eye… 
I threw up the entire way home… 
And when I got home, I literally curled up in a ball on the shower floor and just let the cool water wash over me. 
It was probably two hours before my vision came back. 
… But, for some reason, I went back for more the next day. 
You see, even though I was physically beat up, I was fascinated by the fact that when I thought I had absolutely nothing left, I was able to push past the pain, thanks to the "encouragement" from the coaches at that CrossFit box. 
See, there was a heavy emphasis on developing mental toughness, because oftentimes when we feel like we can't possibly squeeze out one more rep, it's not because our bodies aren't physically capable of it… 
It's because our minds are telling us that we can't.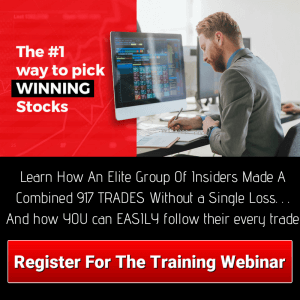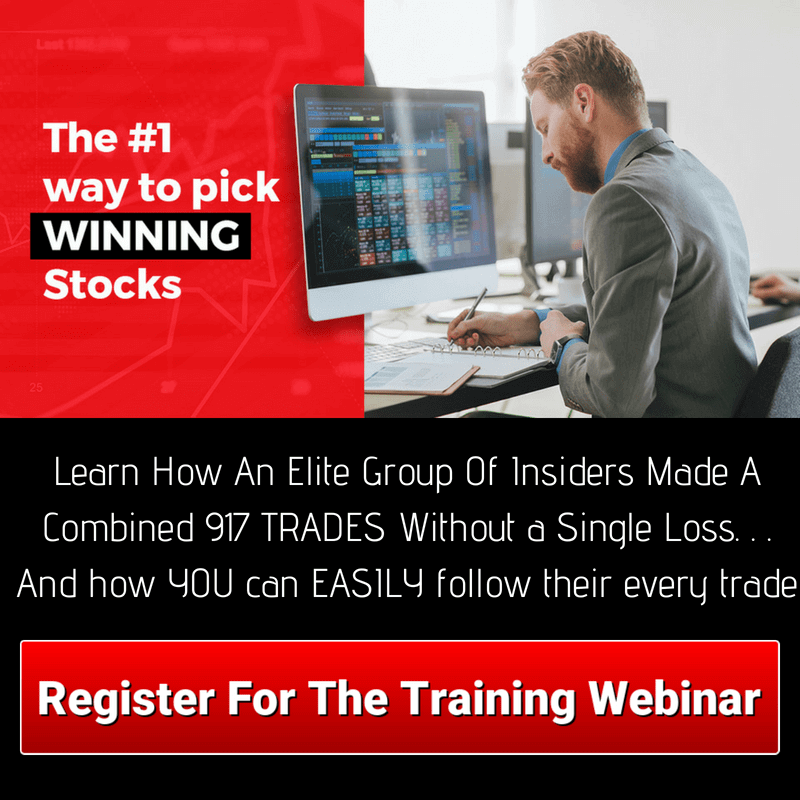 Well, to make a long story short, I went from never having run a mile in my life to training CrossFit five to six times a week. 
And over the course of four to five years, I added roughly 40 pounds of quality muscle to my frame, eventually getting up to a lean body weight of 195 pounds. 
Now I'm in my early 40s, and the reality is that my body simply can't keep up with my mindset… 
When it used to be the other way around!
That's why I'm still nursing my knee after a long weekend full of wakeboarding, practicing flips on the trampoline with my daughters, running with a weighted vest, and just generally pushing my body to the limit. 
Listen, the point is that our minds are extremely powerful… more powerful than we often give them credit for. 
So if you're having a rough go of it in the markets, or feeling like you'll never be able to achieve your trading goals… 
Flip that negative self-talk on its head, and push past the urge to throw up your hands and quit. 
It will take some time… but if you persevere, there's no telling what you can accomplish — whether we're talking about physical training, trading, or any other endeavor you take up. 
Of course, just like you need to approach physical work with a smart strategy, you need to approach your trading the same way… 
So if you'd like to learn more about a proven strategy that has helped countless traders achieve success, then click here to view a free comprehensive video that will walk you through it step by step!