I hope you're having a great week!
If you're like the majority of voting Americans, you probably tuned in Tuesday night to watch the first showdown between President Trump and the Democratic nominee Joe Biden. 
Now, I'm not going to get into my own political views or tell you who I'm voting for. 
But witnessing that "debate" was honestly one of the saddest things I've seen in American politics in my lifetime.
I mean, I'm all for lively, vigorous discourse.
In fact, I told you recently about visiting my in-laws in Miami and staying up all night discussing our opposing political and religious views.  
But that's not what we saw on Tuesday. 
And the worst part? 
I watched the entire 90-minute event… and didn't learn a single new thing about either one of the candidates. 
Honestly, I just found the whole thing cringe-worthy… 
And I doubt that I'll waste my time watching any more of the debates leading up to the election. 
Now, as far as the markets are concerned, obviously, a lot of traders are anxious to see who will win… 
And what it will mean for their investments.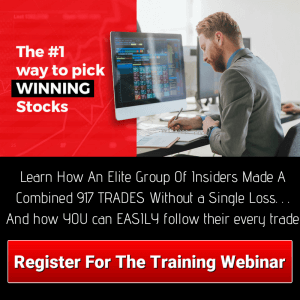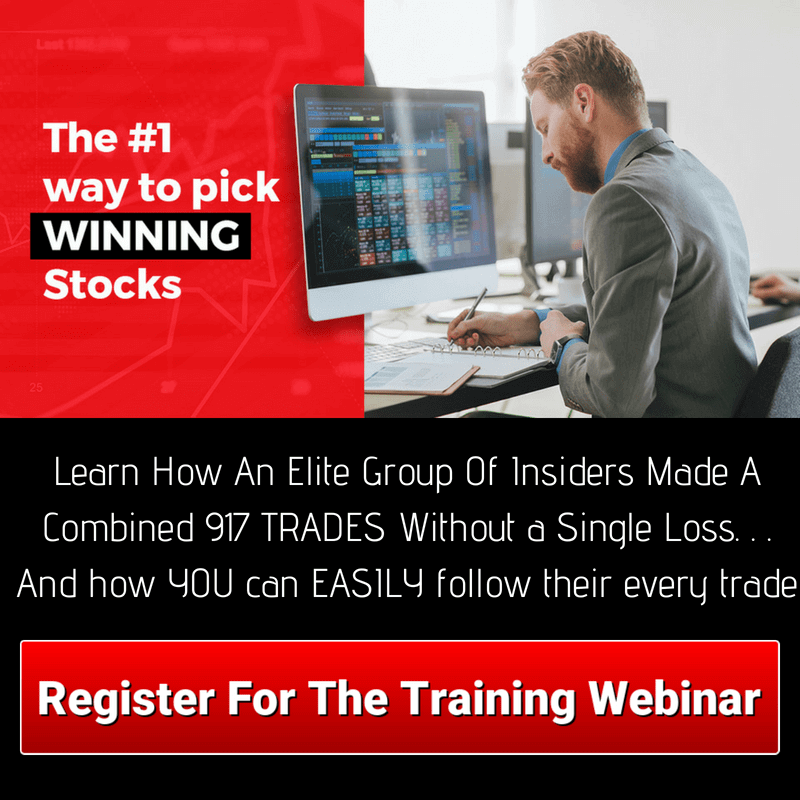 A lot of folks are predicting a potential selloff if Biden is elected, particularly due to his proposed tax policies. 
Of course, many folks think that another 4 years under a Trump administration will lead to continued market strength. 
But here's the thing… 
No matter who wins, the long-term impact to the markets is likely to be much less dramatic than many people think it will be. 
And here's what's more… 
Today marks the first day of the fourth quarter of 2020. 
Since 2000, the Dow has averaged just 0.91% annualized return over the first three quarters of the year… 
And 17.83% during Q4.
Plus, since 1946, Q4 leads 14.71% in annualized returns compared to 4.53% for the first three quarters annualized. 
In other words… 
The time to be in stocks is RIGHT NOW. 
Now if you want to learn the details of a stock-finding methodology that has returned well above the market average… 
And handed investors returns of 453%, 610%, and 1,263%… 
Then click here to watch an in-depth training video that will walk you through this powerful strategy that can help you find winners no matter who wins the presidency next month!