Today we're talking about trading stock options. 
Even though I've used them in my investment strategy for years, options have experienced a surge in popularity lately. 
As a result, I've been getting a lot of questions on the subject. 
The one that I hear most often is, "Are they a good investment?"
The short answer is "Yes." Options are a great investment vehicle, and I love trading them. 
The long answer is, "Options are a great investment vehicle, as long as you know what you're doing and you trade strategically."
The concept of options can be particularly challenging for newer investors and as a result, most shy away from them. 
While options trading does add another level of sophistication to your investment strategy, they can also be a great entry point into the market for newer investors.
This is because the secret sauce of options is that they allow you access to potential gains at a comparable, or better rate than stocks, while exposing you to less cash risk. 
Fortunately for you, today I'm giving you my exclusive breakdown of why I love options, including:
 Two real world scenarios where options should be your go to strategy…
and
Three of my valuable strategies that will have you trading options like a pro by the end of this post!
Just like any other investment, options trading does carry risk and there are no guarantees in the market.
However, if you take calculated risks and trade strategically, you can significantly improve your chances of profitability with options.
Let's get into my two favorite scenarios for leveraging the power of options…
#1 – Limited Risk Trades
With options, you can risk much less money for the same exposure. 
If a stock is $50 a share and you want to buy 100 shares, the cost of that investment is $5,000. 
That's also your risk. 
It's not likely, but the stock could go to zero and you would lose all $5,000. 
But, most investors wouldn't let that happen. 
They use a stop loss, either a physical one or a mental one, to get out of the trade when the value meets their risk tolerance.
Using the $50 stock example, maybe your max risk is 20%. You plan to sell if the stock goes below $40. Your realized risk in this case, would be $1,000 ($10/share x 100 shares).
I'd much rather lose $1,000 than $5,000 — wouldn't you?
Usually, unless it's an extremely volatile stock that just made a huge move, you can get the same investment exposure for less money (and less risk).
Let's look at another example…
A $50 call option that expires a few months from now will likely cost around $4.  
Each option represents 100 shares, so the total investment would be around $400.
Even if the stock goes to zero, you can't lose any more than that $400.
So, if you think a big move is coming from an earnings report, FDA decision, or other major news event, options are a way to limit your risk while giving you the same amount of exposure.
See how that works?
This next one is for my newer traders.
#2 – Small Account Traders
If you're just starting out and don't have a lot of money to invest, it's hard to generate big returns owning stocks – at least in terms of total dollars. 
Let's say you have $2,000 in your account. 
A 10% gain (which was once considered a successful year in the market) is only $200.  
Not exactly enough to start planning your retirement.
Options, on the hand, make gains of 100% or more far more plausible – something you will need in order to build up your account balance.
For instance, we recently bought call options on IWM (an ETF that tracks the Russell 2000 index) in my Precision Volume Alerts service. 
IWM rose just 7%, but our options were up over 200%. 
So, it's a great way to leverage your dollars to produce a higher percentage return.
Are they more risky? Yes, absolutely. 
But you need more risk if your goal is to produce outsized returns.
And because of the lower price of the options, you're able to diversify your account further.
Many of the options I buy are a dollar or less ($100 per contract). 
So, you don't have to go all in on one trade and pray it works out.
Pro Tip: The spray and pray investment strategy almost NEVER works.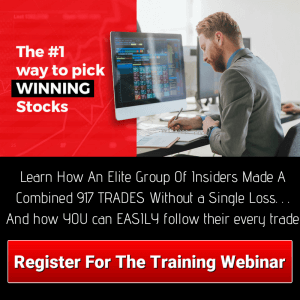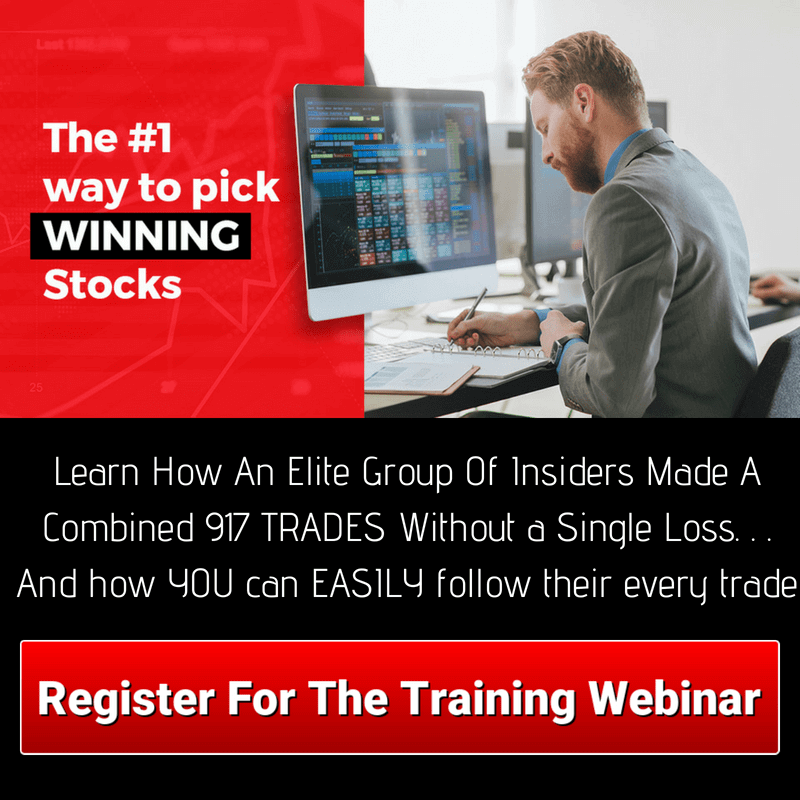 My Top 3 Tips for Options Trading
#1
–
Only risk what you would on the stock.
In the $50 stock example earlier, the trader planned to risk $1,000 on the trade. 
He INVESTED $5k, but only wanted to risk $1k.
Don't make the mistake of buying $5k worth of options, hoping for a home run if you can't stomach losing the full $5k. Because trust me, it's a real possibility. 
You're also likely to bail early if you trade them too tight. Options are volatile. They need room to move. Invest accordingly. Buy $1,000 worth of the options.
#2
–
Use
LIMIT ORDERS
.
Depending on how popular the stock is, options can be very thinly traded. Especially if it's an out-of-the-money strike a few months away. 
A stock that sees a million shares traded every day may only see a few dozen of a particular option trade hands over the same period.
Because of this, the spreads can be wide. It's not uncommon to see a bid price of $0.50 and an ask of $0.90. I usually place a buy limit order near the middle of the spread (70 cents in this case) and let it work. 
If you want to be even more tactical, you may choose to bid even lower. Let the order work for an hour and see if you get filled. If not, you can always replace the order and enter a higher price.
On a recent trade recommendation, the bid/ask spread was $0.15 x $0.35. By being patient, one of my members bought the calls for 18 cents. 
A week later, the stock had gone nowhere. But he was able to sell them for $0.35 – almost a 100% gain just by being patient with his buy order.
#3
–
Watch the
IMPLIED VOLATILITY
.
The implied volatility, or IV, is displayed next to each expiration month on an option chain. The higher the IV, the more expensive the options.
I like to see this number below 40 if I am buying options. Stocks like Tesla, NIO, and other volatile names can get much higher. Right now, Kodak options have an IV of 143%. Procter & Gamble, on the other hand, is at 28%.
When the IV is high, you will pay more for the option since the market expects a larger move from that stock. So even if the stock goes in your direction, it is possible to lose money if it doesn't move enough.
When options have an extremely high IV, I won't buy it. These are situations where you want to be SELLING options using bull or bear spreads – but that's a topic for another day.
So there you have it. My secret sauce to trading stock options.
Options have been seeing a surge in popularity lately, and I've got a number of other options strategies and tips to give you an edge in the market. 
So click right here if you want to learn more about my method for structuring option trades for maximum profits that you have never seen before!