I hope you've had a great weekend and are ready to take on the new week ahead!
Ever since the coronavirus shook up the world, investors have been flocking to pandemic "winners"… 
That is, companies that filled a void during the months of quarantine and helped businesses to continue across the globe. 
But now, some analysts are saying it's time to start shifting focus from pandemic winners…  
To pandemic survivors. 
Now, the pandemic winners were overwhelmingly tech-related stocks. 
It makes perfect sense when you think about it. 
With millions of professionals quarantined in their homes over the summer — and many of them still working remotely for the foreseeable future… 
Companies like Zoom that power virtual meetings have seen their stocks explode. 
Amazon was another clear winner, but it wasn't only thanks to their home delivery services. 
The tech giant also saw exponential growth of its web services division, which pushed the company's overall value even higher. 
And not surprisingly, video game producers like Electronic Arts and Activision Blizzard also saw their stocks gain ground through the months of quarantine. 
Now, though, analysts are looking to what they're calling pandemic "survivors" for the next potential windfalls… 
As restrictions begin to ease and industries that were crippled by the coronavirus start to come back around. 
Airlines, for example, have taken major hits in the wake of COVID. 
The International Air Transport Association estimates losses will top $84 billion industry-wide in 2020. 
However, once outbreaks have subsided and air travel begins to pick back up, the industry will rebound quickly… 
And airline stocks stand to soar once they're filling more seats and flying more planes. 
Another sector ripe for a rebound is retail.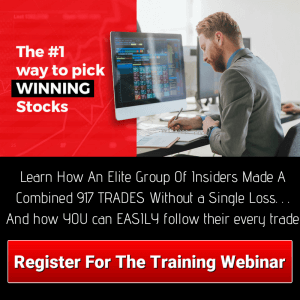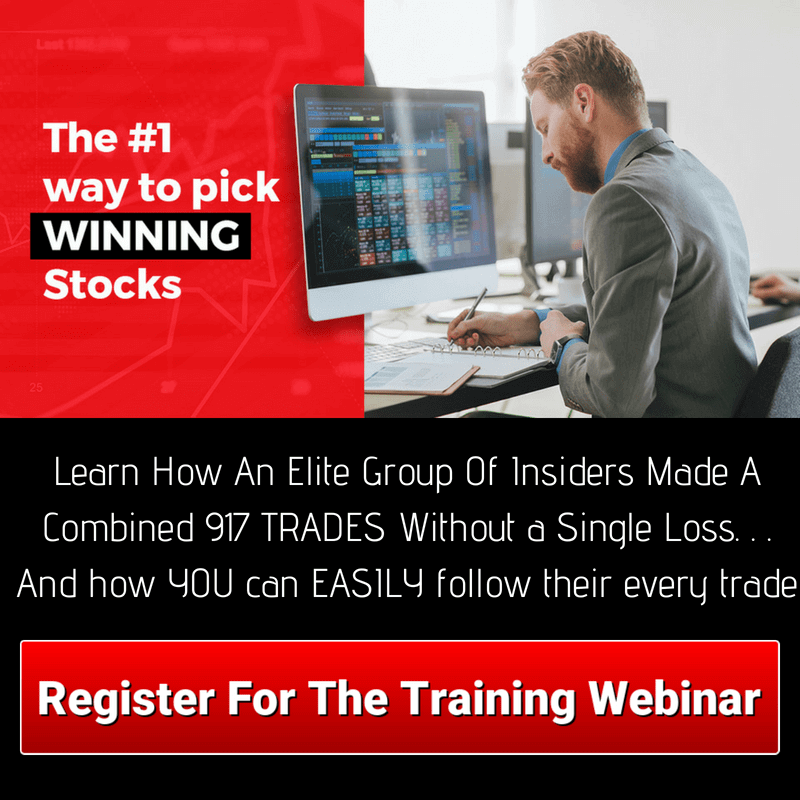 The rise of online shopping was already accelerating brick-and-mortar retail's demise, but the coronavirus put the pace into overdrive. 
Bankruptcies are at record levels… 
But those retailers that can weather the COVID storm stand to see a significant boost as physical shopping opens back up. 
Finally, cruise ship stocks could be another great place to find pandemic survivors. 
With the order barring cruise ships from operating at U.S. ports set to expire on October 31, we could begin to see the industry's resurgence… 
And along with it, an opportunity to ride the surviving cruise stocks to high tide. 
Now, searching the right industries for pandemic survivors is only the start of a solid strategy.
See, you also need a system for culling down all the stocks within those industries… 
And pinpointing the ones that are showing the best signs of a strong post-COVID comeback. 
I recently sat down with an equities expert who told me all about a strategy that can help you do exactly that… 
You can view our entire conversation and get all the details by clicking right here!