Bitcoin (BTC) is hovering at $29,400. This is insanity.
But this flagship cryptocurrency has been making waves since its introduction.
The early years of Bitcoin were tumultuous, with a lot of its early success plagued by naysayers who questioned its longevity and validity.
In late 2017, it peaked at $20k per share.
It dropped to around $4k in 2018. Since then, it's been range bound.
… That is, until several weeks ago, when it finally broke out above $20k for the first time ever.
Since then, Bitcoin has been on an absolute tear. Just a few days ago, it was at $28k.
The problem with Bitcoin has been that it's difficult for some people to buy.
Usually, to buy Bitcoin, you have to set up a crypto account and digital wallet. Account set up requires a few different steps including two-factor authentication, scanning your driver's license, etc.
Basically a number of technological hurdles that stump a lot of less tech savvy retail investors.
But there's been a huge new development…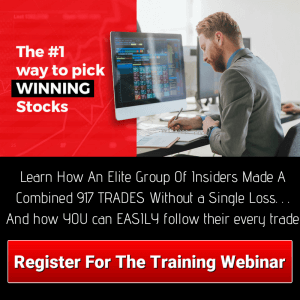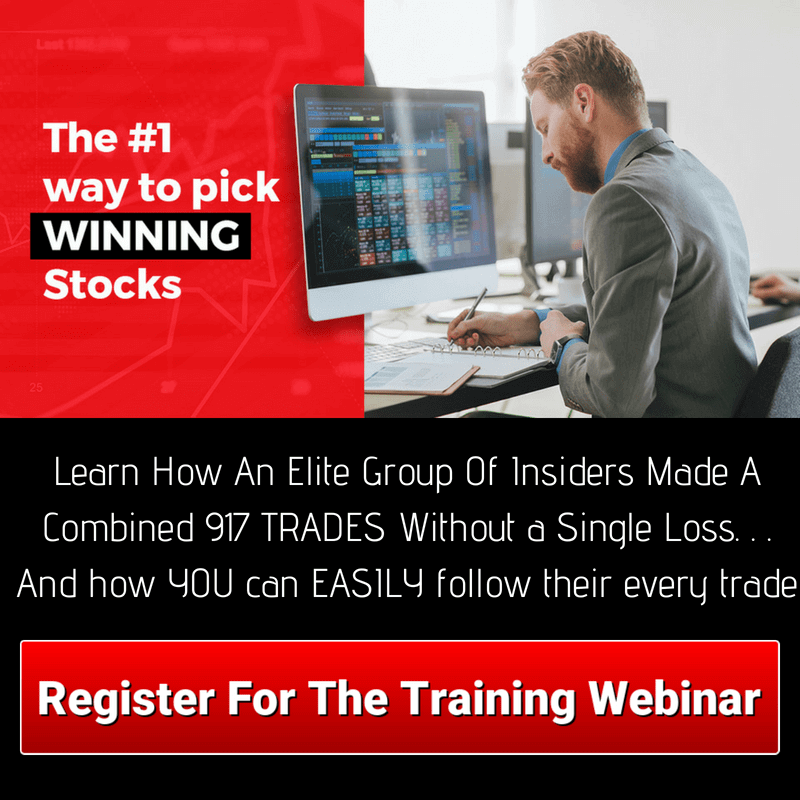 I want to introduce you to the Grayscale Bitcoin Trust (GBTC). It's a mouthful, but it's changing the Bitcoin game.
GBTC trades just like a stock. You can buy it in a regular investment account or an IRA through a standard broker.
Essentially, the GBTC is the only way to buy BTC within the confines of the traditional financial system.
I bought some when Bitcoin broke through $20k and GBTC was around $25 per share. Then I sold it last week when it was around $32 a share, getting me close to 30% in just a couple of weeks.
GBTC is backed by the actual Bitcoin currency. They're actually buying it, instead of dealing in futures, which gives them a great advantage.
There are even reports saying that Grayscale is buying up more Bitcoin than all the miners are producing.
Ray Sharif-Askary, GBTC's Director of Investor relations, has even gone on record saying that they're experiencing record levels of demand.
This recent rise in BTC has to do with two things: GBTC buying it up for their investors, and PayPal recently allowing its members to buy the crypto.
I've only found three potential disadvantages to GBTC so far.
As part of the traditional financial system, it only trades during regular market hours. BTC trades 24 hours a day.
GBTC trades at a 15% premium over the spot, or current price of BTC. This premium has been in place since inception, so it's likely locked in.
GBTC has a management fee of around 2% annually.
So, if you held it for a year and Bitcoin went up 50%, you'd only see roughly 48% growth in your GBTC…
As opposed to trading Bitcoin directly and seeing every penny of the increase.
But I think it's a small sacrifice for convenience, especially for traders who like to keep things simple.
You have the power to buy and sell GBTC instantly out of your Schwab, TD Ameritrade, or other brokerage account. You can add it to your IRA account, which can provide certain tax advantages.
If you'd prefer to buy Bitcoin directly from the crypto exchange, you can still do that through PayPal and an increasing number of other payments companies.
So, if you've been sitting on the fence about Bitcoin because of all of the technical hoops to jump through, GBTC could be an easy way to diversify for 2021.
With all of the political chatter about the strength of the dollar and economy at large, I think BTC might be here to stay, in a big way.
If you do decide to jump in, you've got multiple options.
Now if you want to learn more about another big opportunity to diversify your investments this year, click here to watch a no-cost training video where I'll walk you through my flagship method for turning up triple-digit winners like clockwork!