If you've been following me for a while, you know that I'm big on early financial education for your kids… 
Or in my case, nieces and nephews.
That's because my first stock was a $2,000 stake in Microsoft when I was just 12 years old.
I haven't looked back since.
My dad's early investment in my financial education completely changed my life. 
It put me on the path to independence and ownership, and gave me the freedom to live life on my terms.
Learning how the market works and how to make my money work for me helped me avoid the dreaded 9 to 5 trap.
Don't get me wrong: If the 9-to-5 grind is your thing, and you enjoy climbing that corporate ladder, more power to you.
I get it. On the surface, it's a tempting offer. 
A steady salary. Benefits. Retirement plan. Paid vacation. 
But back in the pre-pandemic days, when it was still safe for us to talk to strangers, I met a lot of unfulfilled people.
People who once upon a time had dreams of being painters, singers, writers, world travelers, and everything in between. 
Unfortunately, they couldn't confidently pursue those dreams because they felt trapped by those same golden handcuffs — a 40 to 60 hour work week. 
It's a weird contradiction. When we're kids, our parents tell us that we can grow up to be anything we want to be.
However, somewhere between high school and college, that list of "anything" starts getting shorter and shorter.
"You need a steady job, with a stable company, that you can depend on."
"Nobody wants to marry a starving artist."
But how many "stable" companies have had massive layoffs or permanently closed in 2020?
Enough to remind me why I don't trust my financial well-being in someone else's hands.
We trade our dreams for perceived job security and financial stability all the time. It's like modern society's default setting.
What if that "starving artist" started trading at 15 and is now a market veteran at the age of 25, with 10 years of experience and a steady, passive income?
Now that artist is independent, with the free time and capital to create new art projects in their own studio space.
I've said it before and I'll never stop saying it…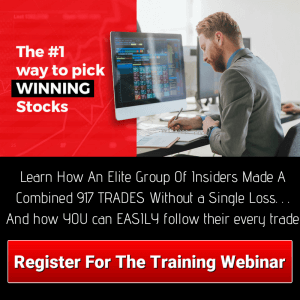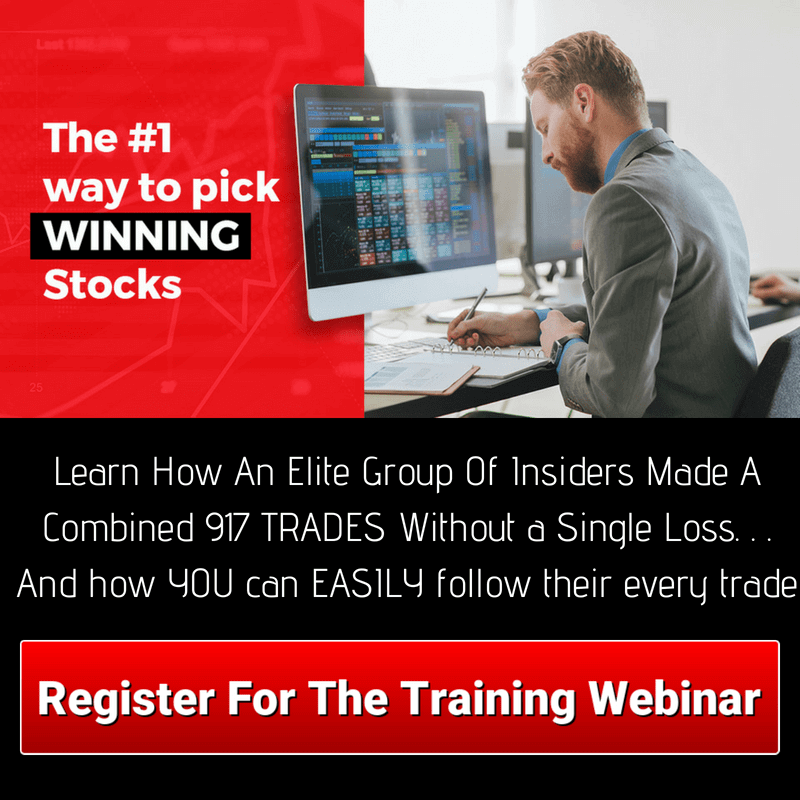 Early financial education is a game changer.
What if your kid is geared for a more traditional path: doctor, lawyer, or engineer?
No problem.
It still works. There's no downside to knowing how to make money work for you at an early age.
It just puts your kid further ahead of the pack.
Let's get super practical about it for a minute. College tuition gets more expensive each year.
As a current or future parent, would you rather pay for your kid's college education…  
Or teach them how to pay their own way, without accumulating crushing student loan debt to repay afterwards?
It's a no-brainer.
When your kids understand how money works early on, it significantly increases the amount of money that you keep in your pocket in the long run.
We'll just keep that a secret between the adults in the room.
If you want to get a headstart on that financial education, I highly recommend checking out my Insider Report service.
On the Training page of the members site, I offer a series of easy to understand, educational videos on stock and options trading.
It's a great intro for both young and new investors.
Once your mini-investor has a good grasp of what's going on, they can follow my insider buy/sell alerts to start growing their new "I Can Do Anything" Fund. 
With your parental guidance, of course.
Speaking of… Keep an eye on your inbox. Later this week, I'll be showing you how to quickly set up a custodial trading account for you minor.
Learning and investing together is a great bonding experience. You'll create some lifelong memories that your child will definitely appreciate later in life.
If you're going to tell your kid that they can be whatever they want to be, at least give them the best education and tools to make it happen. 
They'll thank you for it later. Trust me.
Just click here to learn how your mini-investor can profit like the big kids after their first opening bell.