When we were kids, my dad bought us stocks. 
It completely changed my life. 
My investment career began when I was 12, with a $2,000 stake in Microsoft.
Fast forward a few years and I'd earned a finance degree…  
Which led to a career of being my own boss and making my money work for me.
In short, my dad's early investment in me completely changed the course of my life.
It not only showed me the true value and power of a dollar, it also put me on the path of entrepreneurship and got me thinking early on about how to chart my own course
We've carried on that tradition by doing the same with our next generation.
And you can do it for your family, too.
One of the most powerful tools on the path to building wealth is your investment time horizon. 
The more years you have ahead of you, the more time you have for compound interest to work its magic on your bottom line.
Obviously, each of us has a finite number of years, and we can't add years to your biological clock… yet.
Until we can, there's another way to optimize the time horizon on your investments.
Expand your investment strategy and goals to include family wealth building.
If you have a spouse, help them open a brokerage account.
If you have kids who are still minors, open a custodial account for them.
What's that? You say you're strapped for cash and can't pay the fees for trades?
I have a buddy who's completely new at playing the markets. 
Last week, he opened up a trading account and funded it with just 100 bucks on one of these new mobile platforms — RobinHood, Webull, one of those. There are plenty of them floating around for you to try out.
I don't have a particular dog in the fight, so just do your research and find one that works best for your situation. I even hear that now you can trade Bitcoin with CashApp. 
The cool thing about these new mobile investment apps is that many times they offer trades without fees and commissions.
Now I still prefer my flagship brokerages like Charles Schwab, TD Ameritrade and even E*Trade, for my own reasons. That might be a good conversation for another day.
But there's nothing wrong with going mobile if you're trying to avoid fees until your account gets a little meat on its bones.
One thing I will say is to stay away from the ones that invest your spare change. They tend to only allow you to trade their curated funds, not your own individual stocks or options. That's basically tying the hands of your portfolio.
But I digress. Hopefully you found that little tangent helpful.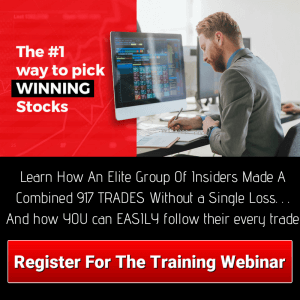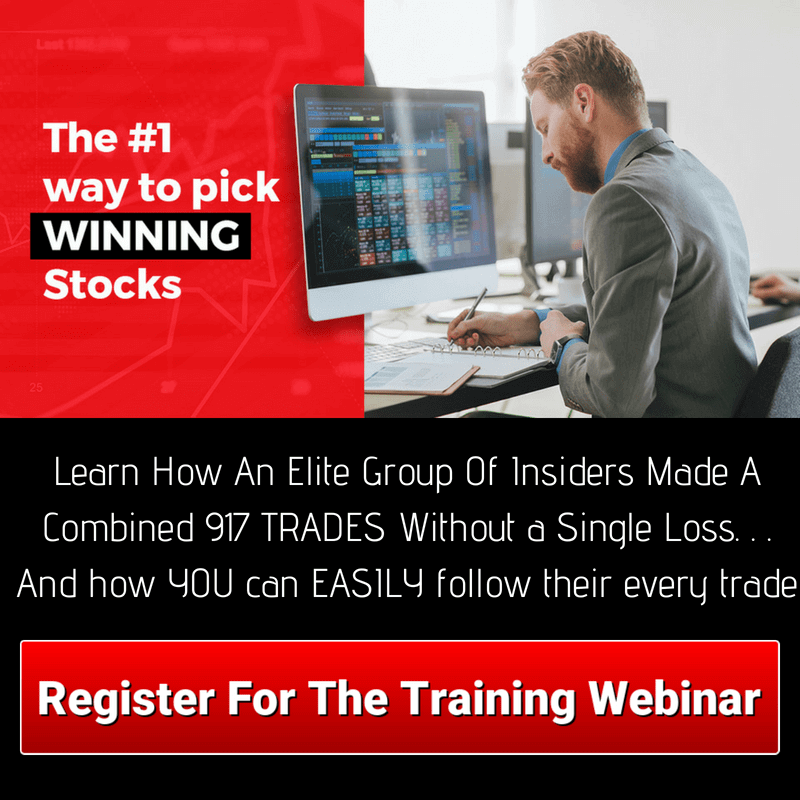 My point is that if everyone in your household has a trading account, you're effectively pooling your resources and expanding your collective investment capital.
It's like having your own homegrown group of investors.
The future benefits of this strategy are priceless.
Increased family time – You can have weekly family finance meetings where you discuss the family investment portfolios and strategies. Trust me, trading is a really fun experience when you're making money, and your kids will quickly pick up on that while learning powerful life skills. It's a great bonding experience for parents and kids.
Car fund – If you have kids who are quickly approaching their tweens or driving years, having their own investment account is a great way to grow capital for a future vehicle purchase.
College fund – With tuition getting more expensive every year, families need all the help they can get in raising funds and minimizing crippling education debt. Starting an early college fund seeded with their own investment account saves you money and makes them value their education that much more — especially when the kids are effectively paying for it themselves.
Starting a business – If your kid is more entrepreneurially inclined than most, they can use their accumulated profits as seed money for their own business when the time is right. And since one of the biggest hurdles to starting your own business is initial investment capital, having several thousand dollars on hand to start your business is an incredible advantage for a young entrepreneur.
The possibilities are truly endless.
Now if you have absolutely zero trading experience, there's always room for you in my PVA service.
I'll hand you the absolute juiciest looking trades I find using my "secret" volume roadmap… 
The kinds that have returned hundreds of percent in profits to my members. 
Heck, even if you are experienced, who doesn't like improving their gains?
Click here to learn how you can start booking triple-digit profits like a pro — even with no experience — using my secret volume roadmap today!