Hi there! Steve Place here, reporting to you from a beautiful Florida beach.
Not just because things are warming up after a cold spell down here…
But to step away from my trade station so I don't screw up the positions I opened last week.
Anyways, I wanted to offer you a quick lesson about insider trading (which is 100% legal if the insiders follow a few SEC rules)…
And Special Purpose Acquisition Companies, aka SPACs.
Here's today's lesson in video form:
Here's a link to the training I mentioned in that video.
Watch that to learn how we follow the insiders!
Continue below if you prefer to read:
You see, the IPO process is complicated and expensive.
SPACs are basically public "blank check" companies that merge with a private firm to help it go public without an IPO.
Richard Branson's Virgin Galactic is a famous example. Beyond Meat and DraftKings are some other recent SPAC names.
Now, early 2021 saw a SPAC explosion as people joined the hype train…
Then March came about, and they all crashed through the ground.
Many of them are still there, and some will probably die off soon.
But it's not over for SPACs.
Some of them could become amazing companies and offer huge profit potential in due time…
And to find the most appealing SPAC companies, you'll want to check out what the insiders are doing.
See, insider trading is legal — as long as the insiders conform to a few SEC rules, including filling out a form that makes their trades public information.
That means if you see a couple of SPAC insiders hoarding company shares…
They've got strong conviction their stock will go up.
Speaking of that: Planet Labs (PL) is one of these SPAC companies.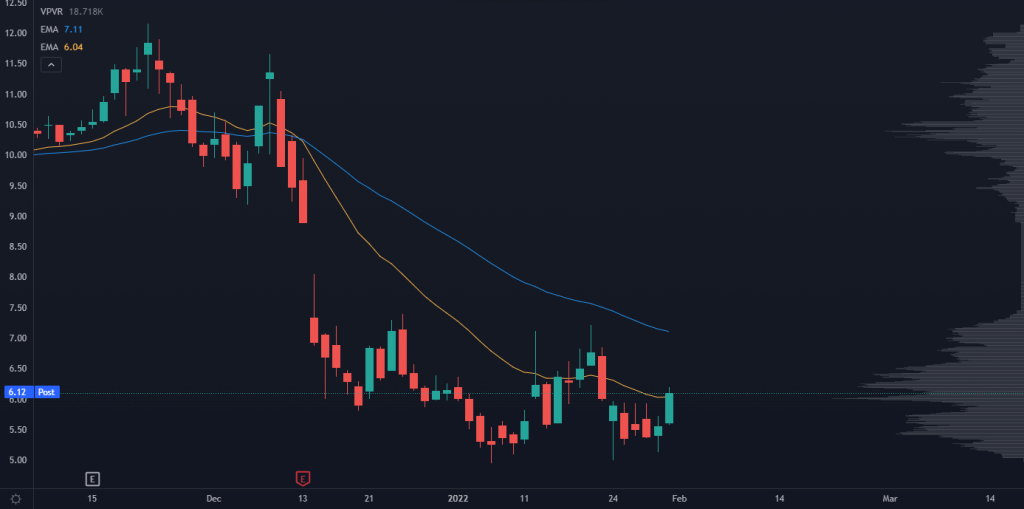 It just went public on December 8th via a SPAC deal with dMY Technology Group…
And about 3 weeks later, 3 insiders just bought a combined $1.37 million in company stock!
That's some serious cash, considering PL's trading around $6/share. It could potentially be a great pick, but I'll be doing a little more research as well.
Speaking of research:
If you want to learn more about insider trading and how to join Insiders Exposed to access my research and trade alerts…
Watch my free training webinar here.