Click Here To Learn How I Will Choose Stocks To Buy As The Market Drops
It's been an absolute bloodbath on Wall Street… 
In the worst week since the financial crisis of 2008, the Dow has lost 2,500 points as of today's open, and stocks across the board are plunging thanks to the threat of a global coronavirus pandemic. Today, I am going to share how to trade the coronavirus.
At Least how I will. 
In times like these, most traders who have been in the markets a while have a "watchlist"… 
A pool of stocks they've researched and know are strong… resilient… 
And likely to withstand a recession or even a depression, if it comes to that. 
But here's the thing… 
There are traders out there who don't have a watchlist at the ready… 
And right about now, a lot of those traders are panicking wondering how to trade the coronavirus. 
But now is not the time to panic… 
Because the truth is, a major selloff like we're seeing right now — and even a full-blown correction if it comes to that — will inevitably create opportunity… 
How to trade the coronavirus
Now, let me tell you just a little bit about my personal watchlist…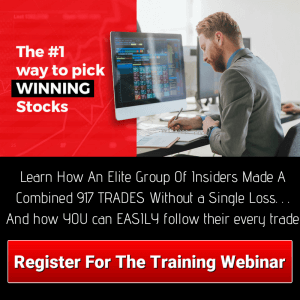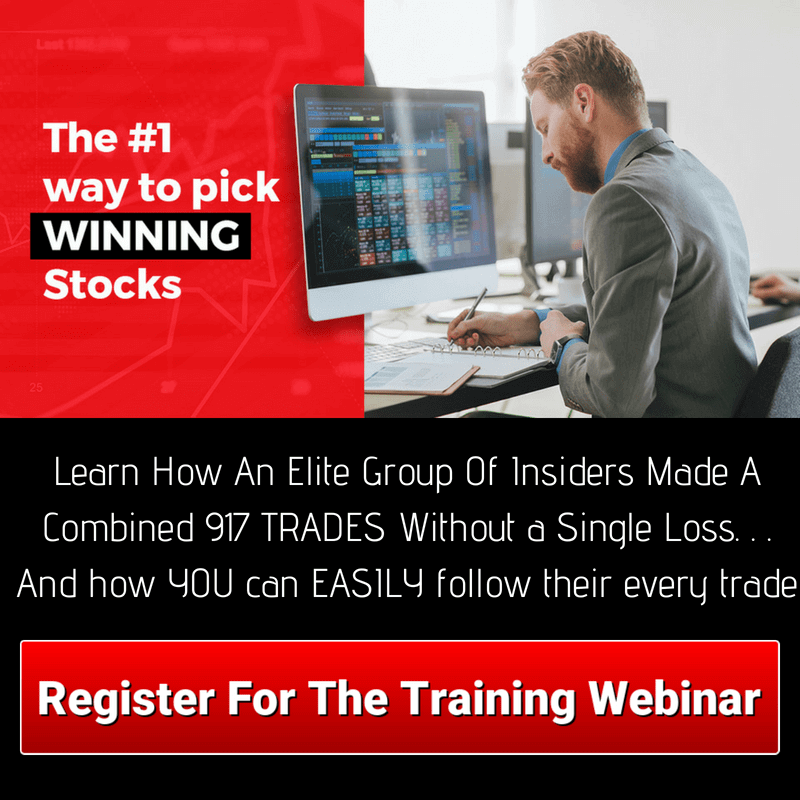 It's not comprised of stocks or indexes. 
My watchlist is actually a small, specific group of traders. 
These traders have exclusive insights into very particular stocks… 
Insights that literally no one else in the world has access to. 
These traders know the fundamental strength of those particular stocks… their sustainability… and their true value. 
They know these things because they're actually considered corporate "insiders"… 
Which means they literally have inside knowledge about the stocks they're trading. 
And in a major selloff like we're seeing now, these insiders are going to be the first to buy when their company's stock is selling under value. 
Now if you're asking yourself, "How can that be legal?"
… or, "How would you even find that information?"
Then I encourage you to click here right now and watch the presentation, where everything is explained… 
And even tell you how you can get access to my personal watchlist and know exactly when the insiders are buying!