It's been a rough year for investors in coinbase.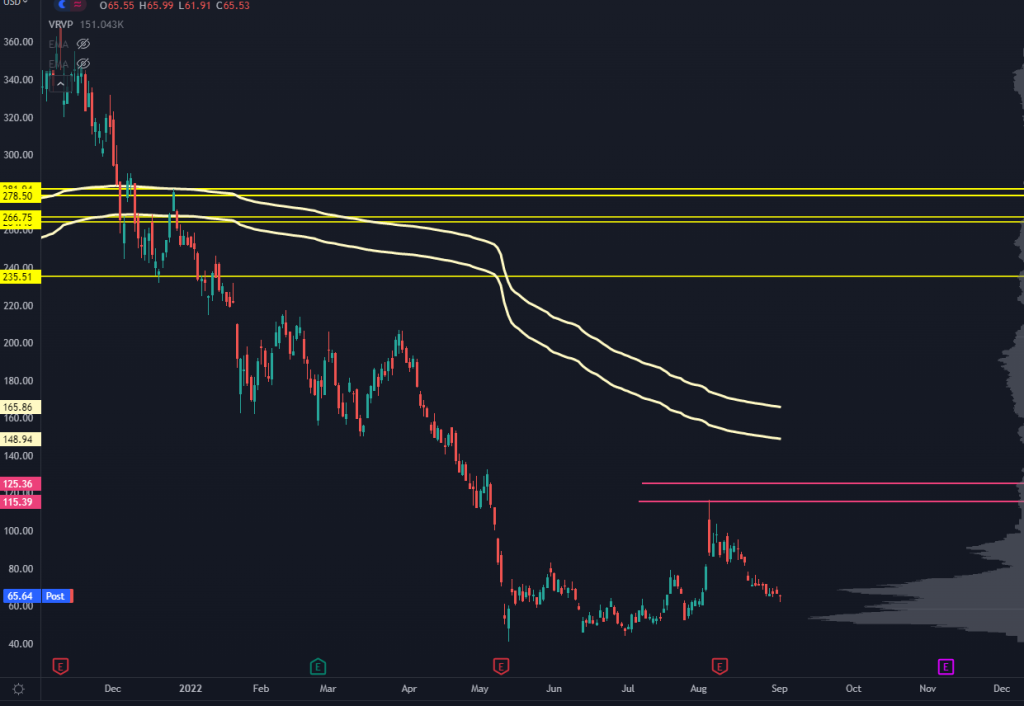 The company IPO'd at around $300 and the stock is currently trading around $65.
It looks like Crypto Winter has come… and it might be a long one!
Especially with the Fed reasserting their commitment to taming inflation (read: create a recession that destroys demand).
Risk assets like crypto might not be a good speculation for some time.
But that's not stopping some insiders from taking an interest in Coinbase.
Tobias Lutke is on the board of COIN.
He is the co-founder of Shopify, so he definitely has his finger on the pulse of the e-commerce space.
But since Shopify accepts payment in crypto, he's got another inside edge…
He can see, in real time, if more retail traffic is going through cryptocurrencies.
If they are, then that's a massive tailwind for Coinbase.
Lutke has been scaling in.
He first started picking up shares at $97, and has a cost basis around $80.
And with the huge spike on the earnings results from last quarter, it's likely better than a $COIN flip that there's something here.So how should you play this?
>>> Follow This "Insider Edge" To Bank Massive Gains In Any Market
Original Post Can be Found Here