Today I want to introduce you to the smartest young investor I know. 
He hasn't been trading the markets long, but this kid is a natural.
In fact, he's already making money moves and picking up some high profile stocks for his portfolio.
His first two picks are already up 60%.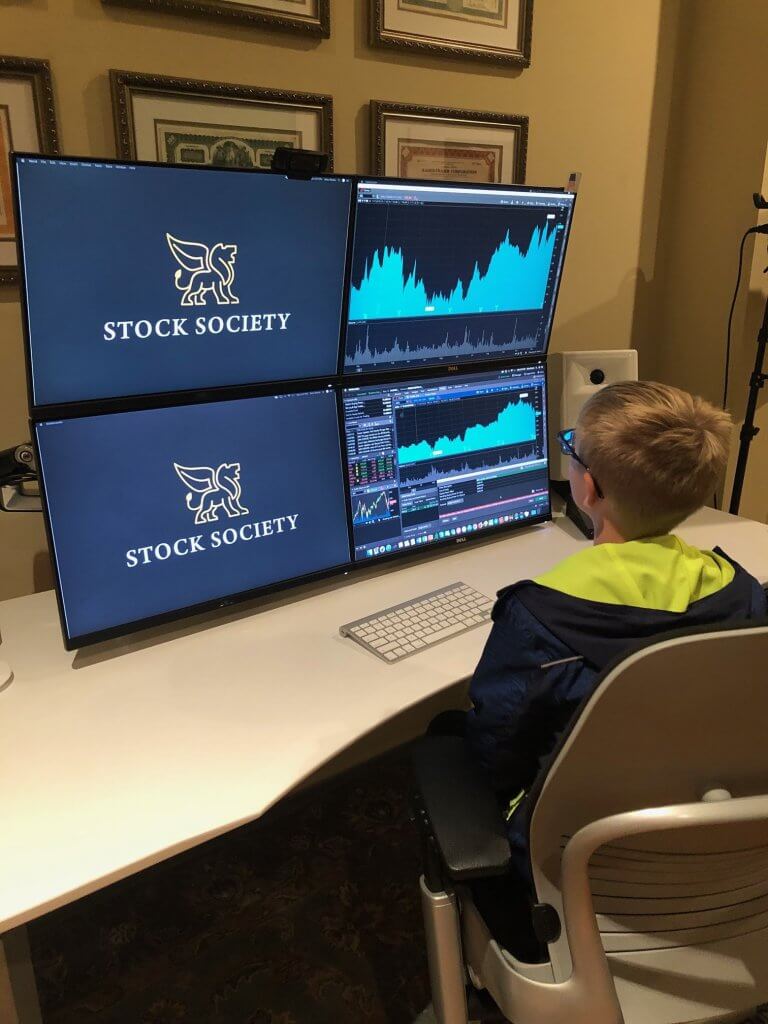 This is my nephew. 
When he was 10 years old, I placed $1,000 into a trading account and let him pick his own stocks.
He bought two: Apple and Disney. 
Hey, he bought companies that he knows and trusts. 
He's up 60% after a year and a half. Not bad for his first time out.
I checked in with him recently to find out how he feels about the decision and he said he's holding. Smart kid.
See, he already understands the concept of compound interest and wants to put his money to work.
Compound interest is the idea of taking an asset's earnings from either capital gains or interest and reinvesting those earnings to generate additional earnings over time.
Compound interest is also a key component of building generational wealth.
The stock example of this is holding a single stock over a very long period.
He's already investing better than me when I was his age.
When I was 12, my dad did the same thing with me.
He gave me $2,000 to trade how I saw fit. 
His goal was to teach me how money worked and the consequences of my investment decisions.
I bought stock in Microsoft. This was circa '94 or '95, not a bad idea at the time.
Well, it went up about 50%… and I took the money and ran.
Definitely a bad idea.
Remember what I said about compound interest? It goes both ways.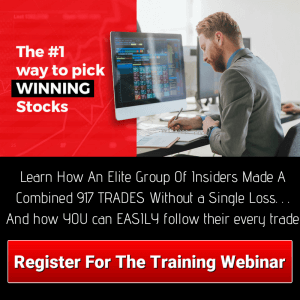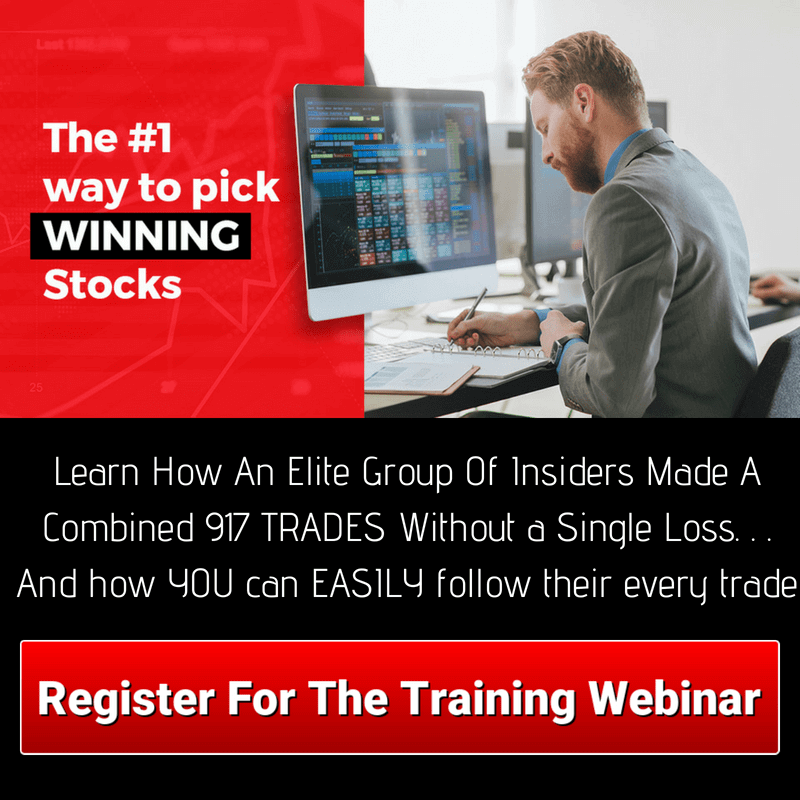 I ran the numbers the other day and had I held on to that $2,000 investment, it would be over $90,000 now.
Wow…What a move right?
We've all had those would've, should've, could've moments in the market though. It's part of the learning process.
And I definitely learned a couple of lessons about how money works and having patience.
In fact, my dad's lesson put me on the path to spending my career as an investor. But that's a story for another day.
Compound interest is a powerful concept that you can use across your investment strategy. It works with stocks, savings, real estate, etc.
You work hard for your money, so it should work just as hard for you.
If you're disciplined and patient in your market moves and other investments, compound interest will supercharge your portfolio as you get older, helping you retire early.
See, you can actually afford to retire when the interest of your assets exceeds your living expenses…  in other words, when your money makes more money than you.
And the sooner your money reaches that magic number, the sooner you can fire your boss.
It's never too early to start leveraging compound interest in your portfolio, because the more years it has to work, the more your money grows.
By the same token, it's never too early to teach your kids how to use it. Do this long enough and you'll eventually start to build generational wealth.
Click here now to learn how to 3x your gains so you can have more investment capital to leverage with compound interest!