Nike (NYSE:NKE) remains at the top of a strong growth category. It has had plenty of good news in its recent reports, with accelerated sales being one of them. The growth was more evident in China, a market that the company predicts will be a crucial market in the future. After accounting for currency exchange shifts from 10% in the past quarter, the sales growth accelerated up 13%. The increase was broad, with an 8% growth in footwear sales, pushing revenue by 5% in the U.S. market. Nike has shown strong growth as there seems to be room for even better performance. Essentially, its recent trend shows clearly that whenever the company has any pullback of 5% or more, it represents a great buying opportunity.
Earnings Forecast
Although the price of Nike (NYSE:NKE) went as high as $100 recently, the stock still promises a good future. Its quarter 1 earnings signaled a gross margin increase as its revenue went up 7% year-over-year. In the same quarter, its gross profit shot up by 11% on a year-over-year basis. Nike (NYSE:NKE) has shown a strong brand recognition and pricing power with its steady improvement points. Comparing its gross margin for the past two years, FY 2018 and FY 2019, and where it stands, the stock has a clear increase from 43.8% to an almost two percentage point increase to settle at 45.7%.
Greater China had the highest improvement for all three categories of footwear, accessories, and apparel. Its divisional revenue in all these categories soared high year-over-year by 22%. The market also showed a great increase in its operating profit at 33% year-over-year.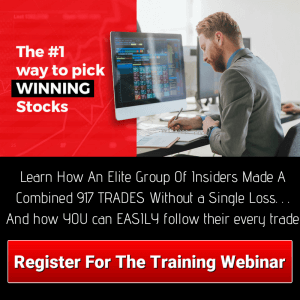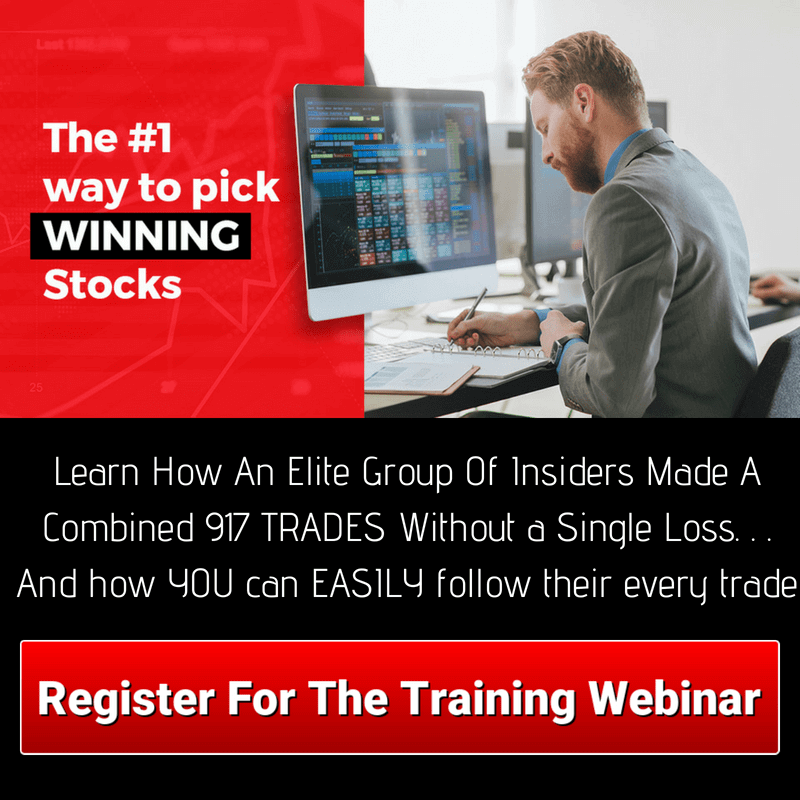 Nike (NYSE:NKE) managed to achieve this despite the stiff competition it has been facing strong local brands like Li Ning. The Jordan brand has in the last quarter achieved for the first time $1 billion in sales in the Chinese market. Nike (NYSE:NKE) has plans to introduce Zoom Air running products in the 2020 Tokyo Olympics. The company has clear growth catalysts ahead and promising sales, making it a great buy for any investor.
Profile
Nike (NYSE:NKE) is an American multinational corporation that produces sports footwear, equipment, apparel, and accessories. The company has its headquarters in Beaverton, Oregon, United States. It currently has a market capitalization of $128.34 billion.