If you're an active trader, you might have spotted the Pan American Silver (NASDAQ:PAAS), and probably included it in your list of buys this new month. There are many reasons why this stock could be an intriguing choice for most investors.
Firstly, the mining company has seen solid earnings during its past quarterly earnings. In the recent quarter, the company came out with earnings per share of $0.35, surpassing Zacks consensus estimate of $0.10. This represents an earnings surprise of 250%, an indication that the Silver company is stabilizing financially.
Secondly, the stock currently trades at $20.91, representing a 9.84% gain in the past two weeks. This represents a 10.39% rise from the stock's 50-day simple moving average, and 27.91% from the 200-day simple moving average, which is a notable signal for long-term investors.
Return On Capital Employed
Something else to take note of is the Return on Capital Employed (ROCE) of Pan American Silver (NASDAQ:PAAS). The company currently has an ROCE of 1.8%, compared to its ROCE of 1.2% 3 years ago. While this indicates a significant improvement in the company's profitability, the stock doesn't stack up well against other mineral giants. The company's ROCE of 1.8% is significantly below the metals and mining industry's ROCE of 3.0%, indicating that some of its peers are employing their capital more effectively.
While this could be seen as a negative, the 0.6% rise in the company's ROCE shows that the business is improving. As such, the company is expected to post higher earnings in the coming years, and, therefore, investors should eye the company for long-term performance.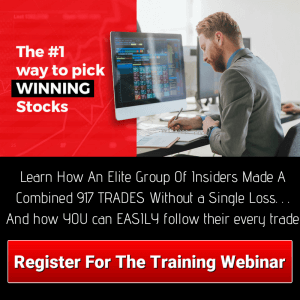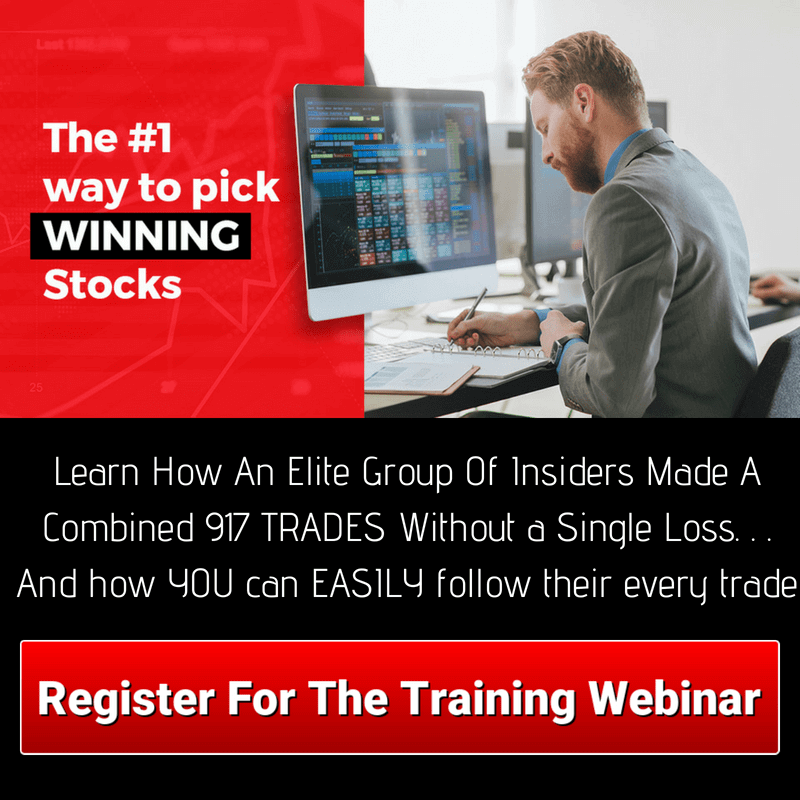 Q3 Earnings for Pan American Silver (NASDAQ:PAAS)
We can't close the chapter on Pan American Silver (NASDAQ: PAAS) without taking a look at the company's recently posted earnings. At least it'll give you a better picture of the stock's overall performance, which may prompt you to give it a try.
For the quarter that ended September 2019, Pan American Silver posted revenue of $352.19 million, beating Zacks consensus estimate by 6.04%. Compared to the same quarter in the previous year, the revenue was up by $164.47, indicating an 87.61% rise. The company posted $0.35 worth earnings per share and a net income of $37.7 million.
According to analysts, the stock is expected to realize earnings growth of 52.32%, further indicating that it's set to outperform the market in the coming years.
Based on the company's long-term and short-term moving averages, the stock holds a "buy" signal. Zack further ranks the stock a "strong buy", confirming that Pan American Silver (NASDAQ: PAAS) is indeed a hot stock to buy right now.
Company Profile 
Pan American Silver Corp is a mineral giant headquartered in Mexico, with operations in Latin America. Together with its subsidiaries, the company engages in the exploration, development, extraction, processing, refining, and reclamation of silver mines. It also owns and operates mines located in Mexico, Peru, Canada, Argentina, and Bolivia. The company also produces and sells other minerals like gold, zinc, lead, and copper. Currently, the company is valued at $4.09 billion.