If you'd like to top up your list of investments as you swagger into the new year, buying Pure Storage Inc (NYSE:PSTG) would be a tactical move. It's not to say that the company is the best performer among its peers, but because of its bright future, you've got an opportunity to enter low and grow with it. Pure Storage's recent earnings results are quite promising, adding to the reasons why you should get hold of the it.
Third Quarter 2019 Earnings  
For the third quarter that ended on October 30, 2019, Pure Storage Inc (NYSE:PSTG) posted $428.4 million in revenue. This represents a year-over-year increase of 15%, which is significantly higher than most of its competitors.
However, owing to the unexpected fluctuations in its price, Pure Storage didn't reach its target. The 15% rise is still worth noting, though, isn't it?
The company expects its revenue for the fourth quarter to settle somewhere between $484 million and $496 million, while Wall Street is expecting the stock's revenue for the period to hit $511 million. As customers continue to select Pure Storage's modern approach that enables organizations to better utilize their data across both their private and public cloud infrastructures, the company expects stellar growth in its revenue in the coming years.
For income investors, this is a good sign. At least, the stock is expected to outperform the market soon. As such, the share prices are also expected to spike. The 22 analysts that have weighed on the stock have given it a 12-month median price target of $20, representing about 15.74% rise from its current price of $17.41. This is a good indicator, and, coupled with Zack's "buy" rating, it's worth paying attention to the stock.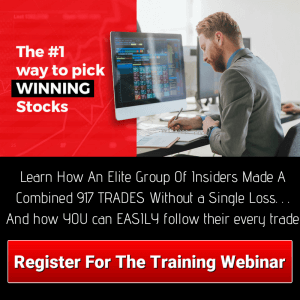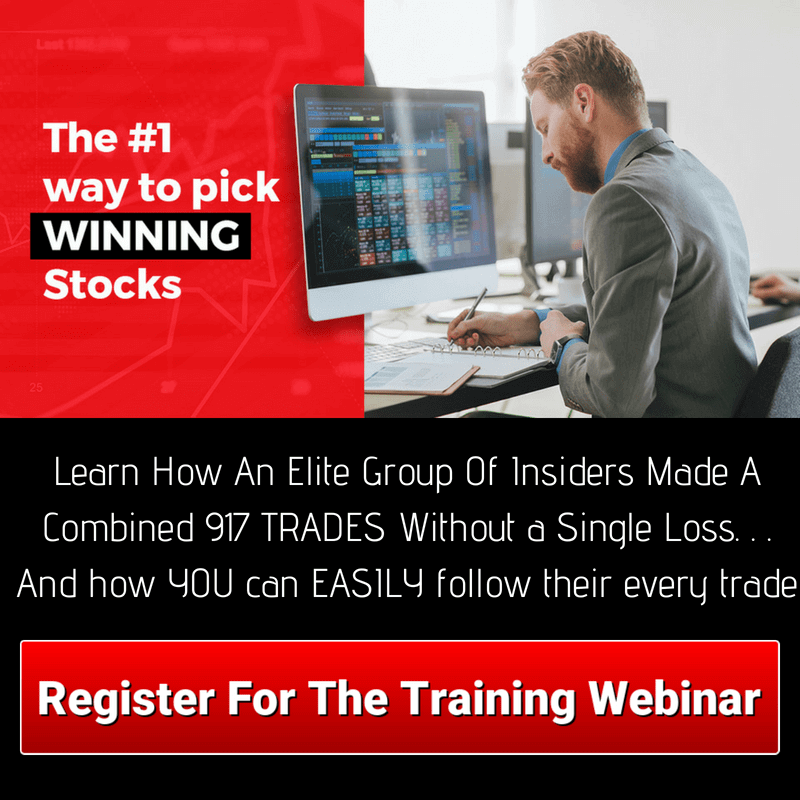 Pure Storage Inc Profile
Pure Storage Inc is a data flash storage company that specializes in cloud-connected data management as well as desktop and server virtualization. The company is focused on delivering software-defined all-flash solutions that are fast and cloud-capable for customers, enabling customers to put data to work for their businesses. Currently, Pure Storage Inc is valued at $4.50 billion.