Statistics have it that the online dating industry could be worth about $13.00 billion in annual revenue. Meet Group Inc (NASDAQ:MEET) specializes in live streaming and social media interaction such as online dating. If its growth is anything to go by, investors have every reason to place their bets on it.
Meet Group has a mobile portfolio that includes Lovoo, Tagged, Skout, MeetMe, and Growl. The company's laser focus on bolstering its video business has resulted in dividend growth. Daily active video users increased in the second quarter by 21% to 892, 000.This is a notable increase, considering that in the same quarter last year, the stock posted video revenue per daily active users of $0.15, yet the growth pushed the figure to $0.26 in Q2 2019.
The third quarter preliminary update reported the end of Meet Group's big spending on security enhancement. Buying Meet Group Inc (NASDAQ:MEET) is a great move at the moment, as the live streaming site is growing at a double digit rate. What's more interesting is the fact that it has forward price to earnings ratio of 8. This stock could double and still have room to run.
Earnings Forecast
Meet Group's valuation leaves ample room for growth. The company has solid fundamentals that make it able to diversify its revenue streams and still be in a position to satisfactorily serve its clients. The social and dating industry has shown great growth in the past, allowing large companies to absorb newly popular business. Though speculative, Meet Group Inc (NASDAQ:MEET) is a candidate for acquisition with great potential for growth. The catalyst for this potential appreciation may not be clear currently, but the avenues for high share prices are conspicuous.
Zack's Equity Research describes Meet Group Inc (NASDAQ:MEET) as having very promising metrics.  Meet group has a P/S ratio of 1.65, compared to the industry's average of 3.78. P/S ratio is found by dividing stocks price with the company's revenue. Value investors consider this to be a popular metric because it's a better performance indicator.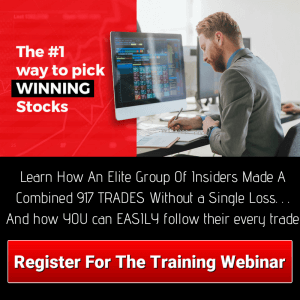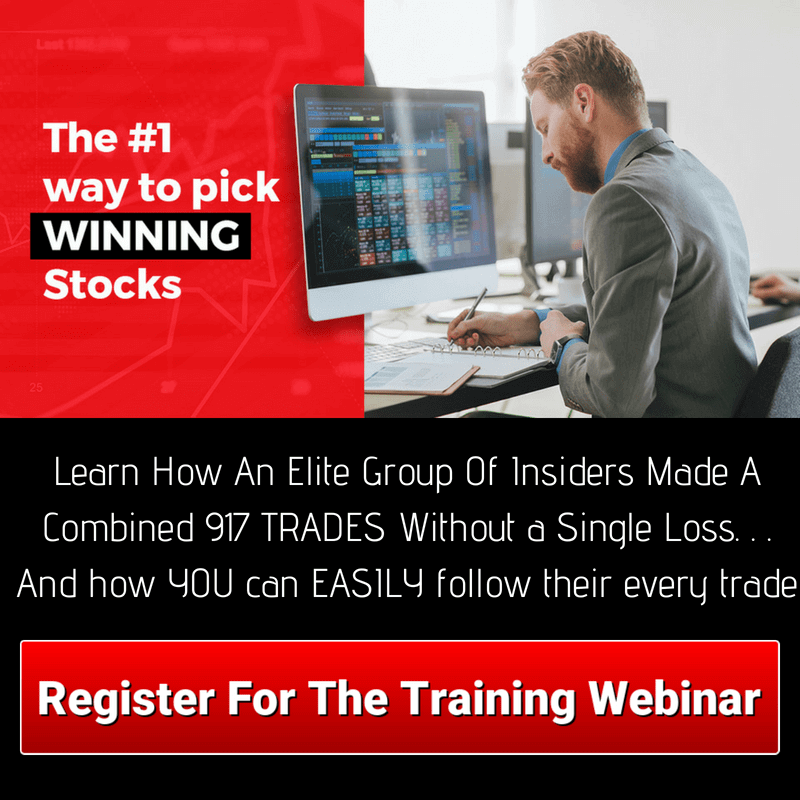 Meet Group Inc Profile
Meet Group Inc is a media streaming, social entertainment service company that was founded in April 2005. It has its headquarters in New Hope, Pennsylvania, United States. The service is available in many different languages. It now boasts of a market capitalization of $365.72 million.