After two long years of that other pandemic, I don't think people care enough to pay much attention.
At the very least, I know I haven't seen this one blasted 24/7 across every form of media on the planet.
Now, another sickness means a chance for pharma companies to crank out new products that can treat it.
In fact, some pharma stocks known for their smallpox vaccines and therapeutics have been killing it recently.
As SeekingAlpha recently wrote:
"After making record gains last week, smallpox drugmakers SIGA Technologies (NASDAQ:SIGA) and Chimerix (CMRX) have added ~13% and ~8% on above-average volume, respectively. Emergent Biosolutions (EBS), which offers a smallpox vaccine, is trading ~10% higher."
Here's a chart of SIGA, that first company, running from $7 to $14 pretty quickly: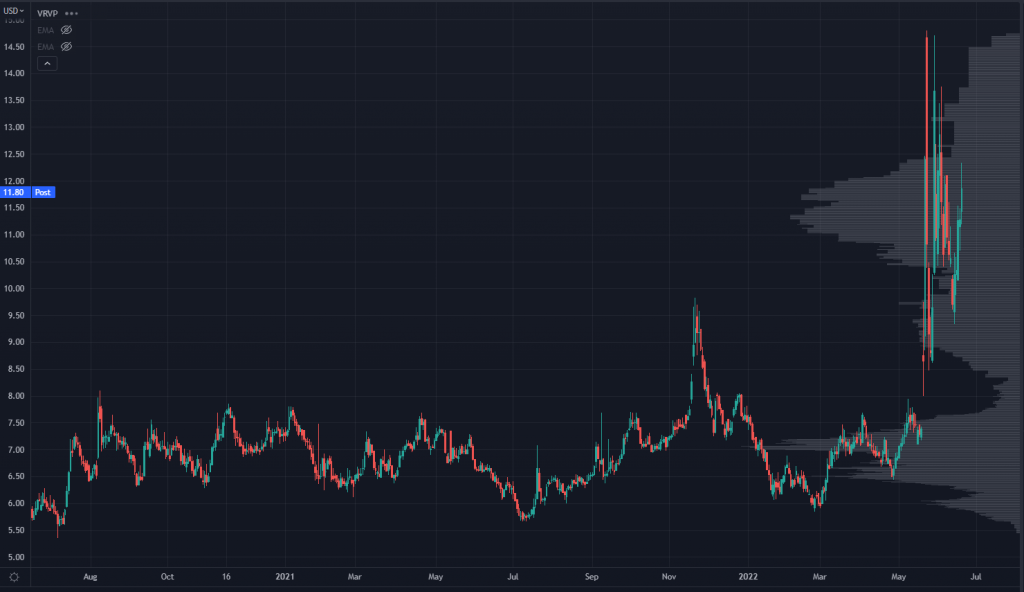 Another name is GOVX. This one is "a clinical-stage biotech with a vaccine platform proven to have worked against smallpox", as SeekingAlpha puts it: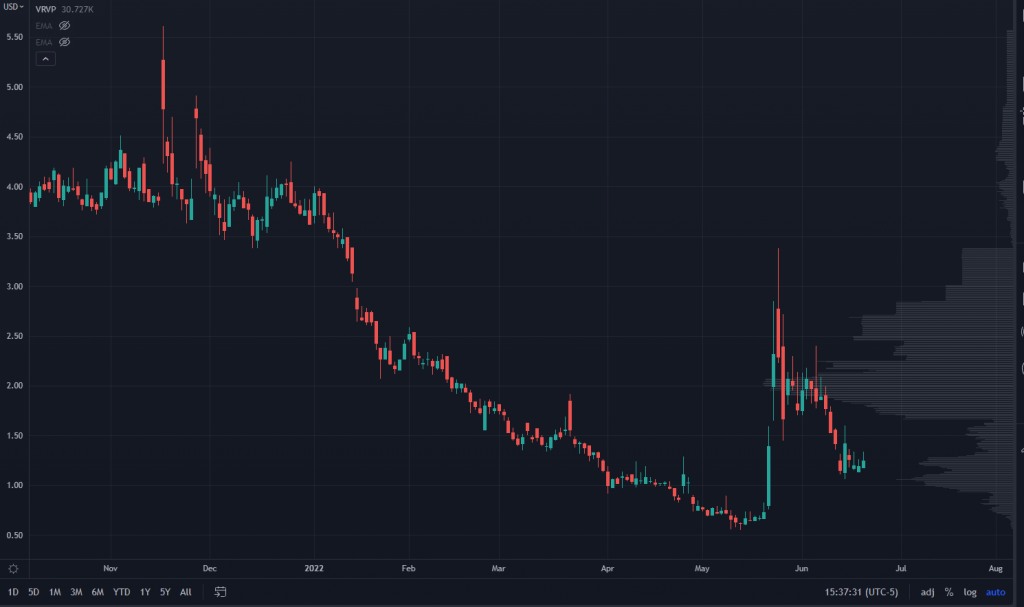 Very nice run recently… but here's where things get interesting.
Take a look at this: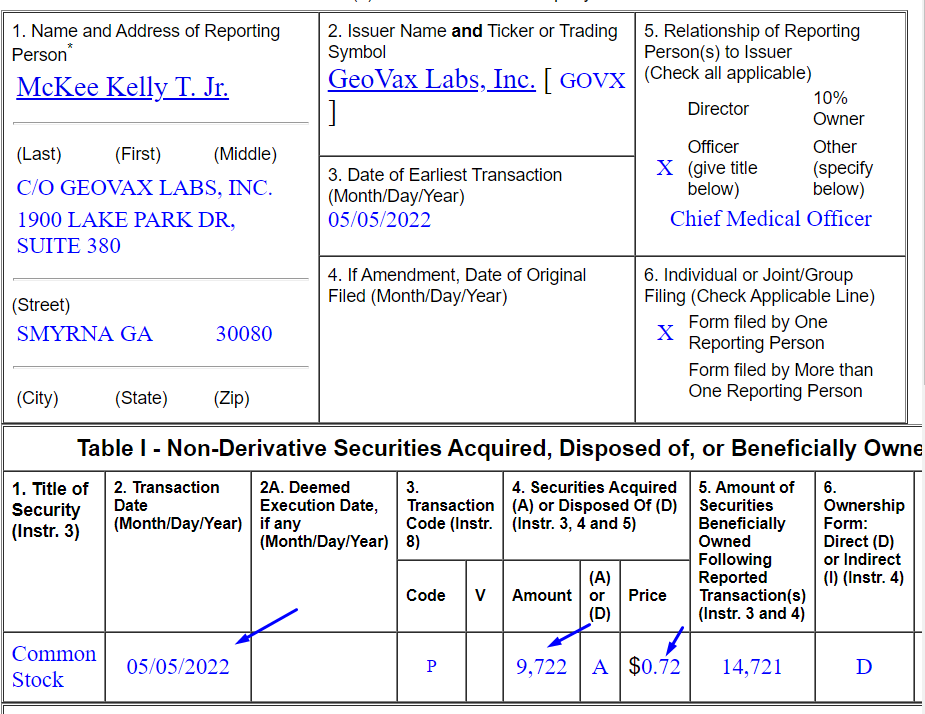 On May 5th, the CMO increased his shares from about 5k to 14k.
Look at where the stock went two weeks after that: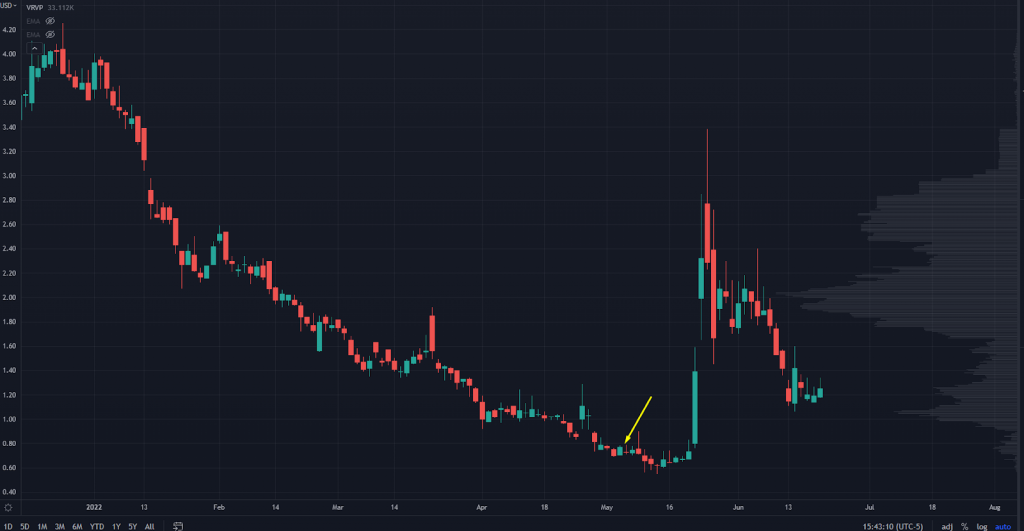 That's some great timing right there.
So he must have bought right after hearing about the spread of monkeypox, right?
Well, here's where it gets spooky. Want to know when the first confirmed case of monkeypox was announced?
May 7, according to the WHO and the CDC.
Think Dr. McKee knew something that caused him to buy?
Maybe high-level medical professionals like him knew about this beforehand?
I know it sounds quite conspiratorial, and we outsiders can never know for certain. There's little use pondering this stuff.
But what we can do is watch for when insiders like Dr. McKee buy…
And piggyback off their trades.
This free training will show you how to do it.
Original Post Can be Found Here