Read on for details on this tech company, plus two others with recent "insider purchasing activity" worth checking out.
Last week I shared details about three stocks with insider activity worth looking at.
I've got three more for you today.
Let's start with Rackspace Technology.
A cloud computing company based in the suburbs of San Antonio, Texas.
Most Rackspace customers are cloud customers.
But most of its revenue comes from "traditional managed hosting" — instead of running on the "cloud," customers have specific, dedicated servers in Rackspace's facility.
Recently, Shashank Samant, the company's new Independent Lead Director, paid $4.55 per share to buy $455,000 of the stock, raising insiders' holding to 259%.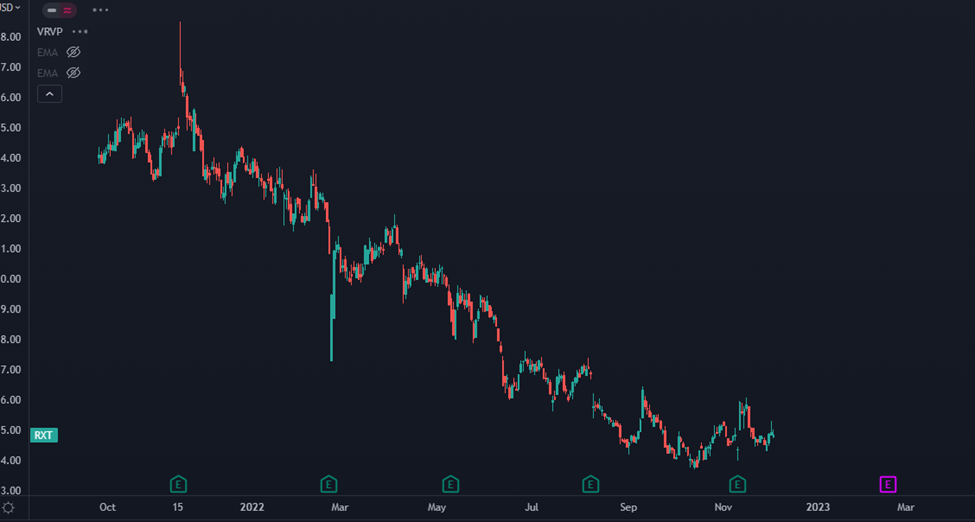 This move is interesting because Samant has been on the board since 2021.
But this is the first time he's buying size out on the open market; two days of purchases for over $450,000, right after being promoted as independent lead director.
Samant bought 119,930 shares over the last 12 months at an average price of $4.55.
If he's doing it again at around the current price of $4.94, it suggests "insider optimism" about the company's future, regardless of the turbulence in 2022.
The higher the insider ownership, the more likely insiders will prioritize long-term growth. Rackspace insiders own 11% of the company, worth about $117 million.
With tech growth poised to rip in Q1, 2023, you'll want to keep an eye on this.
But Rackspace isn't the only stock insiders are buying.
The next is a biotech play.
The recent purchase was from an insider with the propensity to buy the lows.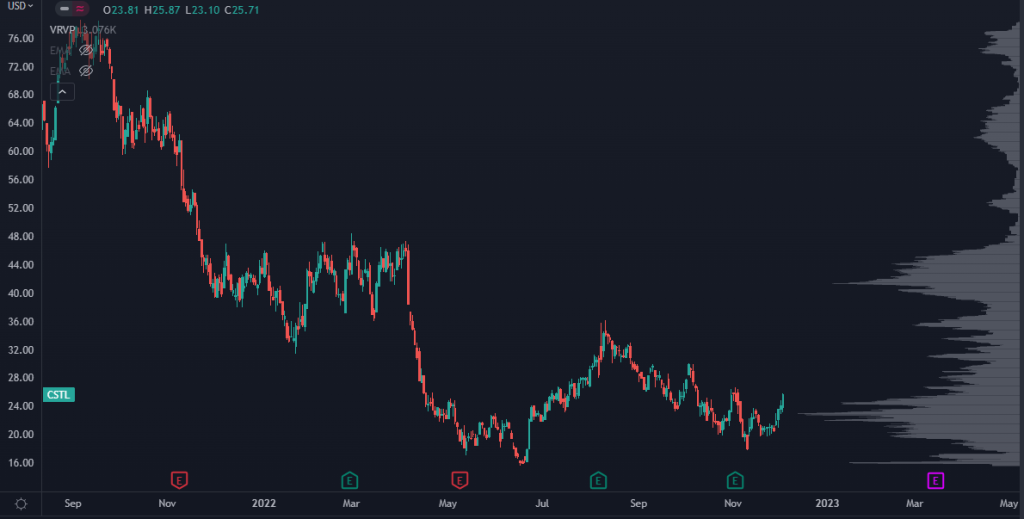 In the last year, Castle Biosciences saw its revenue grow by 41%. The broader market slid about 25% in 2022, but investors are up over three years, booking 4% per year.
Castle is a leading diagnostics company improving health through innovative tests prioritizing patient care.
The company just got CAP accreditation for its clinical laboratory facility in Pittsburgh, meaning all its laboratories are CAP-accredited — an excellent competitive edge.
Then comes the recent purchase from Tiffany Olson, one of its directors.
Tiffany has made two transactions in Castle Biosciences Inc (CSTL) over the past five years, including two buys and 0 sells. Her most-recent trade in the company is the acquisition of 1,162 shares on November 29, 2022, which cost her around $24,983.
Her last trade was in May, the local bottom in the name. If she's re-buying at the same level, it suggests some serious value at that price level. Keep an eye on this.
Let's talk about the third company (ACER Therapeutics).
It is a pharmaceutical company focused on acquiring, developing, and commercializing therapies for severe life-threatening diseases with significant unmet medical needs.
The recent insider purchase was a WHALE trade because Christopher Schelling, the company's founder, spent $1 million on stock at an average price of $1.22.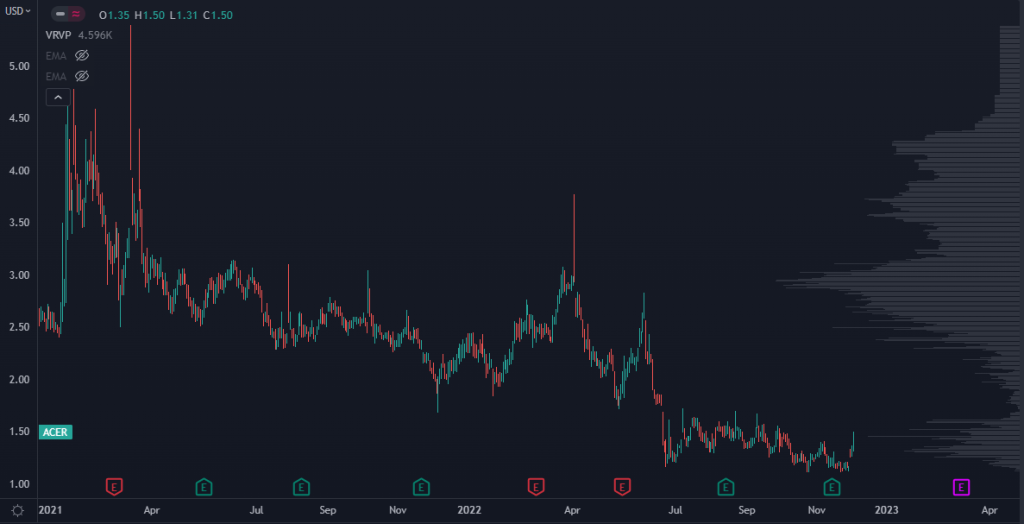 Schelling's purchase increased the company's total holding size by 43%, and a company director also bought $500,000 shares at the average price of $1.22.
This says a lot about insider optimism ahead of FDA approval for one of its drugs in January 2023.
ACER-001 is being developed to treat various inborn errors of metabolism, including Urea Cycle Disorders (UCDs) and Maple Syrup Urine Disease (MSUD).
FDA approval will be a massive tailwind for the company's growth in 2023 and will help raise more cash. But if approval for ACER-001 doesn't come, they only have six months of burn left. So please keep that in mind if you're going to play this one.
So that's all I've got for you today.
If you want to see how I find (and profit from) a growing list of insider trades with the proper risk/reward setup, Check out my free webinar on "INSIDER TRADING."
Original Post Can be Found Here