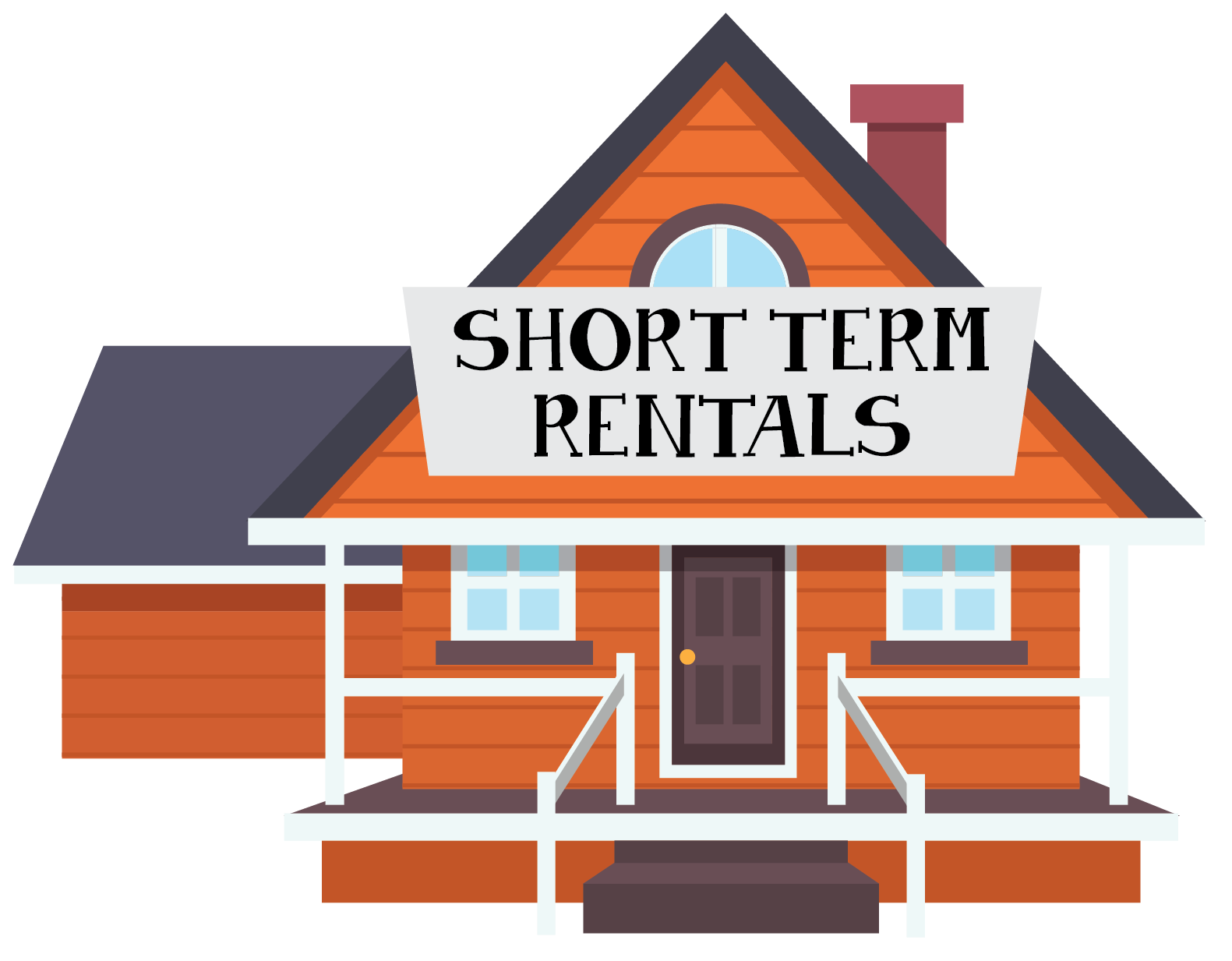 Over the last two days, I shared two new opportunities on my radar;
One biotech play with a 20x upside and a significant currency shift on July 31st.
Today I want to give a heads-up on Short-Term Rentals (STRs).
Most investors don't understand that STRs are not typical real estate investments.

As COVID Reminded Us, They're Hospitality
Businesses With More Risk Than The Latter
For example, property prices hit record highs during and after the pandemic.
Whereas the average rental has declined in service, amenities, and value.
If you invested in an STR over the past five years, you might see a 30% revenue drop.
And if tourist season can't meet your cash flow, you take a loss or sell the property.
Currently, there are too many short-term rental properties for some local markets.

And many investors — with high debt and operating costs — can barely break even.
Something to remember if you're considering getting into the STR business.
That said, there are a few "profit-rich" zones outside STRs that can put money in your account as more institutional capital flows into mid-cap companies this summer.
Click here to see the "profit-rich" zones on our radar today.

Original Post Can be Found HERE