With all the geopolitical risk across the globe, I want to ask a question…
Who haven't we heard from recently?
China.
They've been awfully quiet in the news recently.
Wonder what's going on over there…
Oh cool, another multi-billion dollar Chinese property company that can't make payments.
Here's a chart of their stock on the Hong Kong markets:
Yeah, that looks like it's headed to zero.
They have defaulted on 115 billion in debt.
This, coupled with the Evergrande default from earlier this year, spells trouble for Chinese credit markets.
Right?
That's why there's been a wave of reported defaults in the Chinese markets… right?
GUESS AGAIN, BUCKO!
The ratio of non-performing loans in China hasn't budged.
In fact, it's declined since 2020.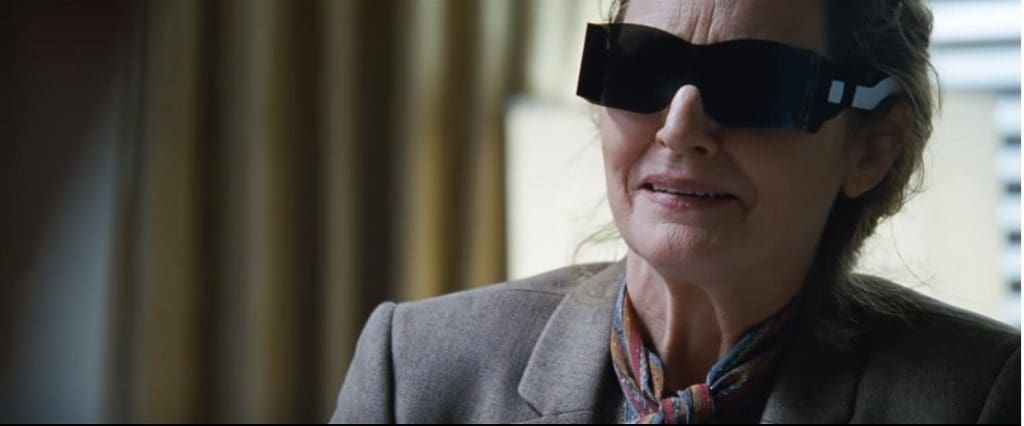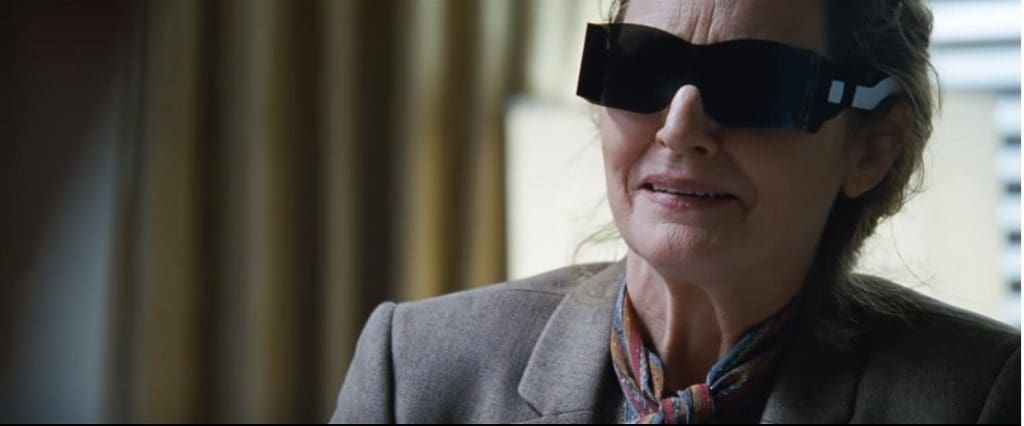 In "The Big Short," there is a scene where they go to the ratings agencies and ask why the mortgage backed securities haven't taken a credit rating hit.
We learned that there were misaligned incentives with the ratings agencies, because they relied on these banks for deal flow.
Perhaps there may be some misaligned incentives in China about how solid their markets are?
Like, maybe Xi Jinping can't stay in power if the financial markets fail?
Finding Setups in China's Struggling Market
At some point, the reality of the markets will show up, and they must make some drastic decisions.
Maybe they try to pump stimulus into other parts of their markets.
Most of the Chinese stocks that I follow are not looking so hot… but there are some names that are running.
My guess is that institutional capital is looking to make some bets on China stimulus coming through heading into the end of the year.
We've already pulled some nice profits out of PDD and we have one more that looks ready to pop right now…
Click here and I'll show you how we spot these opportunities using our Roadmap you see on the chart above.
Original Post Can be Found HERE