Read on to get the details on two other stocks
that have seen recent insider purchasing activity.
Stocks with recent insider purchasing are often a ticket to winning investments.
I've identified three you might want to check out this Cyber Monday.
The first is IAC Inc, an American holding company with 150 brands across 100 countries, mostly in digital products, media, and the Internet.
The company's revenue in the last quarter was $1.3 billion — up 40.78% from last year's period. And it just saw its biggest insider buy in over twelve months.
Michael Eisner, an 80-year-old multimillionaire, former CEO of Disney, and independent director in IAC, Inc, bought $5 million worth of the stock.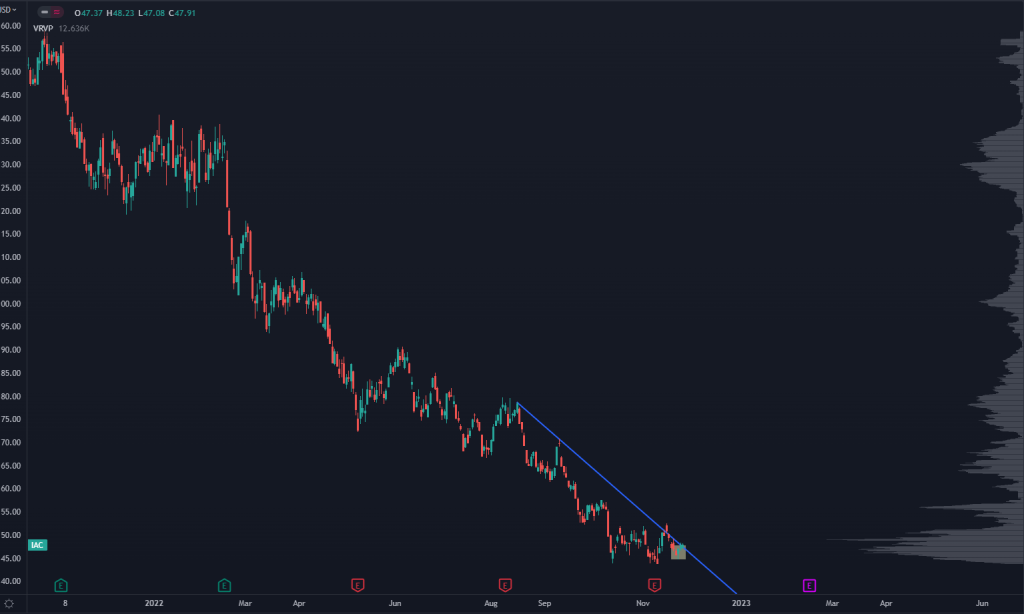 His $5 million purchase (at an average price of $47) boosted insiders' holdings by 116% and suggests insiders are bullish about the stock going into the end of 2022.
Better yet, the company's total annualized return for shareholders in the last 20 years has been 15.3% compared to a 10.4% return for the S&P 500 and an approximately 12.6% return for Berkshire Hathaway over the same period. Not bad, and considering the stock is trading at a discount, now might be a good time to scoop up shares.
The second company is Grove Collaborative Holdings.
A consumer products retailer that offers cleaning essentials — such as kitchen and bathroom cleaning products, skincare, personal care products, and more — through retail channels, third parties, direct-to-consumer platforms, and mobile applications.
The company had a profit margin of 9.9% in the third quarter, shares are up 7.0% from last week, and revenue is forecast to grow 4.1% per annum on average during the next three years. Add it all up, and it's easy to see why the company experienced its first insider purchase ever, with a director picking up 125,000 shares on the open market.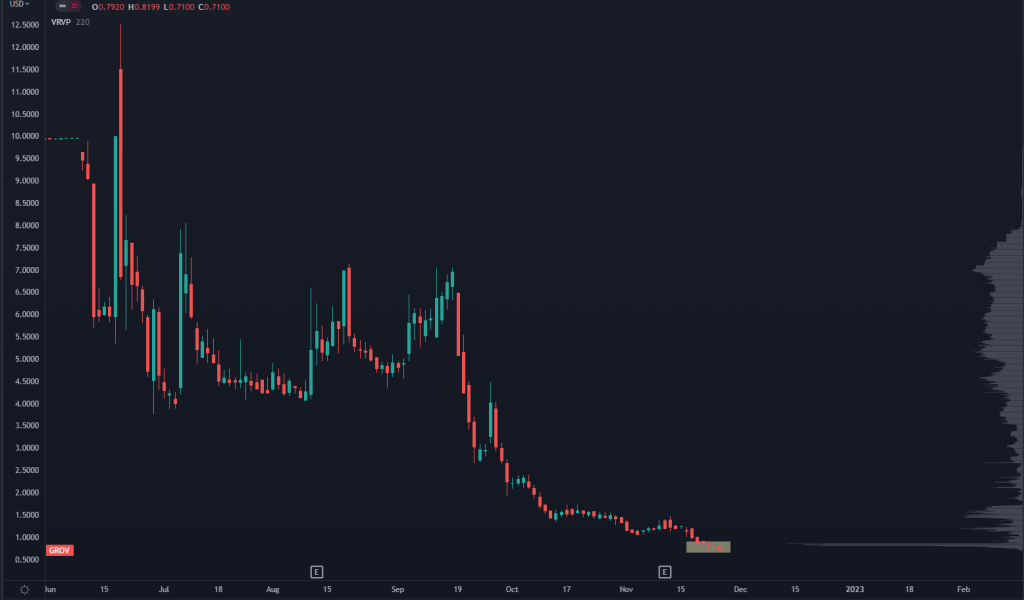 The third — Delta Apparel Inc. (DLA) — is a market leader in the design, merchandise, sales, and marketing of lifestyle branded activewear apparel and headwear.
It's a thin play.
But we saw four separate insiders buying up to 4,000 shares. They're catching the knife after earnings, so you'll want to keep an eye out for a bottoming pattern here.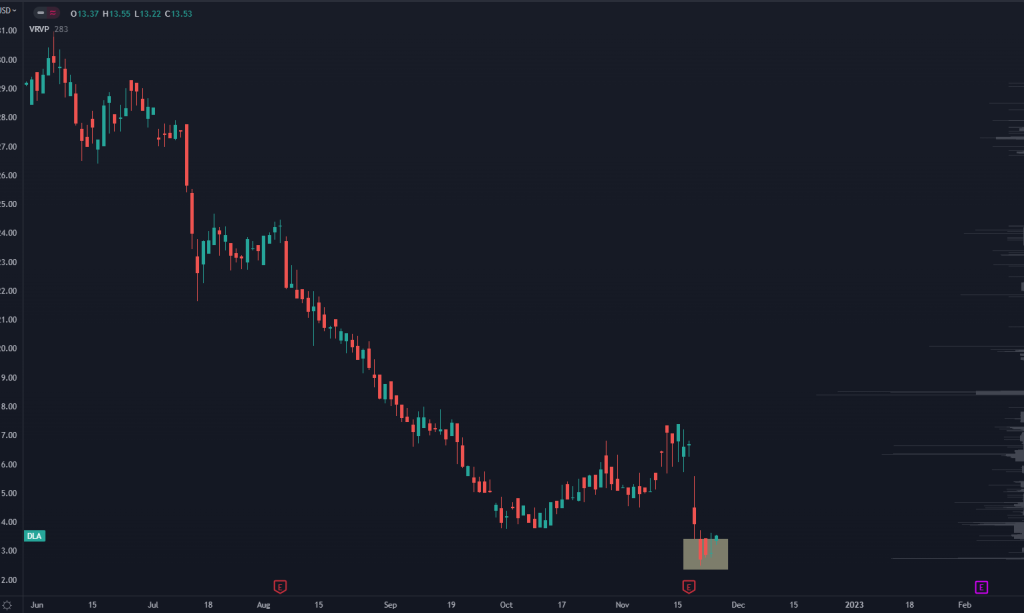 So there you have it, three stocks with recent insider buying worth looking at.
Want to see how to trade these stocks profitably with the right risk/reward setup?
Or how I find winning trades based on recent insider purchasing?
Check out my free training on Insider trading.
Original Post Can be Found Here