Trading in the stock market requires a big heart. Anything can happen. But it also requires a critical and broad-based analysis of all the metrics of a stock's prospects. All fund managers made their purchase or sell decisions based on very comprehensive analytical reports of stocks. That's why a move by William von Mueffling, a Wall Street pro, has the potential of influencing the decisions of aspiring and active traders. The recent decision by Cantillon Capital Management LLC to purchase Entegris (NASDAQ:ENTG) was a clear indication of Mueffling's confidence in the stock.
Regardless of its activities, Entegris (NASDAQ:ENTG) is always going to dance to the cyclical nature of the semiconductor manufacturing industry. That shouldn't, however, be a reason to worry. The growth in the Internet of Things is a silver lining for Entegris. Also, the steady demand for advanced, high-quality, and powerful semiconductors is an indicator that this $6.68 billion market capitalization company has great prospects.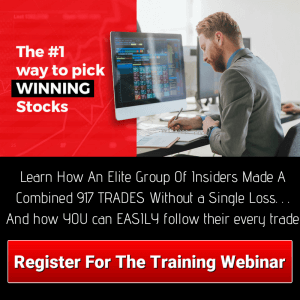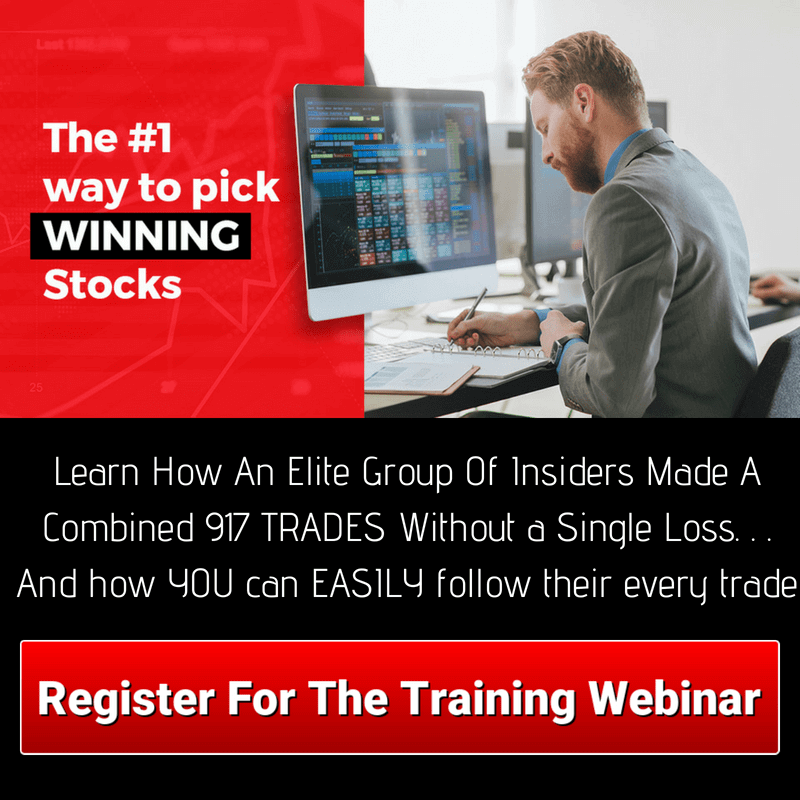 The Prospects of Entegris
While the semiconductor industry has faced challenges this year due to the decline in the demand for smartphones, things are looking up for the industry. One of the hopes that players in this industry are gasping for is the confidence expressed by some manufacturers of consumer electronics that they expect an uptick in sales. 3M CEO Mike Roman also spoke recently, saying that the semiconductor industry is on the verge of making positive advancements.
In its third-quarter 2019 earnings report, Entegris (NASDAQ:ENTG) posted earnings per share of $0.50, topping the Zacks Consensus Estimate of $0.45. In the same quarter last year, Entegris posted earnings per share of $0.46, meaning that its Q3 2019 earnings per share represent an 11.11% upshot. In the previous quarter, Entegris (NASDAQ:ENTG) posted earnings per share of $0.39, which represents a surprise of -9.30%. In the past four quarters, Entegris has beat Wall Street's earnings per share consensus estimates three times. This year, the stock has realized about 70.7% rise in stock price, compared to the S&P 500's 19.9% growth. Entegris has outperformed the market.
Are things going to continue improving?
Well, Entegris has received positive adjustments in analysts' expectations. It currently boasts of Zacks Rank #1, which indicates a "Strong Buy." The stock is expected to continue outperforming the market into the foreseeable future.
For traders who're interested in making forays in the semiconductor industry, Entegris is a good one to place your bet on.
Entegris Profile
Entegris is a Billerica, Massachusetts, United States-based company that trades in products and systems that purify, protect, and transport essential materials used by industry players in the semiconductor device fabrication procedures. Some of its subsidiaries are ATMI Incorporated, MPD Chemicals, LLC, and SAES Pure Gas, Inc.