For the first time EVER, I've recommended a penny stock to my Insider Report members… 
And based on its historical data and the unprecedented level of trading volume it's seen of late, this thing has 10X potential written all over it. 
The company is a biopharmaceutical firm that's developing novel, sustained-release injectable therapies. 
And a MASSIVE volume surge over the last couple weeks has already pushed it up 300%.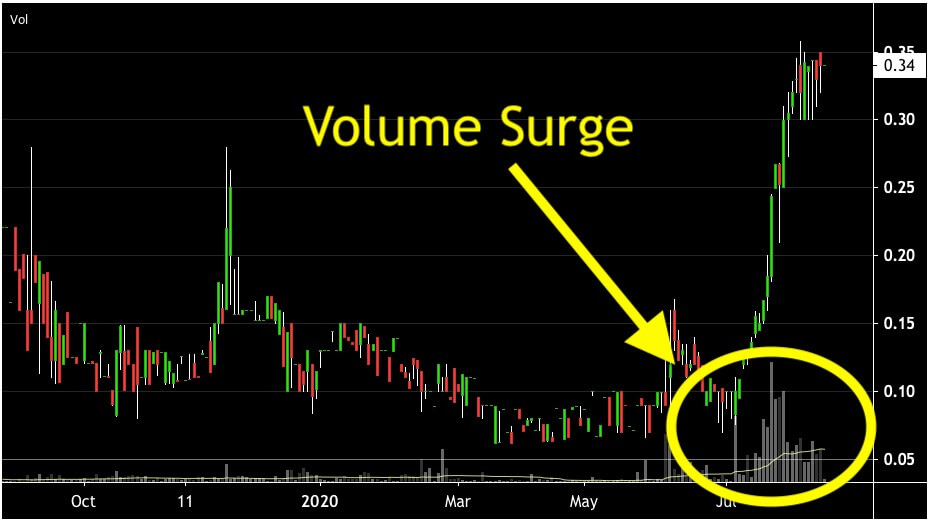 But get this… 
The bulk of that buying is not coming from an individual, but from a leading South Korean healthcare company with pockets deep enough to easily buy this tiny, $100 million micro-cap stock outright. 
… And that might be precisely what it's doing. 
Following an initial investment of $25 million, the South Korean firm increased its stake to $45 million through a private placement deal last July. 
But over the past few weeks, the company has started buying again… 
This time gobbling up massive scoops of shares out on the open market.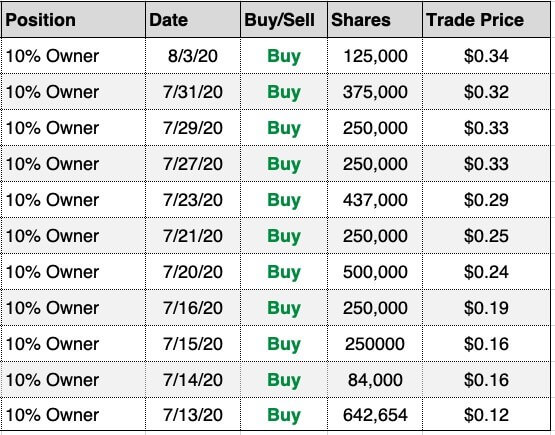 Since July 13, the company has made 11 sizable purchases. 
I'm talking purchases of 250,000 to 500,000 shares a pop… 
And I'm seeing no signs of a slowdown in the aggressive buying. 
Now, this South Korean healthcare giant's motives here are unknown.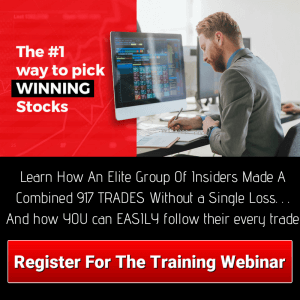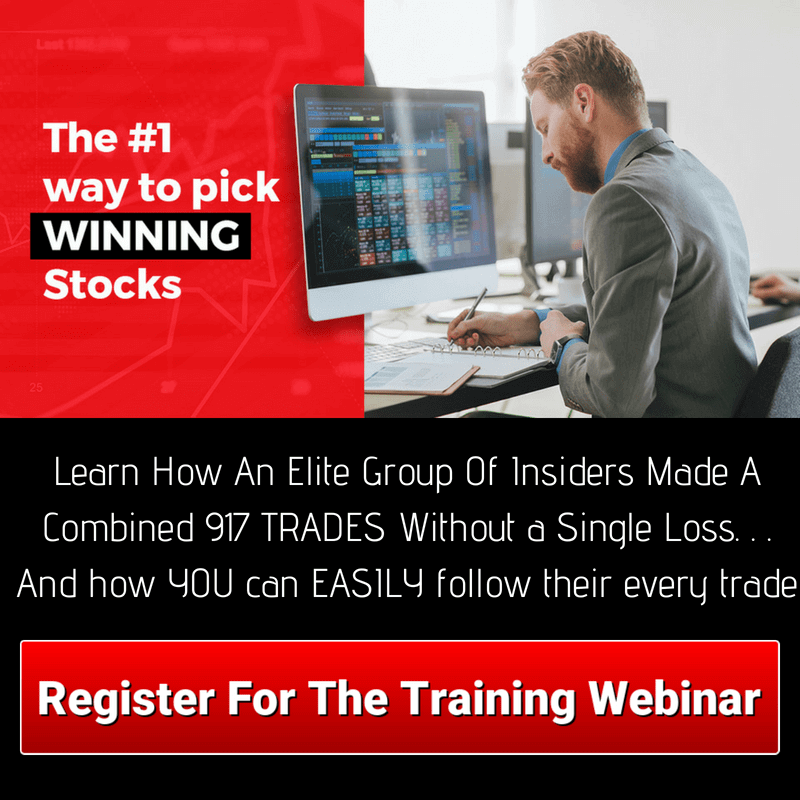 But if you asked me to speculate, I'd say this smells of a hostile takeover… 
Because based on my calculations, the Korean firm already owns a stake of approximately 32% and counting… 
And if this level of buying pressure continues, there's no telling how much higher this stock could surge. 
Keep in mind, this was once a $2 stock…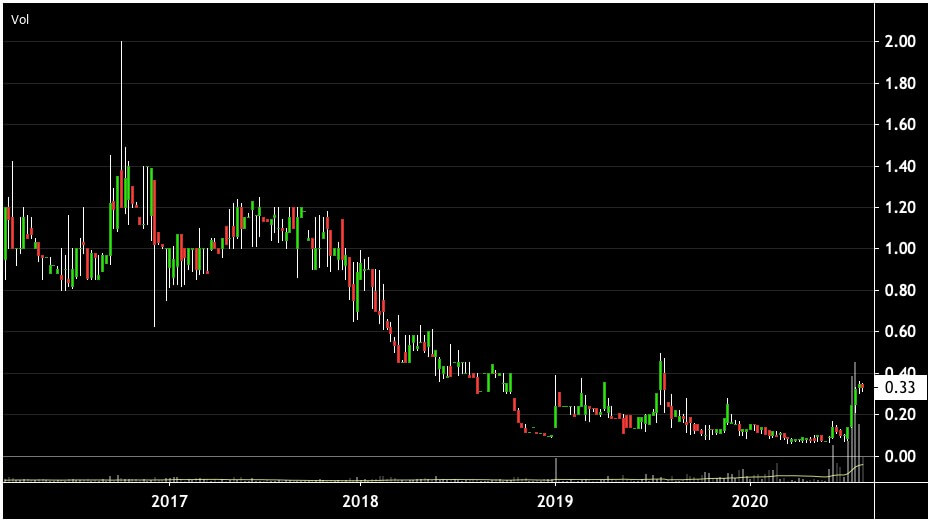 … Which means sustained buying pressure could push it as high as $3, which would be 10 times its current value of roughly 30 cents. 
So if you're ready to learn all the details about how I find opportunities like this through a rigorous system I've developed over 10 years of researching inside investors… 
AND see how you can get your hands on this ticker before it potentially makes a massive upside breakout…
Then click right here to view a free, on-demand training video and discover all my secrets for following insiders to incredible profits!