I hope your week is going well!
Over the weekend, my family and I took a trip to Miami to visit my wife's sister, her husband and their not-quite-two-year-old toddler. 
We had a great time, even though it rained pretty much the entire weekend… 
And it was especially cool to see my niece and spend some quality time with her. 
Now, something else pretty fascinating happened while we were there, and it really got me thinking. 
See, Saturday night after we'd put the kids to bed, us adults got into a really interesting… and LONG… conversation. 
We were talking about politics and religion — two subjects that are quite possibly the most contentious and divisive…  
And we stayed up until about 5:30 a.m. just going super deep on it. 
Now, here's the thing… 
As I've mentioned before, my wife and our family are Christians. 
Well, my sister-in-law and her husband happen to be atheists. 
So as you can imagine, it was a pretty lively conversation!
But here's what I really appreciated about it: 
We didn't argue. 
We didn't fight. 
Nobody yelled, and nobody got angry, upset or "triggered," as they say. 
Instead, we actually had *gasp* CIVIL DISCOURSE!
I'm telling you, in a time when our nation seems to be more divided and polarized than ever before… 
A time when you can hardly say anything or express any sort of opinion without sending someone into a fit of rage… 
It was like a breath of fresh air to be able to discuss opposing views and ideas in a calm, civil, and really pleasant way. 
Well, all this week I've been sitting with that conversation and the thought of civil — and uncivil — discourse…  
And something that struck me is how the same type of contentious and combative attitude that we see around hot-button topics like politics and religion has found its way into almost every other facet of our lives. 
… Including trading. 
See, the reality is that there are countless ways to trade. 
Between all the different tradable instruments out there… 
Whether it's stocks, bonds, ETFs, options, futures, cryptos, forex or commodities… 
And all the many styles and strategies like technical trading, fundamental analysis, scalping, swing trading and position trading…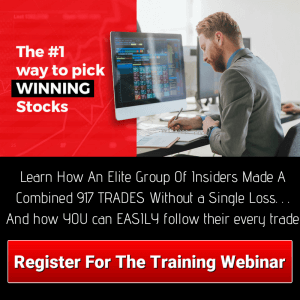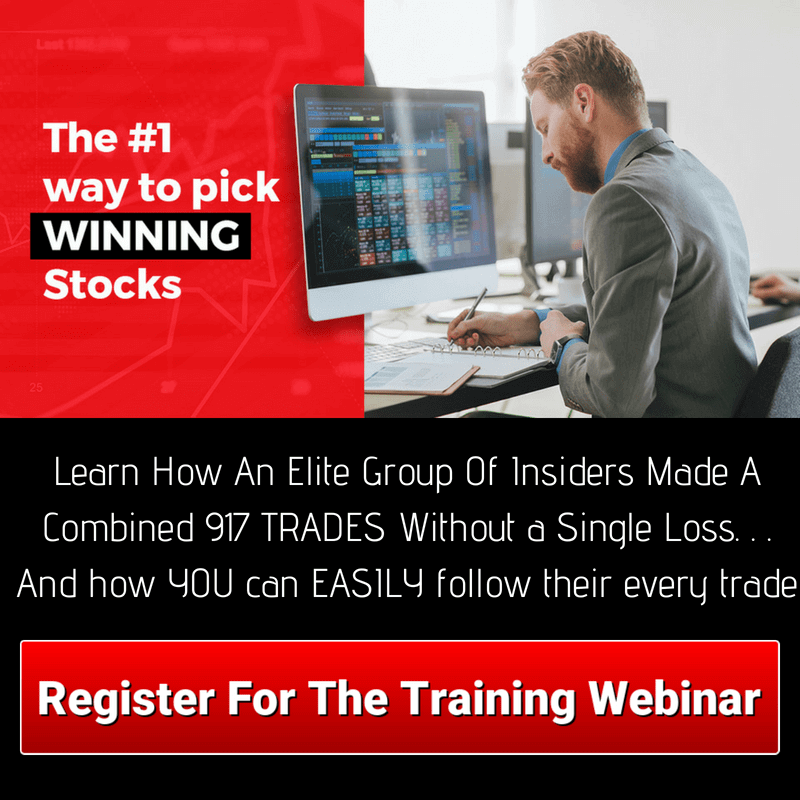 There are literally endless different ways in which traders can approach the markets. 
And you know what? 
One is not necessarily any better than another one!
See, the truth is that the absolute best trading strategy out there is THE ONE THAT WORKS FOR YOU… 
The one that you actually stick with… 
The one that you put consistent time and effort into… 
And the one that ultimately makes your account grow. 
Of course, it can be fun, enlightening and thought-provoking to explore other strategies and styles and discuss them with fellow traders… 
But there's just no sense in getting emotional and up in arms because someone else trades by a different philosophy or uses a different strategy than you. 
Now, if you're still struggling to find a trading strategy or system that works for you… 
One that makes you consistent profits that far outweigh your losses… 
Then I invite you to click right here and view a comprehensive training video where one of today's premiere traders and I sit down to discuss a system that's working for countless traders around the world!