When I started trading full time, twitter had just become a "thing." All of a sudden, I had instant access to some of the brightest minds in the financial industry.
Don't get me wrong, there's a lotta idiots out there, yet over the past decade I've curated an amazing network of talented traders, investors, and fund managers.
It's allowed me to go and speak at the Nasdaq site at Times Square: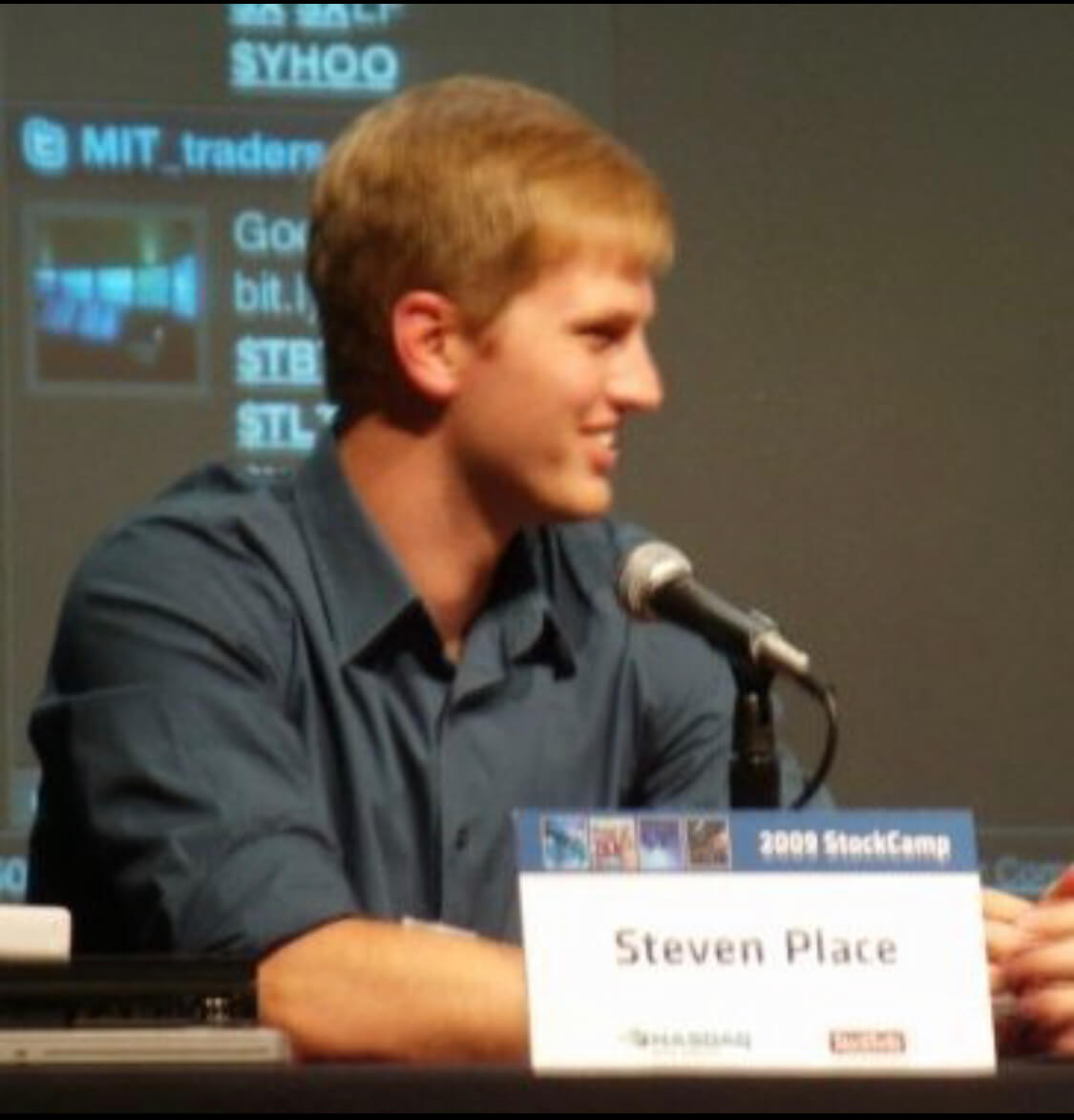 And I've also had the privilege of helping institutional money navigate the options market at the CBOE: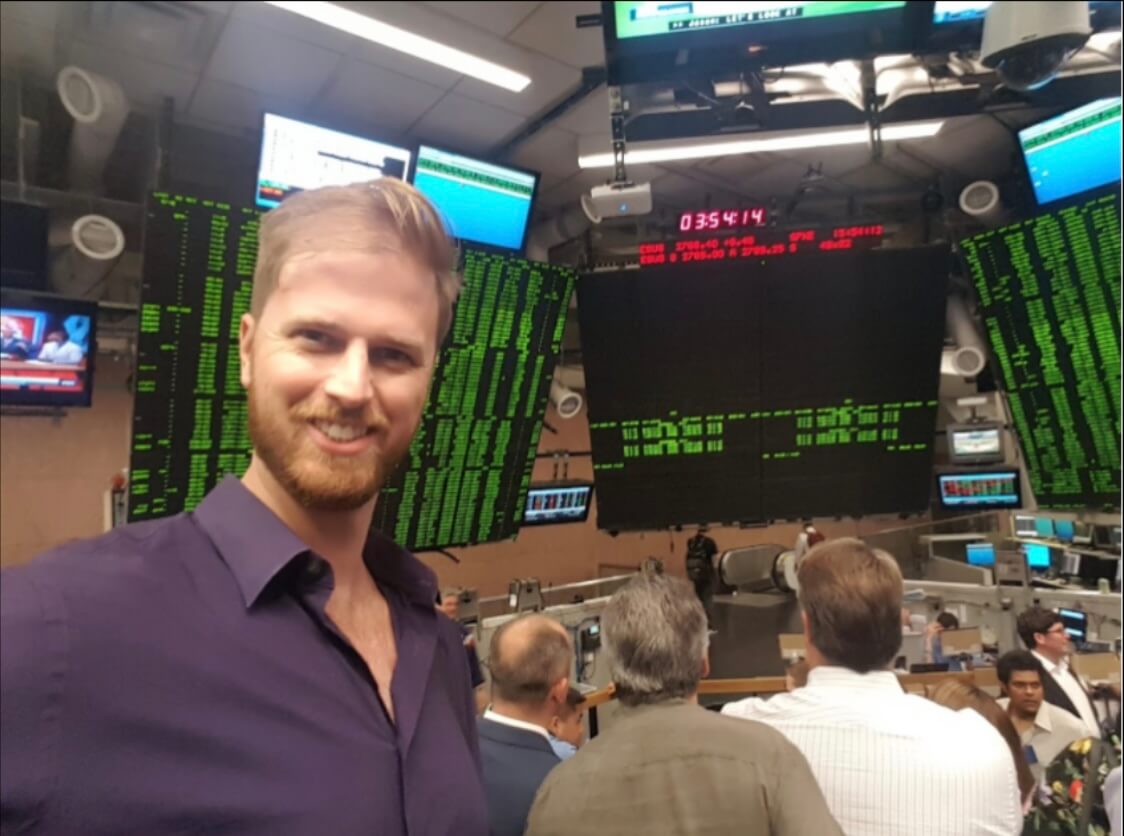 I've dined with centimillionaires, brunched with hedge fund managers, and had too many drinks with my trading buddies.
I tell you all this just to tell you I have a little bit of insight into how individuals operate in the market.
And the secret is:
They're just like you. They all have the lizard brain that wants them to bail on a trade too early. They let personal problems go into their trading.
And sometimes, they're just a little lazy.
Allow me to share how this works on an institutional level…
There are many funds out there that have "mandates." 
Things like…
– Only buy biotech stocks
– Don't buy stocks under $10 per share
and my personal favorite…
– You must be at least 80% invested at all times.
LOL — what a trap.
If you're a fund manager, sometimes you're just out of good ideas. There's only so many stocks to invest in, and you can't be over-concentrated on a single stock due to liquidity.
So what do you do? 
You take the lazy way out and park your money in AAPL.
It's almost like a mini-savings account. After all, AAPL doesn't move around *that* much, and if you need to raise funds, you can just sell out of that.
It's called using a stock as a "source of liquidity."
And hoo boy, it's a crowded trade. 
If market volatility starts to pick up and funds start losing money on their other stocks, what do you think happens to these "safe haven" stocks?
They find sellers and start going down. All of a sudden you get this nasty cascade of sellers as it turns out these stocks weren't as liquid as everyone thought!
With AAPL news hitting hard on Friday, it led to a strong selloff that lasted all afternoon. 
Too many hands concentrated in the same stocks. That's how you get downside convexity.
I've discovered a stock that is absolutely a hedge fund darling. It's being used as a source of liquidity and many believe that this stock is currently bulletproof. 
That's how you get the recipe for a strong rug pull in the name.
Check out this video if you want to learn more and take advantage of my latest pick for my Precision Volume Alerts members!
Don't sleep on this one, because it's a great play, as long as the window of opportunity is still open!
Until next time,
Steve Place
Lead Analyst
The Precision Volume Alerts Team