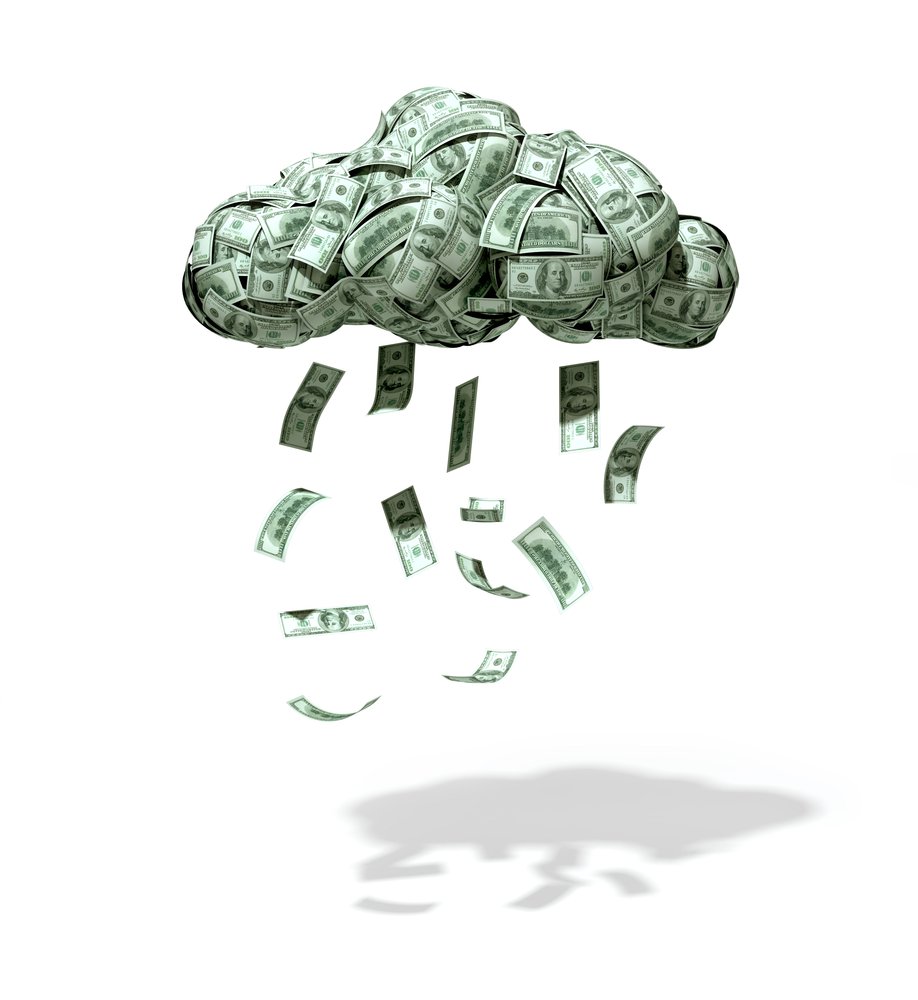 Hey trader,
What a difference 3 years can make!
In September of 2019, you could walk around anywhere in the world and you wouldn't see half the population with masks covering their faces.
You could travel around the world without having to show what medications you recently had injected into your body.
And you could heat your home in winter without it costing more than your average mortgage.
Of course, you can still do that in the US…
But in Europe it's becoming increasingly difficult.
It's costing about $400 per MWh for energy in the EU lately…
A typical household in the US would use about 10 MWh per month…
A small business (like a laundromat, small cafe, dry cleaners etc) will use twice as much.
You starting to see where we're headed here?
And prices go even higher in the winter months…
For all the jawboning about climate change… it's cold, not hot that has the biggest impact.
The crazy thing is… if an evil genius were to devise a way for the US to come out on top over the next decade…
They couldn't possibly design a better scenario.
We've got overleveraged China entering a recession… and probably a depression because of a long overdue pop of their property bubble.
We've got unsustainably high energy prices in Europe…
… putting them in the death grip of a deflationary spiral that could send their economy to the middle ages (literally).
Developing economies are… well… developing.
There's no other major economy in the world where you can put capital to work right now.
That's why there's a sneaky long trade developing in the US that almost no one is seeing.
Yes, inflation is raging… yes, we have tons of debt… yes, our stock market has been pumped up with cheap credit and BS tech companies that don't make money…
But, the Dollar is the cleanest shirt in the dirty laundry and that means capital is likely to seek out a return under spacious skies and amber waves of grain…
However, you're not going to find big movers in the names that everyone is looking at…
The NVDA, TSLA, AAPL, and so on… those names are just too closely tied to whatever Jay Powell and his cronies dream in their heads…
But there is a very subtle market signature that most investors completely overlook…
It's like an IR signal that tells a drone when it's over the target and ready to strike…
Want to know more?
I'll be hosting a class next week to share the details…
>>> The hidden market signature that tells signals you're over the target on trades with explosive upside
Original Post Can be Found Here