We're officially in the second half of 2020, and we've now entered what some media are calling the "ugliest earnings season since the financial crisis."
Add on top of that the continued concern over Covid… 
Civil unrest… 
And a looming Presidential election, and it's easy to see why this one factor is weighing so heavily on the markets right now… 
And absolutely punishing many investors. 
I'm not talking about interest rates, earnings per share or P/E ratios. 
And in just a second, I'm going to tell you exactly what this factor is… 
Along with the solution for not letting it crush your trading prospects.
First, though, I want to tell you the story of how my dad single-handedly took down one of the biggest drug-dealing rings in Jacksonville… 
Because it perfectly illustrates the market force that I'm talking about and its impact on traders. 
Now, in a previous issue, I told you that my dad was a mercenary in Vietnam early in his life. 
So, as you can imagine, he had a certain set of… skills… that he carried with him through the rest of his life. 
Don't get me wrong — my dad was not the type to look for trouble. 
Quite the opposite, in fact… 
Which is where this story starts. 
See, by the time I was born, my dad was past his service days and had found a career in construction. 
Well, on this particular day, he was doing a carpet installation job in a pretty rough part of Jacksonville.
Now, for whatever reason, Dad was supposed to pick up the keys to the house that he was going to be working in from another house nearby… 
So he pulls up to the place that he's supposed to get the keys from and knocks on the door. 
Now because he was installing carpet, my dad was driving a van… 
A van that also happened to have dark tinted windows and a black paint job. 
So when an unsavory character who was clearly NOT expecting a visit from ANYONE answered the door, he immediately took one look at the van, then looked dead at my dad and said menacingly… 
"Are you a cop?"
Not exactly a warm reception.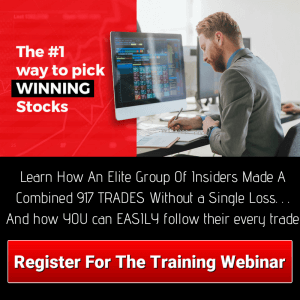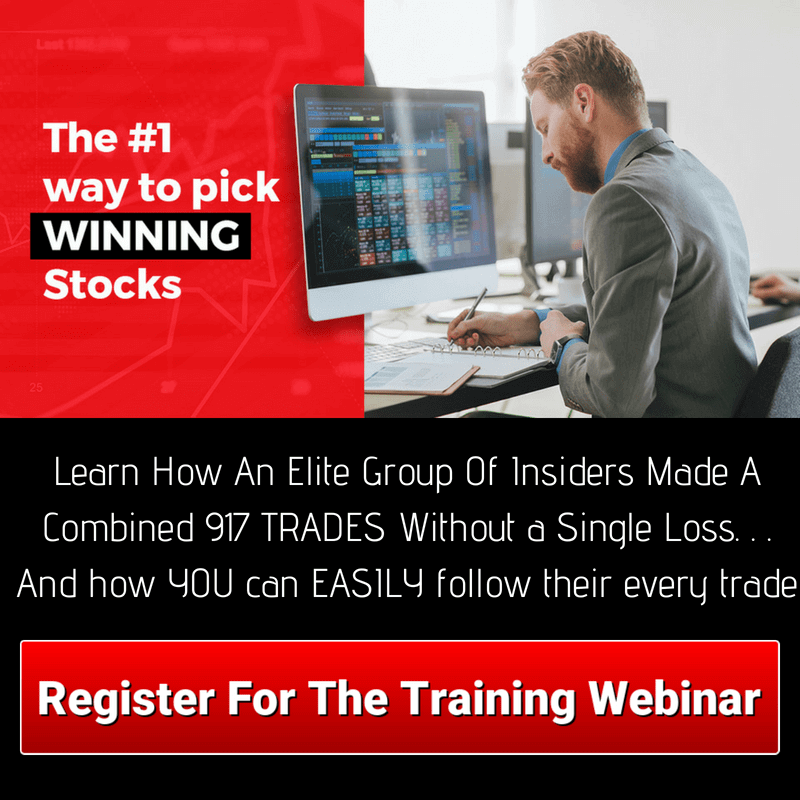 Immediately recognizing that something was off, my dad calmly said, "I think I've got the wrong house"… 
Then turned and started walking toward his van. 
But no sooner than he'd turned around did he hear the sound of a butterfly knife being opened… 
And he turned back around just as the man was coming across his torso with the blade. 
Now, Dad actually sustained about a 4 or 5 inch-long cut in this encounter… 
But having undergone extensive knife training in the service, he was able to take the knife away from the guy… 
And then "politely give it back to him," as he put it. 
But the story doesn't end there… 
Because as Dad was working this first guy over, he didn't notice a second guy come out of the house… 
And he also didn't see this second guy pick up the 2×4 that he then laid across my dad's back. 
So now, Dad's on the ground, and he reaches for a pouch on his belt… 
And pulls out his carpet knife and literally cuts this guy from neck to nuts.
I mean, this dude was lucky that those carpet knives are only about a half an inch long… 
Because another quarter inch and they'd have been picking his guts up off the ground. 
Well, after that my dad was able to get the heck out of there, and I'll never forget him coming home that afternoon all bloodied and bruised. 
Needless to say, the cops paid us a visit the next day and took Dad in for questioning… 
And it turns out that he'd accidentally ended up at the home of one of the biggest drug dealers in Jacksonville at the time. 
I mean, the police had been trying to bust up this drug ring for years… 
And my dad single-handedly took out the head honcho. 
Now, if it hadn't been for his unique background in close-quarters combat, there's no telling what would have happened to Dad that day.
And while it's a bit of an extreme example, this story illustrates how having a "plan of attack" can help us overcome the one giant factor that's influencing all sorts of erratic market action of late.
I'm talking about FEAR.
Now, I'm sure that when my dad heard that butterfly knife being opened, a jolt of fear coursed through his body. 
But because he'd been trained in the tactics and strategies to deal with those situations, he was able to put that fear aside and act swiftly and decisively. 
And so it is with trading. 
See, without a proven, effective strategy in place, it's easy to get overwhelmed by all the negativity and fear surrounding the economy… 
The coronavirus… 
The earnings season… 
Or whatever other new, scary thing is casting a shadow over the markets. 
On the other hand, though, when you have a tried and true strategy — a reliable "plan of attack" for taking on high-confidence trades — you're able to allay that fear… 
And stay in a constant state of readiness so you're able to act swiftly and precisely when the time comes. 
Now if you'd like to learn more about one of the most reliable and consistent strategies I've come across for finding and exploiting off-the-radar opportunities that routinely yield hefty returns… 
Then click right here to watch an on-demand training video… 
And learn how to arm yourself today with a winning trade strategy!