So there's this legend on Wall Street that most Americans have never heard of…  
But for nearly 40 years now, almost every financial professional has caught wind of it.
With $110 billion in assets under management and the best track record in investment history, this super secret hedge fund is under the radar in the best possible way.
Four decades ago, in 1982, something big in the financial world began brewing in New York, but far from Wall Street.
In fact, this story begins over an hour and a half away from the Street, in East Setauket, New York…
With a close-knit company and a founder so enigmatic that even their investor's website is only accessible by invitation.
The firm, Renaissance Technologies, as well as its founder, Jim Simons — routinely called "the best money manager on earth" — have been spoken of with equal amounts respect and disbelief by Wall Street's top insiders for 38 years.
And in this volatile industry where financial empires can rise and fall seemingly overnight, that type of longevity is rare.
But RenTec hasn't just been around that long.
They've been absolutely crushing it since day one.
RenTec's flagship fund, Medallion, generated 66% annualized returns before fees and 39% annualized returns net of fees from 1988 to 2018. 
That's the single best AND longest running track record, not only on the Street, but in the entire world of finance and investing. 
Simply put, RenTec is the most successful hedge fund in HISTORY.
Here's the kicker…
You'd think a fund with a world-class track record like this would be staffed by the best and brightest financiers and brokers with pedigrees from Harvard, Yale, Suisse Bank and GoldmanSachs, right?
Wrong… kind of.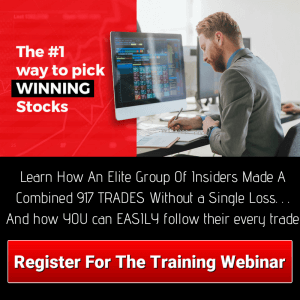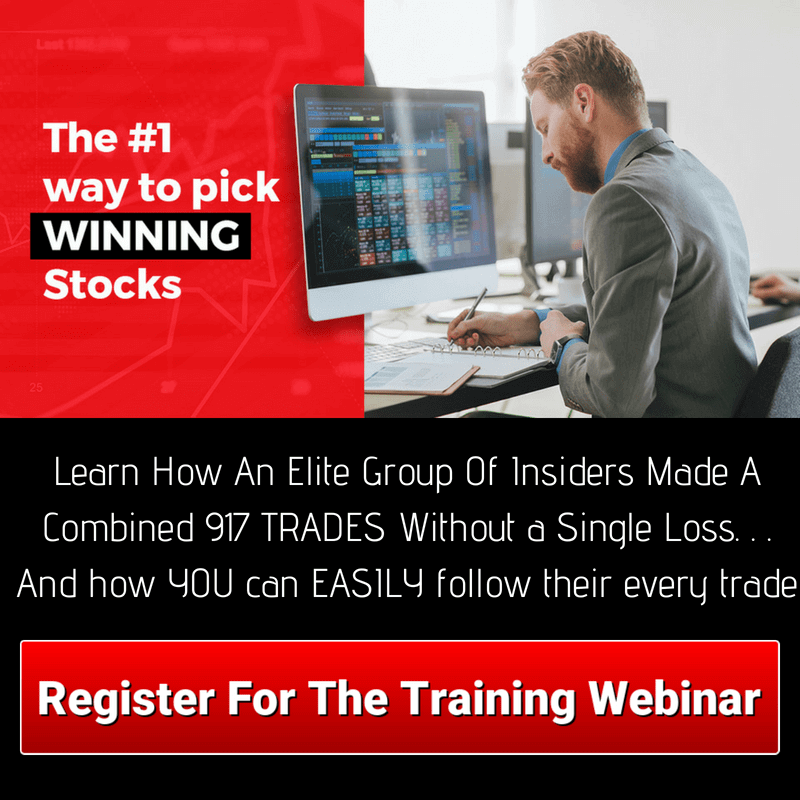 While it's true that Simons, an award-winning mathematician and Cold War-era code breaker, has taught at MIT and Harvard, he makes it a strategic point to hire staff with little-to-no experience in finance.
In fact, RenTec is much more likely to hire a computer scientist specializing in computational linguistics from IBM than the next valedictorian from Wharton Business School.  
"Experience in finance is not required" is boldly touted on their otherwise barebones, minimalist website and Careers page.
But why?
Instead of leaning on Wall Street veterans who've spent years focusing on more traditional and mainstream market research methods, Simons and his team march to the beat of their own drum.
Believing that Wall Street "experience" negatively influences the investment strategies of classically educated fund managers, Simons only hires analysts, mathematicians, researchers and statisticians who, like himself, are rooted in the hard sciences of mathematics, physics and quantitative analysis.
Though it operates as a hedge fund, at its core RenTec is more of a tech company. 
Not surprising since advanced AI, algorithms and data science are the backbone of the firm's trading decisions.
RenTec's perennially successful Medallion Fund, established in 1988, derives its nearly bullet-proof portfolio from a wildly diverse set of data points. 
The name "Medallion" is a reference to the numerous awards and accolades accumulated over the years by Simons and close collaborator James Ax.
The Medallion Fund is also run primarily for the benefit of fund employees, and it's opened to new investors by invitation only — so, good luck getting in on this action.
Because of the company's devotion to maintaining confidentiality, no one outside the firm truly knows the "secret sauce" to their incredible success.
The most that we've been able to glean is that their investment strategy is derived from deep mathematical and statistical analyses. 
RenTec uses quantitative trading, which relies purely on objective data to make trading decisions instead of using human input. 
The firm processes petabytes — that's 1015 bytes of digital information — of diverse data.
These massive amounts of data are then aggregated into complicated, quantitative models by RenTec's crack team of quants (quantitative analysts), who use it to assess the statistical probability of securities movements in the market to guide the Medallion Fund's trading decisions with laser-like precision and produce insane ROIs.
It's a process similar to a certain guy I know, who has a newsletter that you might be reading at this very moment…
Only difference is, this guy's shop is a little less restrictive to new members…  
But his investment strategies are still damned successful by comparison.
Hint: It's me… I'm "the guy." Right here.
Click here to learn more about how we're leveraging market analytics to help everyday investors pull huge, triple-digit returns just like the big boys on Wall Street!