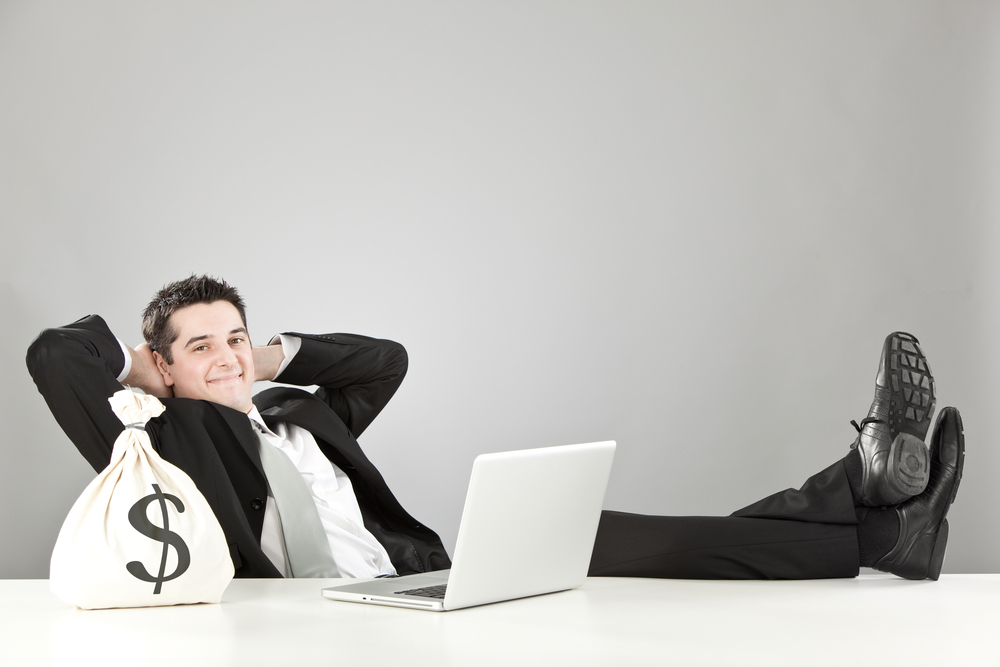 "Macroland" has been a hot mess lately… and if you're looking for a little break from the breakneck volatility…
You're probably not going to find it this week with the CPI release coming out.
You've got the insanity and potential liquidity bleedover coming from the Web3 space and continued geopolitical tensions boiling up all over the world…
Oh, and of course, an election that's likely to bring a change in leadership in at least one house of congress…
Not gonna lie– it's been rough out there.
We're probably going to see more stocks that hit zero, and we'll all say "nobody saw it coming!"
But there is a solid ray of hope that could at least give you some reason for optimism…
A simple hack that lets you find investable stocks even in our insanely overleveraged and downward sloping market environment.
There's always a small pocket of stocks that rise when everything else is crashing…
And the high quality plays this "hack" lets you to sniff out… can hand you quick triple digit gains.
In fact, it works even better in bear markets because they provide the perfect backdrop for big bounces.
Bear markets draw out weak hands and force the big, smart capital to rotate into greener pastures.
And when it starts… it happens really quick… so the time to get yourself in position is NOW.
If you want to see how this simple hack works and how it can help you zero in on stocks with parabolic potential when broader markets are in total freefall…
Original Post Can be Found Here