FedEx recently reported their earnings and it was abysmal…
Obviously, there are always times when a company will miss the mark…
But, there are porta potties that are less of a crap show.
The EPS estimate was 5.10, and it came in at 3.44.
Not just that– but they are no longer going to provide full year guidance.
Huge economic red flags here.
The Powell Pow-Wow at Jackson Hole told the markets they're super serious about tightening…
And now we're getting major red flags for demand destruction that tell us this will not be an isolated event.
To me, the biggest risks in this market are in the super liquid large cap plays.
A liquidity event could create a raging mudslide of risk that wipes out everything underneath it.
The saving grace is that, this could be priced in with where the S&P is trading…
But if you're looking for some investible places, the best bets will be with pre-catalyst stocks.
Like this one: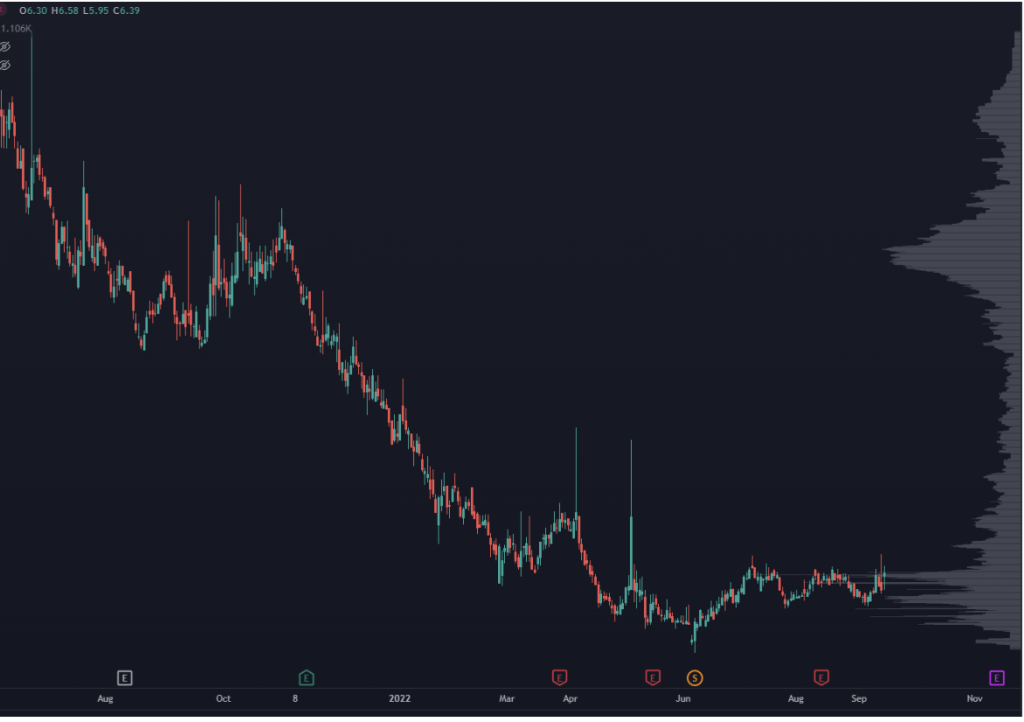 It's a tiny pharma play that's been basing out over the past, and we've seen insiders picking up some size.
If the Fed is going to continue on their demand rampage… you've got to look outside the big names and broader markets for alpha.
If this one moves, we're likely going to see some nasty upside squeeze.
If you want to stay ahead and find names that can return 3 digits even under the blood red sky of a recession…
>>> Discover The "Insider Trading" Loophole For Big Gains In Any Market
Original Post Can be Found Here