The market is seeing a nasty move to the downside today. We're down over 2% into the lunchtime session, and longs are puking due to being overleveraged and underhedged.
It's not a pretty picture.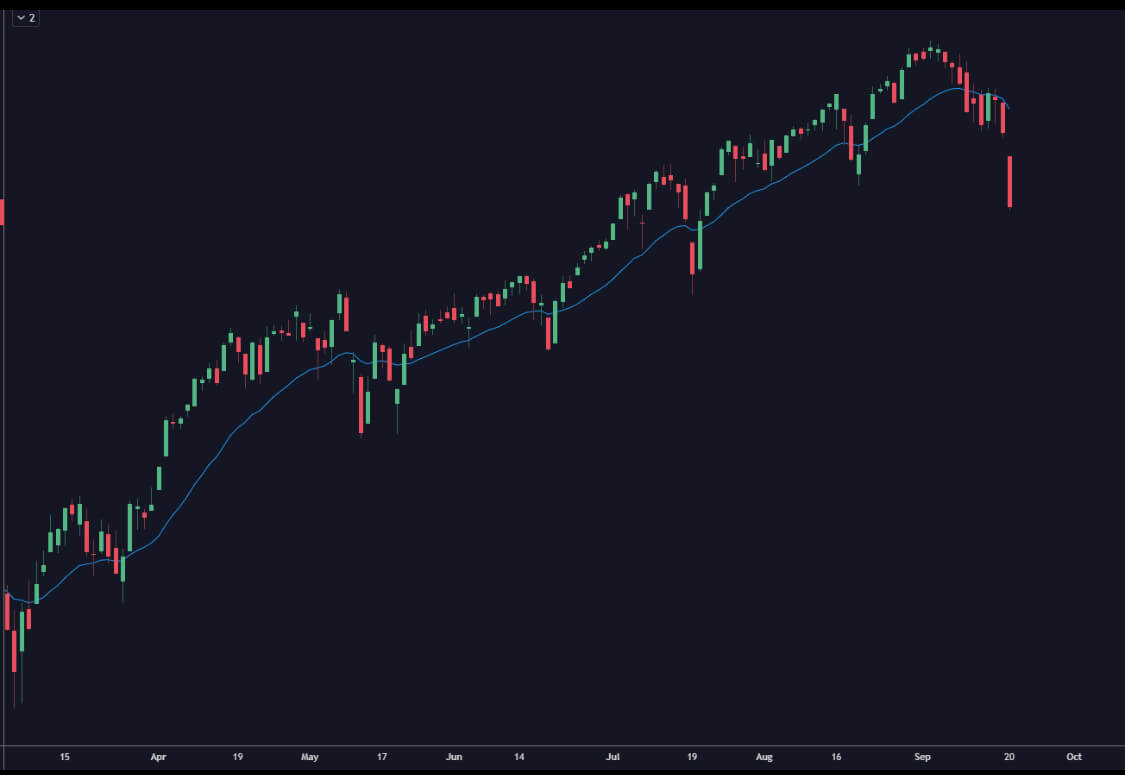 But if you read our previous blog post about volatility around opex cycles, you knew that there was a possibility of a rug pull around this time, and turns out we were right.
I've given you the high level view.
The question is…what now? 
Now, I'm going to give you the detailed, actionable steps that you need to profit from the panic!
Odds are you're looking for answers to when a near term bottom is going to be put in place.
I've got you covered.
The simple answer is this: once institutions panic and overhedge again, that will create a "floor" in the market as they no longer have any reason to sell.
The "old school" way to view fear and panic in the market is the VIX. The problem is, institutions are moving away from buying protection in VIX products.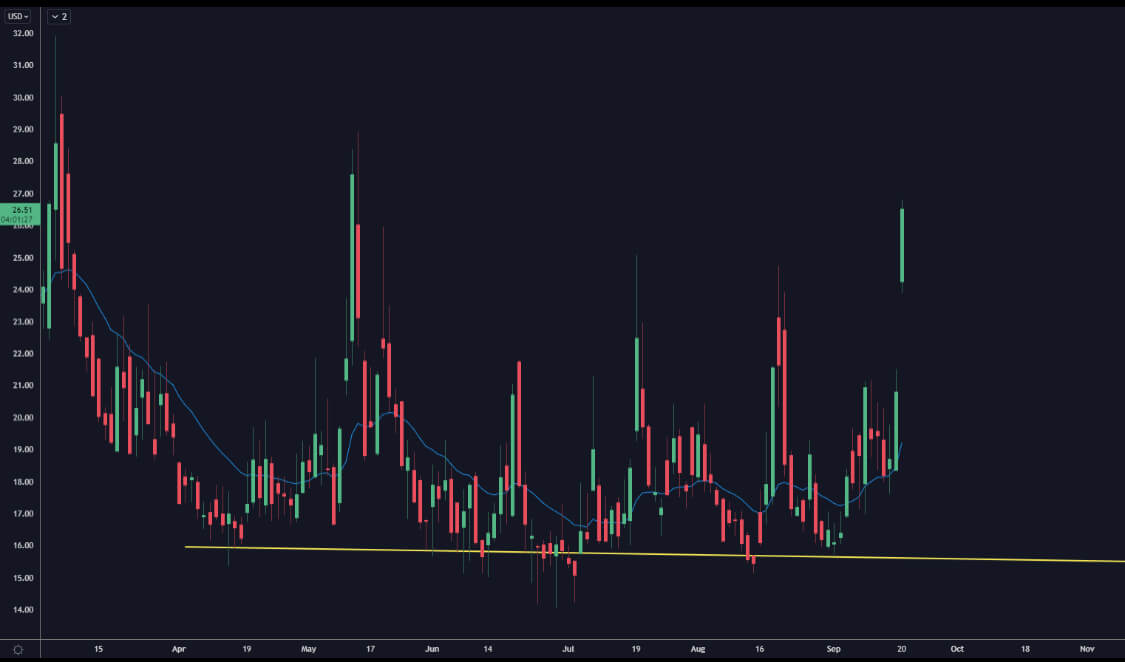 That's why instead you need to look at VVIX — this shows us how strong the demand for protection is in the VIX options market.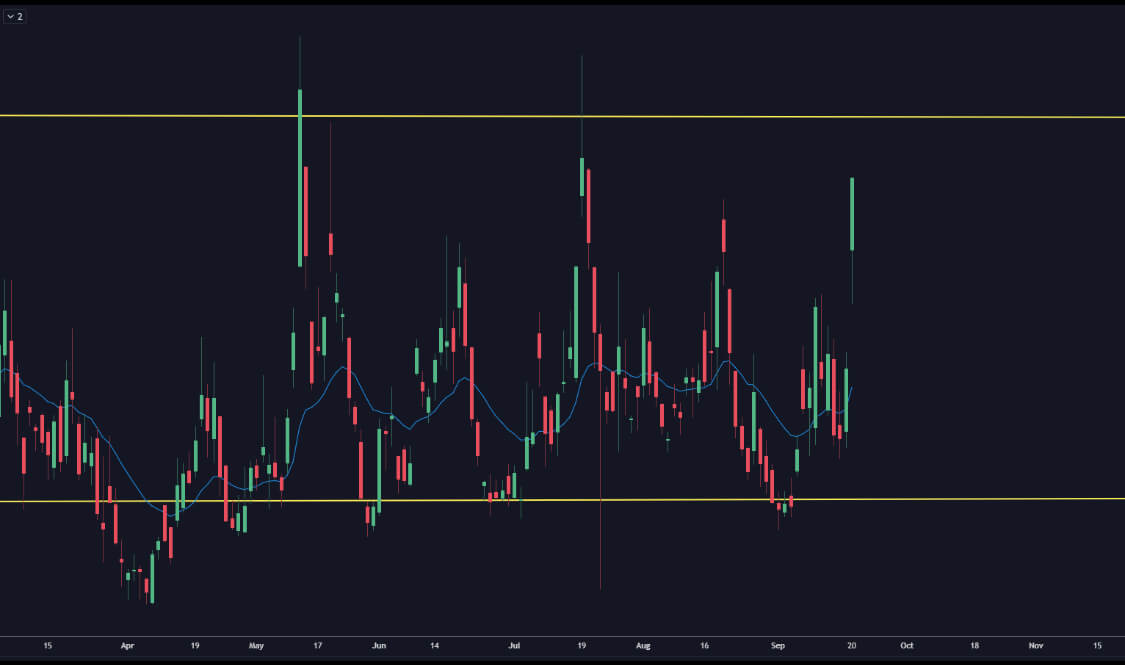 Check out this free video for a full explanation.