Malls are getting hammered right now… along with office space and commercial in general.
The e-commerce revolution is a very hungry caterpillar, chomping holes through the retail sector one bite at a time…
But, there is an upside to a dying market like brick and mortar retail…
Looking at the companies who weather the storm and continue to show solid profits can show us where demand is really strong.
This past weekend I was running a few "channel checks"…
It sounds really fancy but all it means is that I went shopping with my family.
The LULU store was still hilariously busy… don't mess with middle-aged women's yoga gear!
Sperry's – a retail company owned by WWW is still the only store that sells shoes in my size (I'm 6'7" so I'm ridiculously hard to shop for).
What stands out the most to me is the reason someone goes to shop.
Sometimes you shop for things you need… and sometimes you shop for things you want.
Take Tupperware, a super boring product, yet the stock ran 122% after we saw some insider buying.
And it looks like we've got another "boring name" that's ready to rocket: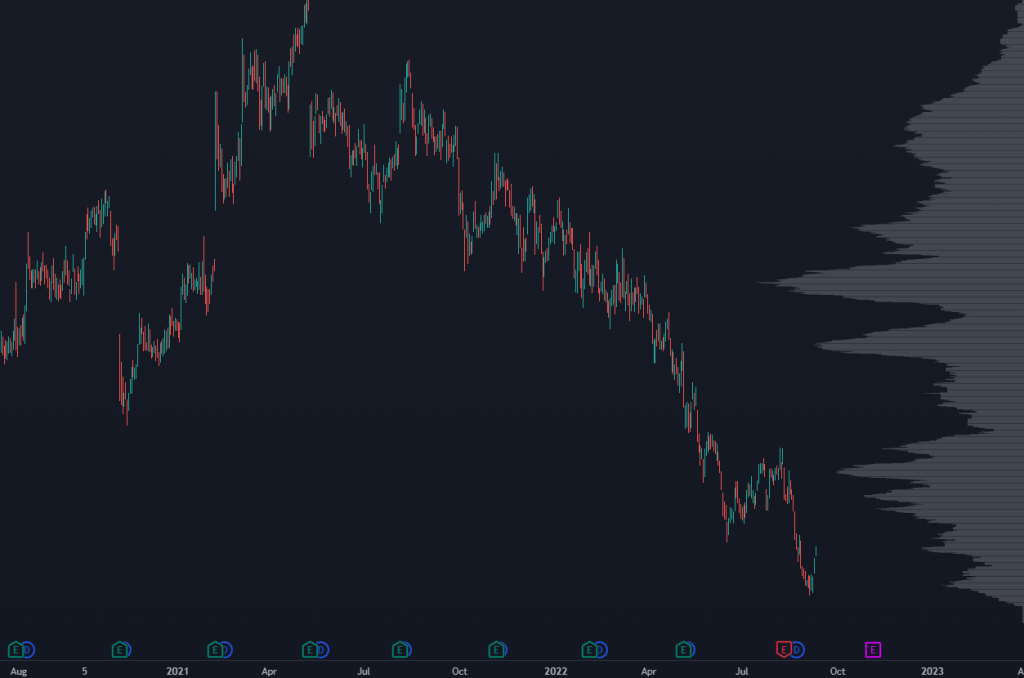 It's got a boring product line, but good brand name recognition…
Including one of the legendary Peter Lynch's famous 10 baggers.
The 6% dividend gives you a great yield and the upside really makes our greed glands salivate.
If this name comes back to our first key level, we're looking at a solid 70% from these lows…
Even more if you structure it with the right call option.
However, it's the recent insider action that causes the hair on the back of our necks to stand up…
We've recently seen SEVEN DIFFERENT INSIDERS ALL PILING IN…
This is what we call a cluster buy and it's one of the key things we look for when we're eyeing activity from the insiders.
If you want to add this name to your portfolio, along with a juicy call option play we're scouting out to add even more profits…
Original Post Can be Found Here