We've been talking about the labor, shipping, energy, and chip shortages for months.
You've seen these shortages reflected in the prices of your holiday gifts, travel, and even your McDonald's order.
In today's video going to show you another lesser-known shortage that hasn't yet hit…
But when it does, your groceries could get a lot more expensive.
Yet, at the same time, pain = potential profits…
So I'll show you where to find those as well.
Lets break things down.
Here's how the supply chain in question works works:
Natural Gas -> Nitrogen -> Fertilizer -> Crops -> Meat
Right now, the spike in natural gas, along with other supply chain issues, are leading to the highest nitrogen prices we've ever seen: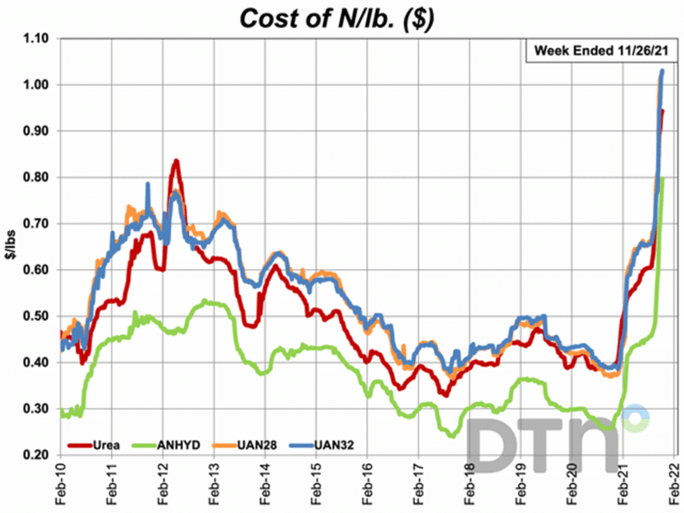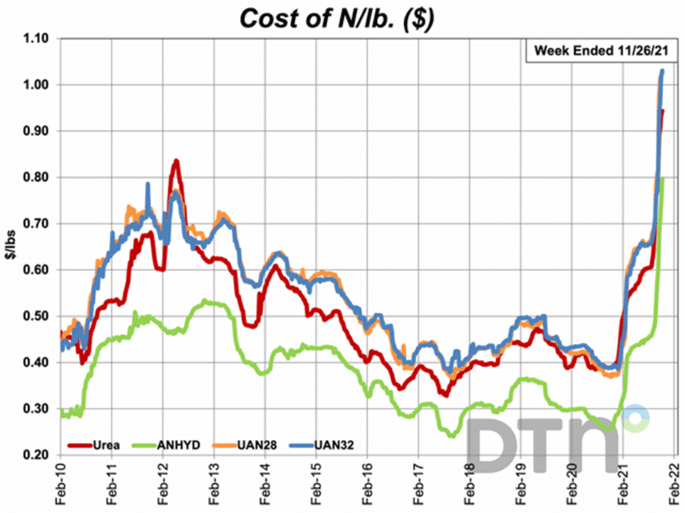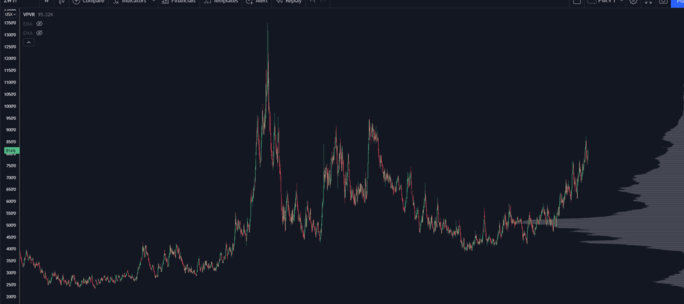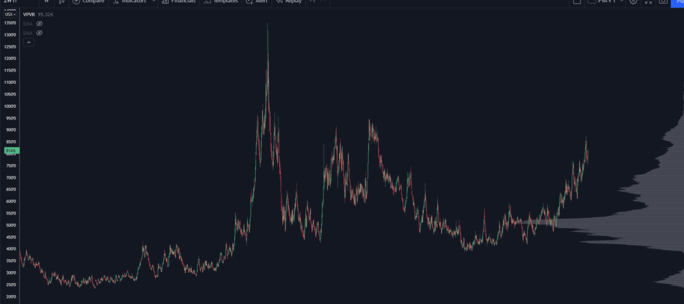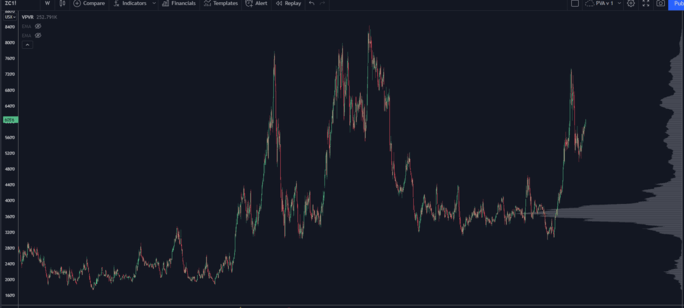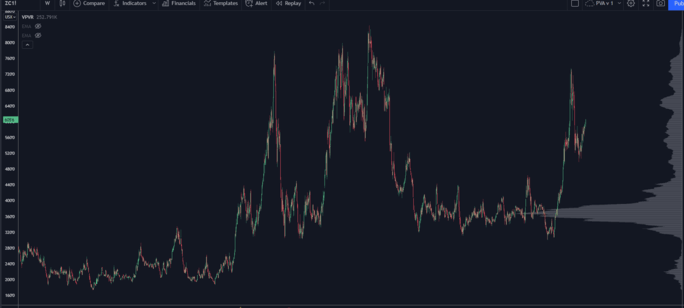 And of course, you need these kinds of crops to produce meat and other animal products. So all that will get pricier as well.
While this can hurt the pockets of people wealthy countries…
It can create massive geopolitcial instability across the world.
In fact, some credit food prices as a key driver behind the Arab Spring: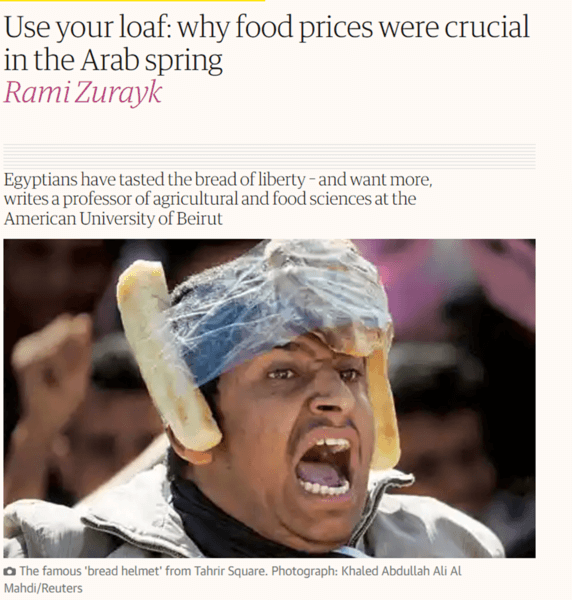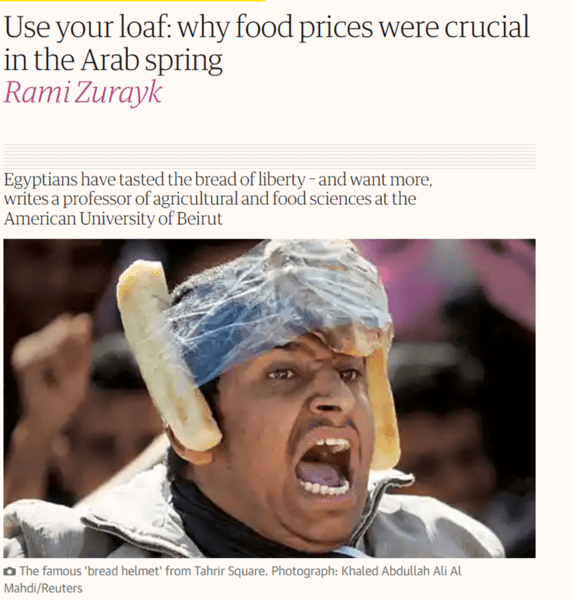 You could draw a straight line from the fertilizer price spikes in 2007 to the Arab Spring in 2011… and all the way out to the emergence of ISIS.
Time to pay attention!
(After all, we're seeing more tensions along the Russia-Ukraine border… and between China and Taiwan and India.)
We're investors, so we want to find the profit opportunities that arise from this situation…
And those opportunities lie in the meat producer/agricultural sectors — something I touched on it in a past edition of Watchlist Wednesday.
In fact, we've got out eye on a great fertilizer stock. My video offers some background on this new name and what out roadmap tells us.
So make sure you check out today's video for all the details…
Then head here to get trained on our roadmap and learn how to join PVA!