I've said it before, and I'll say it again…
Following insiders is one of the easiest, most reliable ways to consistently find profitable trades.
And given the current chaos we're experiencing in the markets, today I want to talk to you about something called the insider buy-sell ratio…
And how you can use it to perfectly time market bottoms.
Now, the insider buy-sell ratio is a number that demonstrates when insiders within a specific industry are moving into the market, and compares it with price.
This gives us a clear picture of how these insiders get in perfectly at almost every low within their sectors.
But before we start looking at individual sectors, let's take a glance at the market as a whole…
Because it's important to realize just how powerful this information really is.
The SPY is a great example. —— cut and link here and post this piece in the site —-
Of course, the SPY is an ETF that tracks the S&P, and it's made up of just about every sector…
So it's a great way to get a bird's eye view of the overall market.
Check out this chart of the SPY with the insider data laid across it.
The green bars represent insider buying…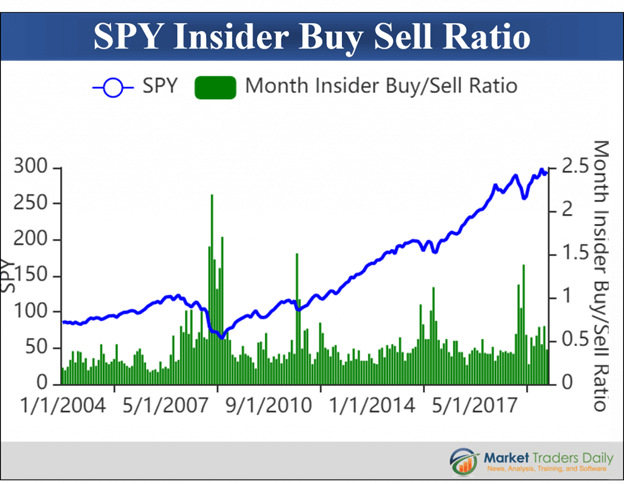 The higher the green bars, the more insiders are buying:
As you can see, they flooded the market during the 2009 lows, the 2011 pullback, the dip in late 2015, and again in late 2018 before the market started skyrocketing last year.
In other words, the insiders bought BIG at all the best times to buy over the past 10+ years.
… And it's like this across every sector.
Financials…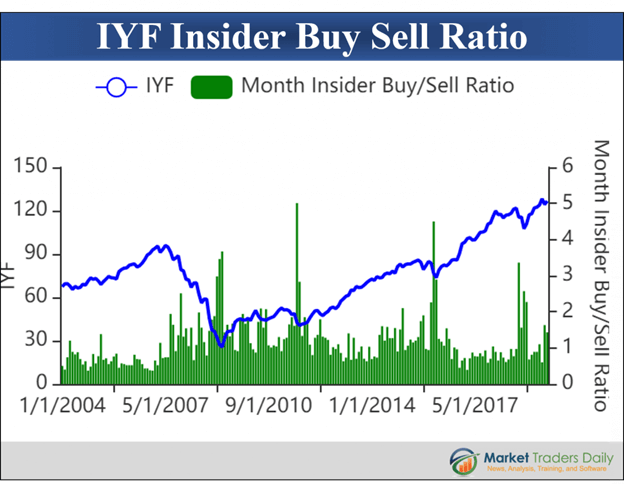 Utilities…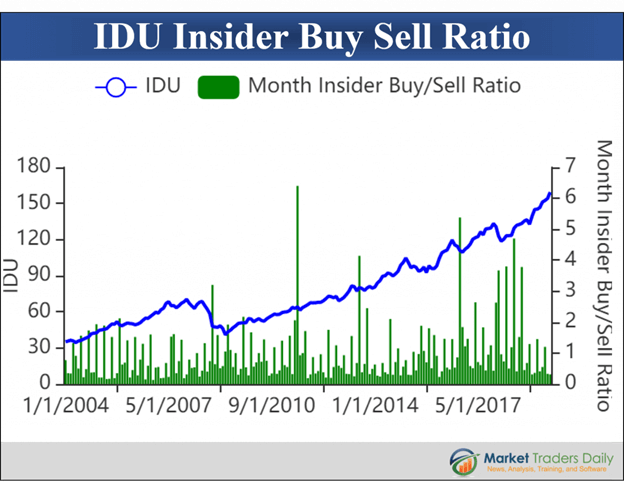 Basic materials…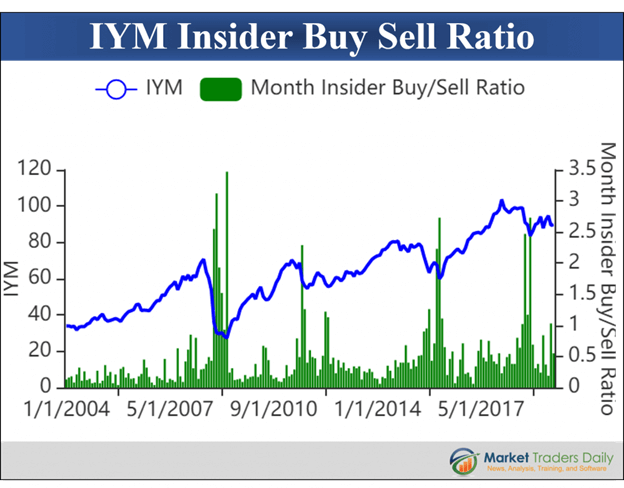 Every single low, in every single sector… the insiders bought into PERFECTLY.
Which is why I always stress that these are the people you need to be watching.
Now, I actually discuss the insider buy-sell ratio in more detail in my masterclass training…
So if you'd like to learn more about how to find… and follow… these insider traders on your own…
And be ready to jump in when they start calling the bottom of this downturn (some of them already are)…
Then tap here to register for my free insider trading masterclass!