I hope you're having a wonderful weekend!
Earlier this week I came across something really powerful that resonated strongly with me, and I thought I'd share it with you today.
It's one of those things that you already know to be true, but when you hear it framed this way, it really challenges your perspective (in a good way!).
It goes like this:
Marriage is hard. Divorce is hard. Choose your hard. 
Obesity is hard. Being fit is hard. Choose your hard. 
Being in debt is hard. Being financially disciplined is hard. Choose your hard. 
Communication is hard. Not communicating is hard. Choose your hard. 
Life will never be easy. It will always be hard.
But we can choose our hard. Pick wisely.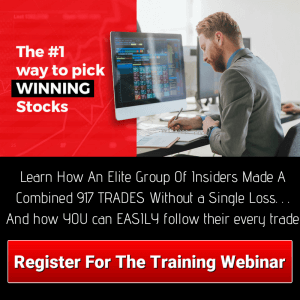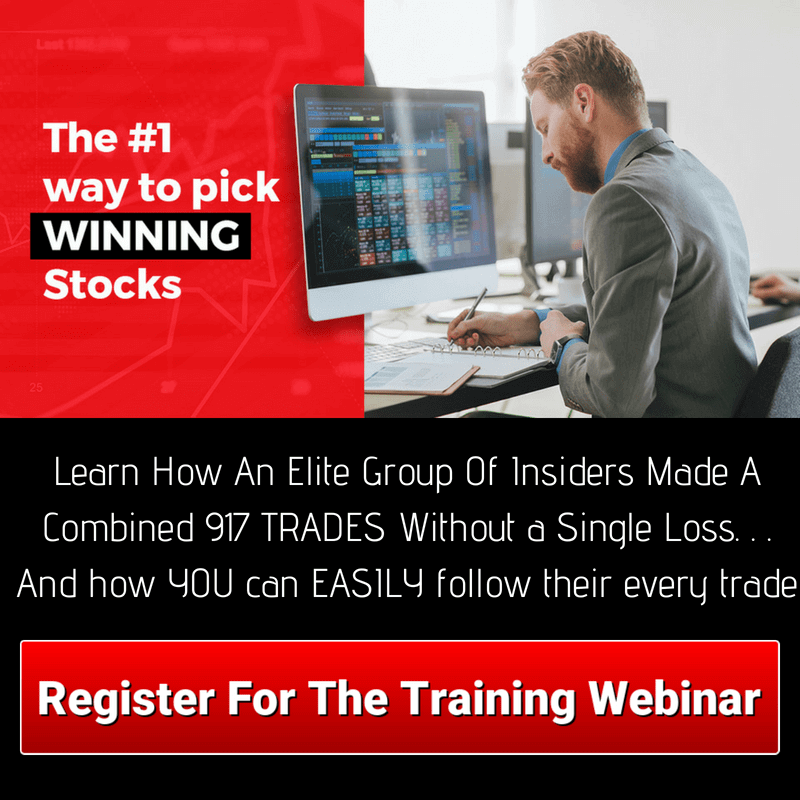 I mean, talk about a truth bomb. 
I think one of the biggest misconceptions we humans have is the idea that our lives will suddenly be an easy, breezy walk in the park if only we can achieve [fill in the blank goal]. 
For instance, maybe you're carrying a load of credit card debt. 
Or, maybe you're carrying a few extra pounds around the midsection.
Whatever it may be, too often we think that if we can just achieve that one thing, we'll finally be able to relax and just comfortably coast in "maintenance mode" for the rest of our days. 
Whether it's shedding that belly fat and getting the shredded six-pack you've always dreamed of… 
Or finally stamping out that credit card debt and freeing yourself from the burden of monthly minimum payments. 
But here's the hard truth that many folks will acknowledge, but few ever truly take to heart:
There's no such thing as "maintenance mode."
It's a myth. 
Because the fact of the matter is, as hard as you had to work to burn off those unwanted pounds or to pay off those credit cards… 
You're going to have to work just as hard to KEEP those pounds from piling back on, or leaning on those credit cards and building back up a deficit again.
Too often, people only look at the end result they want and imagine how much easier their life will be once they have it.
But they don't account for the consistent, dedicated and disciplined work it takes to maintain those results.
It's like the fallacy of winning the lottery. 
Everyday, countless people buy scratch offs and lotto tickets in the hopes of hitting it big. 
They think that if they could just hit that jackpot, all their problems would magically disappear… 
And they'd be set for a life of comfort and luxury. 
What these folks don't realize is that, without financial discipline, even a million-dollar windfall will eventually dry up… 
Leaving them back at square one. 
Listen, the truth of the matter is that if you want to achieve true success, your work will never truly stop. 
But that doesn't mean you have to struggle needlessly. 
If you've been trading for any amount of time, you already know that there are good days in the market… 
And there are down days, too.
But just like you might hire a personal trainer to help you finally chisel out those six-pack abs…
Or a personal financial consultant to help you develop a budget and a plan to eradicate your credit card debt…
You can also get a guide to help you navigate the markets with more confidence… and less frustration.
So if you're getting ready for the week ahead and wondering what you can do to boost your chances of success… 
Then click right here to watch a free training video and discover a powerful method that's helping countless traders win more…
While spending significantly less time on their trading.