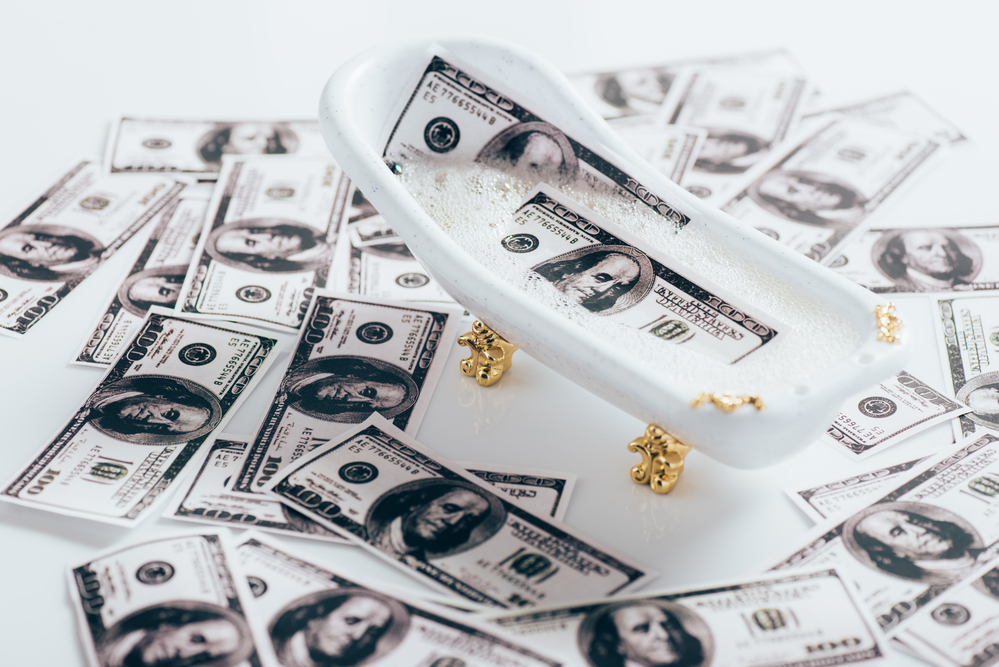 Yesterday was a wild buckin' bronco ride in the markets.
The CPI number dropped and it was a spicy meatball… quite a bit hotter than expected.
Off the news we have a sizable gap down… then a breakneck v-turn back into the green.
I kind of had a tinglin' in my tummy that we'd see a rug pull like this…
But I also mentioned that we were coming into some key levels that could give us a push lower.
I think we're seeing folks tossing out the baby with the bathwater.
We've been conditioned to expect bad news so it's no longer a surprise when we get it.
Fund managers have already priced in a lot of the downside and Powell has given us the hike targets we can expect.
So right now, there's no reason for the expectations to go lower.
This is a very real possibility right now…
And if the MOVE index comes back down, then we've got a great setup for a tradeable bottom.
This is where your Trading Roadmap comes in and shows you how to play it.
If you want to know how we use it to find the levels the market will move to next…
Original Post Can be Found HERE