Those who know me know that I am typically not a fan of investing in IPOs, or Initial Public Offerings. 
Now, if you're not familiar, an IPO is simply the mechanism by which a company "goes public"… 
Meaning, it's when the company first begins to sell equity in their company to public shareholders in order to generate capital for business expansion. 
In other words, an IPO is how a company becomes tradable on a stock exchange. 
So, why am I not typically big on IPOs? 
It's because a lot of IPOs tend to follow the same pattern… 
Something I call the "pump, dump and run."
One recent example is a company called Casper Sleep Inc, ticker symbol CSPR. 
CSPR IPOd in February at around $10 a share… 
Quickly popped up to around $15 on the first day of trading… 
And then immediately dumped all the way down to around $3 before slowly grinding its way back up to the $8 range. 
This isn't just a one-off occurrence, either… 
And in the video above, I'm showing you a couple more recent examples. 
However, there are exceptions to every rule…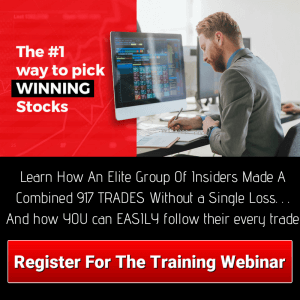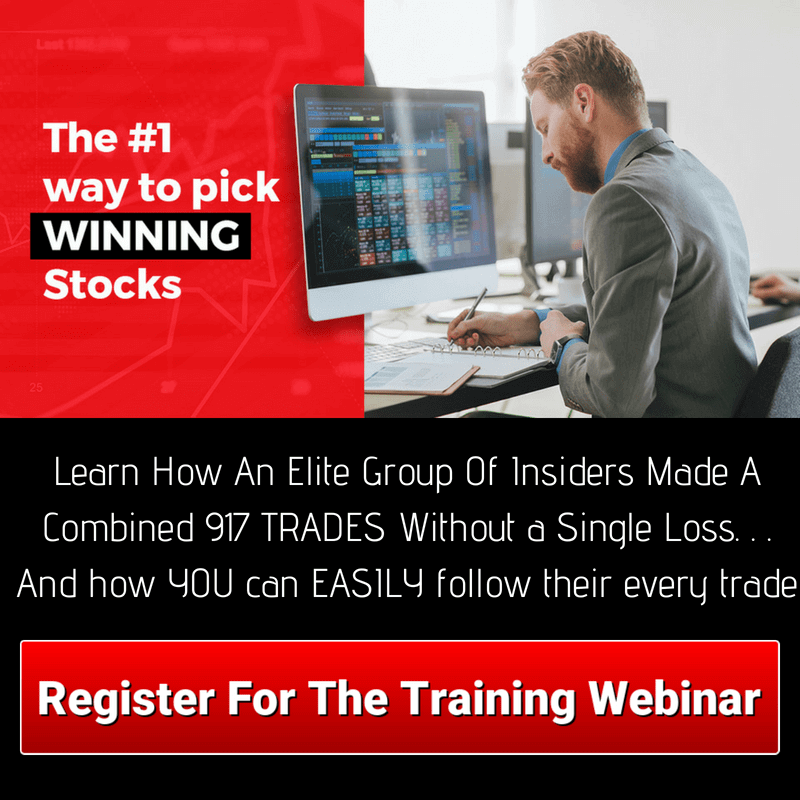 And I've currently got my eye on two upcoming IPOs that I believe have big potential for investors. 
I'm not the only one who thinks so, either… 
In fact, there are some major players backing these two companies as they head toward their IPO dates. 
I'm laying it all out for you in the video above… 
Check it out to get all the details on these two hot opportunities. 
And, if you'd like to learn more about my flagship method for finding stocks with major profit potential and that routinely hand my members massive returns, just click right here!