If you're like most investors, you've probably wanted a piece of Facebook for a long time.
It just never seems like the right time, or the right price.
Well I've been trading for a while now, over twenty years.
And what I'm seeing with Facebook right now is a prime opportunity to use a trading strategy that not all investors are aware of.
I'm going to show you how to get into Facebook, and lower your cost while you're at it.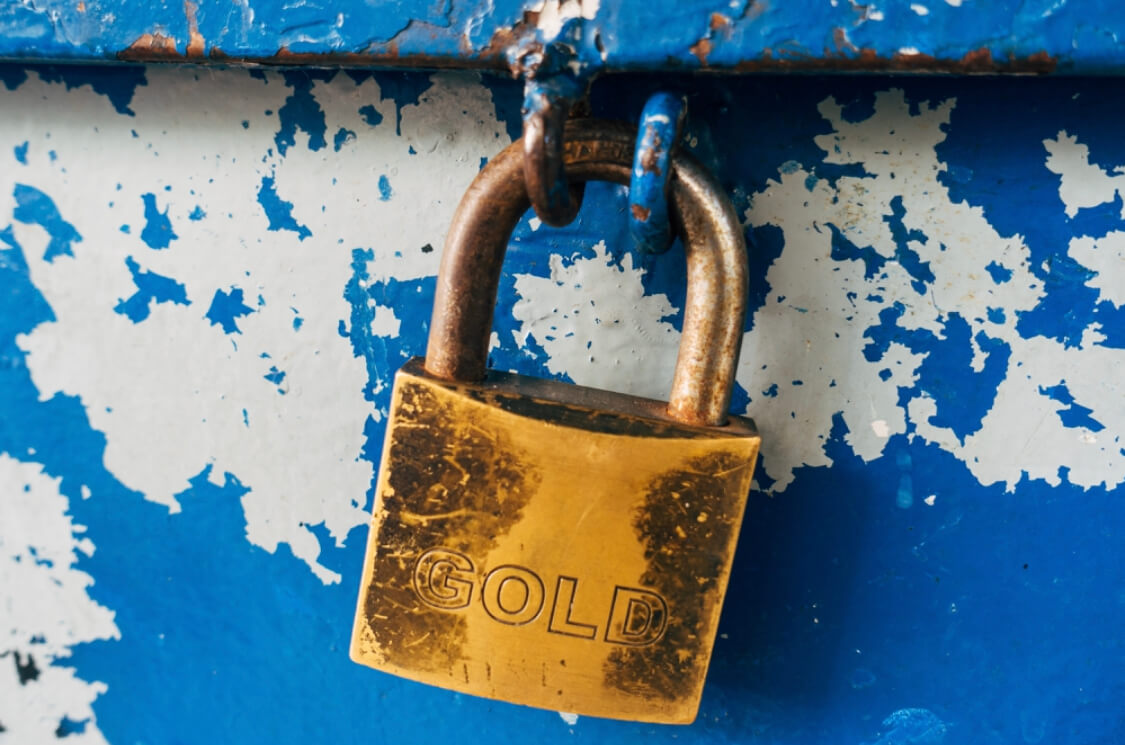 It might sound like magic, but it's not.
It's a next level trading strategy that can mitigate your risks and maximize profit potential at the same time!
One of the foundational trading strategies is to "buy the dip."
Meaning, buy the stock when the price drops, with the expectation that it will bounce, and you can close out for profits.
But there's also a risk of trying to catch a falling knife…
That's a great way to lose your money by doubling down on a stock that's in free fall.
Now, what if you had a prime stock like Facebook, that just took a dip because of the bad press from last week's outage?
You know it's going to take the dip, but chances are low that Facebook is going out of business anytime soon.
Well my fellow trader, you now have a great opportunity to "scale in."
"Scaling in" means you set a target price, then buy more shares at volume, as the price continues to drop.
You'd then continue buying until the price stops falling, or you reach your targeted trade size.
Ideally, by scaling in, you're lowering your average purchase price, because you're paying less each time the price drops.
In this scenario, I'd suggest scaling into Facebook down to around $300 per share.
And then enjoy the ride back up to the high.
This trade idea was predicated on Facebook going down, which has now been satisfied.
Making now the perfect time to "scale in."
But that's only the beginning.
Here at Market Traders Daily, we use a variety of proven trading strategies to help you maximize your profits, while minimizing your risk.
Powerful strategies like Steve Place's trading roadmap that just lead to an 80% gain for his members in only 27 days!
Click here for a free class to learn how he finds these picks, and how you can get in on the profits!
Here are a few more.