A few issues back, we started talking about the fundamentals of options trading. 
We looked at time decay and its impact on options trades… 
And we also broke down calls and puts and how you can start working them into your trade strategy. 
Today, though, I want to take a step back and talk about what makes options so powerful in the first place. 
I like to think of it as a "magic lever"… 
Because it's a force you can use to multiply the returns on your winning trades exponentially. 
Now in case you missed our previous installments on this topic, an option is simply a contract to either buy or sell an underlying asset at an agreed upon price and within a designated time period.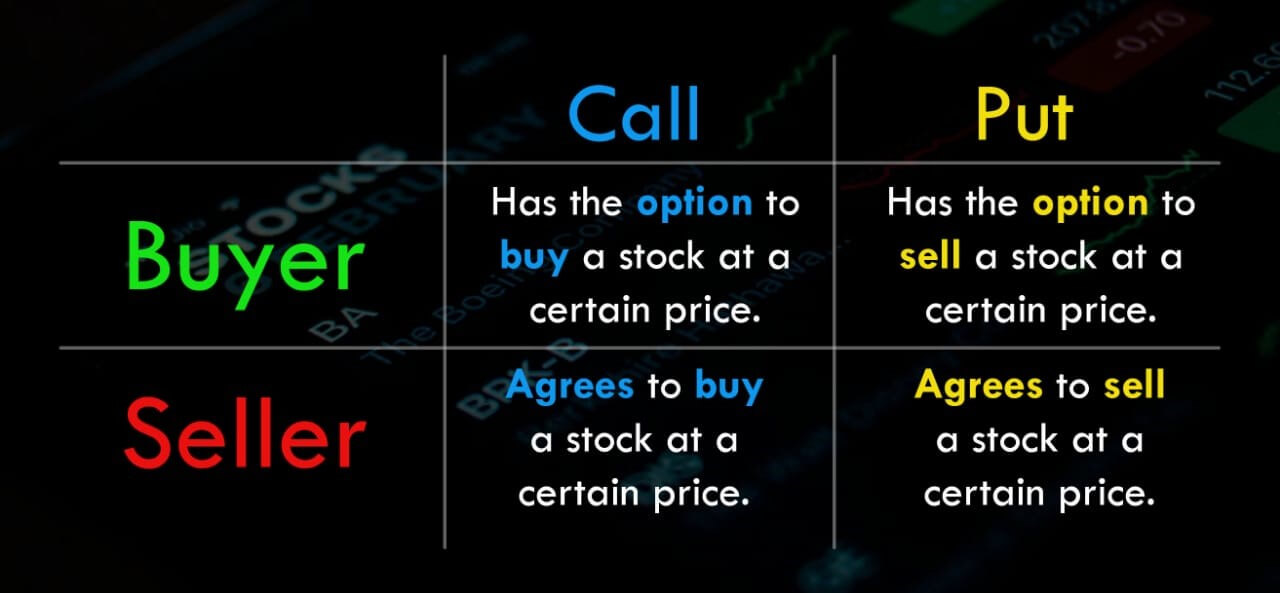 For example, if you buy a call option on XYZ stock, it means you're buying the right to buy that stock at a certain price (called the strike price) by a certain date. 
In this scenario, you're hoping that the price of XYZ increases… 
And that you'll then be able to buy the stock at a strike price that is lower than the stock's new, higher value. 
Now, you may be wondering… 
"If you anticipate the price of XYZ to go up, why not just buy some XYZ stock in the first place?"
The answer comes down to one word: 
Leverage. 
You see, it typically costs much less to purchase an options contract on a stock than it does to purchase the stock outright. 
That means that options allow you to leverage your capital and realize higher-percentage gains from your winning stock trades. 
Here, let me illustrate it with an example. 
Say you want to invest $1,000 in XYZ stock that's trading for $20 a share. 
Your $1,000 gets you 50 shares… 
And if those shares go up in value to $25… 
Then you're sitting on a $250 gross profit. 
On the other hand, let's say you decide to put that $1,000 to work by buying call options on XYZ stock at $2 per share, with a strike price of $20. 
Since a typical options contract is for 100 shares, you can buy 5 contracts at $200 each… 
And now you're effectively controlling 500 shares instead of just 50. 
Now, when the price of XYZ reaches $25, you have the OPTION to exercise your call option contracts and buy those shares at $20, then turn around and sell them for $25… 
In which case you'd be sitting on a $2,500 gross profit versus the $250 you made from buying and selling shares outright. 
That, my friend, is the power of leverage.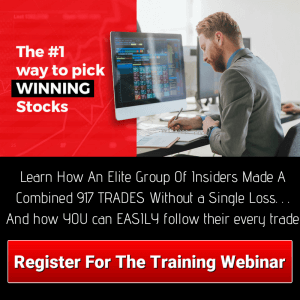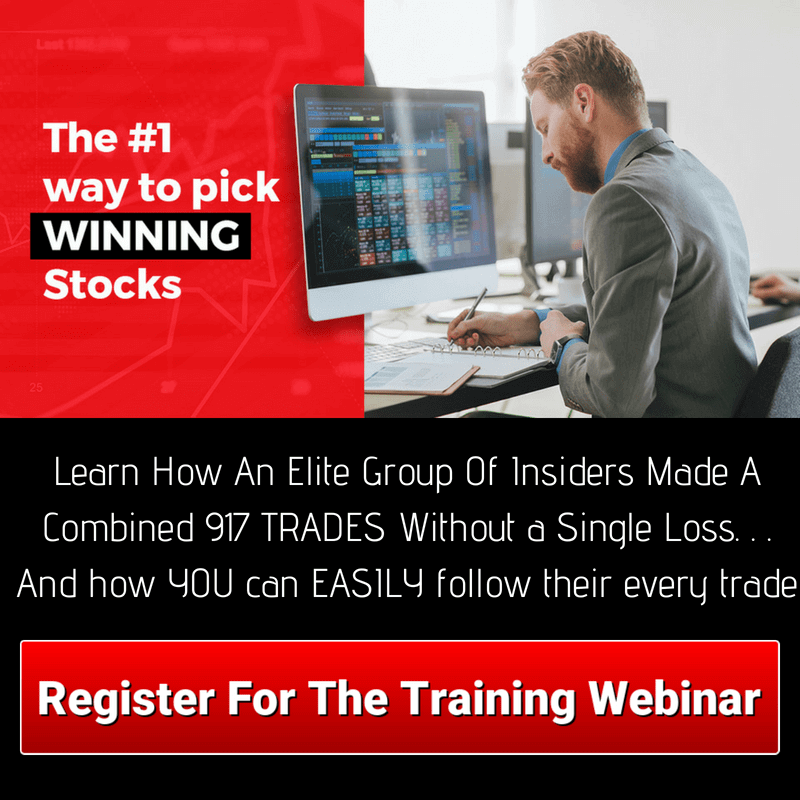 Now, the reality is that the vast majority of options contracts never get executed. 
Instead, most traders simply sell their call options contracts once they are "in the money" and make a profit from the increased value of the call options. 
This way, you're still leveraging your capital for maximum impact… 
And call options contracts can often net returns of 150%, 200%, and even 300%+ with ease. 
Now, maybe you're still not sure whether options trading is right for you. 
… Or maybe you're just not confident in your ability to find profitable options plays. 
Hey, I get it!
But if that's the case, then I really think you should consider joining the Insider Report.
See, as an Insider Report member, you'll get access to Ross Givens' hand-selected portfolio of stocks that are signaling massive profit potential… 
PLU you'll get all of his easy call option plays — options that are often trading for less than a dollar per share…  
And that have handed members returns of 112% in just seven days… 
527%… 
And even 1,036%.
So if you'd like to learn the details of Ross' "Insider" methodology… 
And see exactly how he's able to identify winning plays on off-the-radar opportunities…