If you've been following me for a while, you know that the basis for all my Insider Report stock picks is, well, the insiders. 
I'm talking about CEOs… CFOs… Vice Presidents… board members… directors… 
In other words, folks who have privileged, proprietary information about the health and future prospects of the very companies they work for… 
And, by extension, the stocks that they trade. 
Well, I've just sent out a new buy alert to all my Insider Report subscribers, and I've got to be honest with you… 
This is probably the most exciting insider activity I've seen this year. 
Why?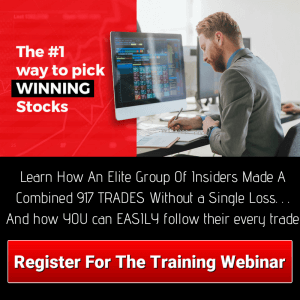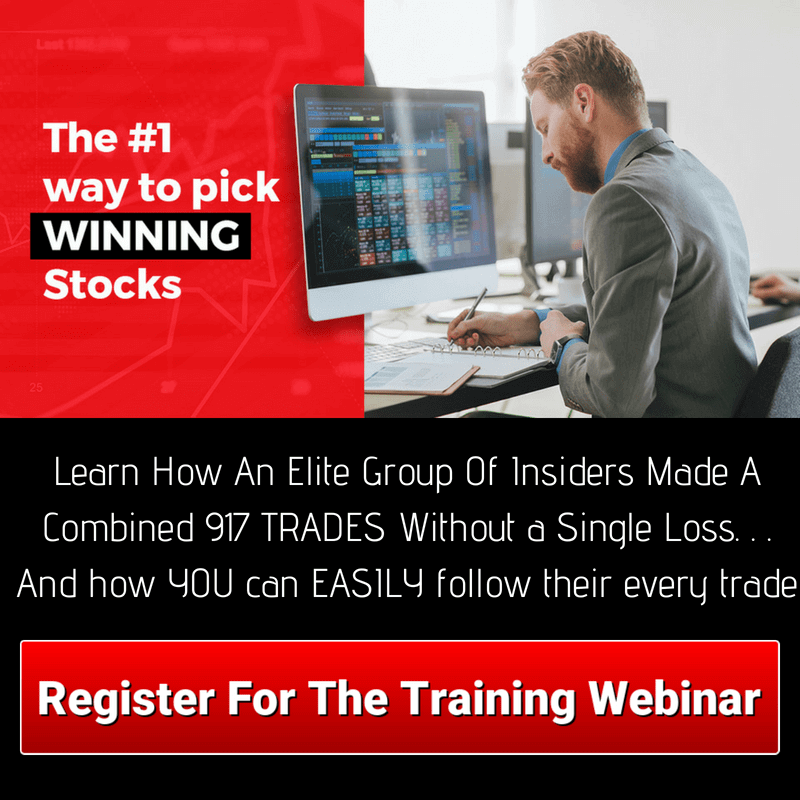 Well, the CEO of this firm just scooped up one million dollars worth of stock in his personal account. 
But this is no ordinary CEO. 
In fact, this man boasts one of the most impressive track records when it comes to biotech investing that I've ever seen. 
He's been involved in more than $40 BILLION in corporate biotech acquisitions… 
35 initial public offerings… 
And he's served on 25 corporate boards.
So it's safe to say he knows a thing or two about the biotech industry. 
And what's more? 
His current open biotech stock positions include +866% on AVEO Pharmaceuticals… 
+361% on Genocea Biosciences… 
+469% on Mersana Therapeutics… 
And +1,305% on Adaptimmune Therapeutics stock that he just bought in January!
I'm telling you, when an investor as sophisticated as this guy dumps a million into a stock… 
It's worth paying attention to. 
Check out the video above for the full scoop on this stock and the potential returns I expect we could see in very short order… 
And if you're ready to learn more about my insider methodology, click the link below to watch an on-demand training video where I'll lay it all out for you, step by step. 
Click right here to view the training video now… 
And learn how you can get onboard with this stock before it potentially skyrockets!