This is going to make me feel old, but let's hop back into the time machine about a decade ago.
AAPL had just released a new version of the iPhone and it was set to be a blockbuster.
Do you know what the hedge funds were doing? They were begging and bribing employees to get early access to the phone.
No, they didn't want to get it for the fancy new camera… they didn't want to play the newest round of farmville…
They wanted to rip that sucker open and look at the guts of the device.
Whoever was putting chips in the iPhone would be set for massive moves in the stock.
I remember when news leaked that a new chip was found, and the stock just started to rip higher– it was CRUS if I remember right.
Then you had the glass screens that were shatter proof– that led to nice moves in GLW.
When you have a massive company selling a ton of product, an entire ecosystem shows up around it, and these are often the most lucrative investing opportunities.
My members and I have just booked a triple-digit profit on a similar play.
We scooped up a 21% return on stock and 112% return on options!
Now, with TSLA reaching a $1T market cap, we can start looking at the electric vehicle (EV) ecosystem for some nice plays.
In fact, here are more companies to watch in the space.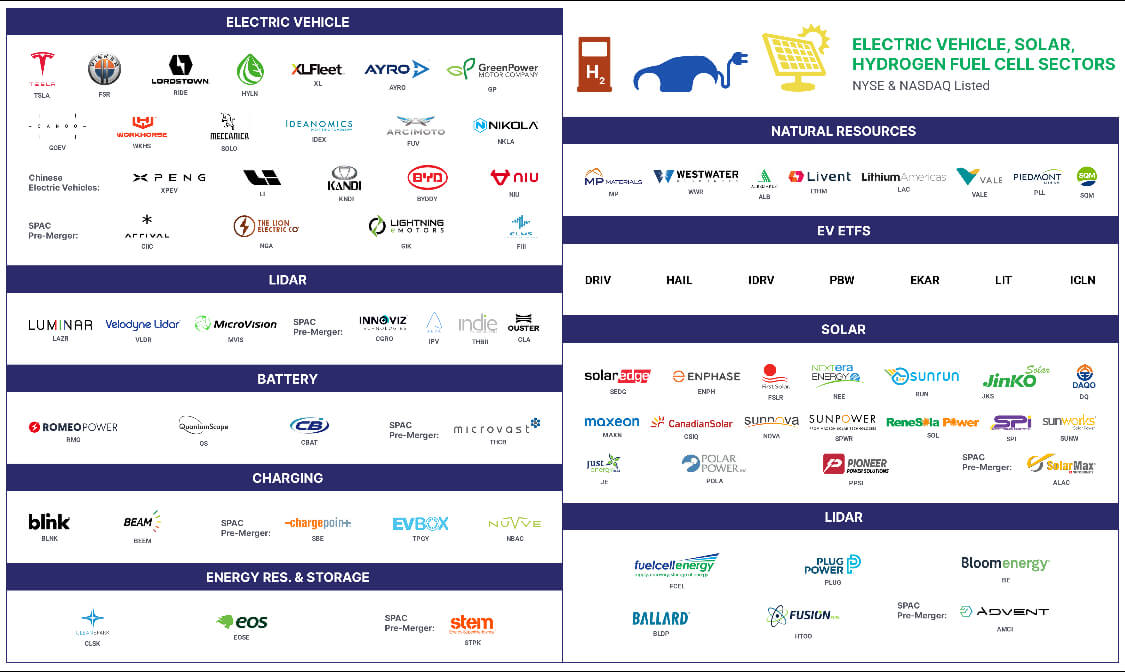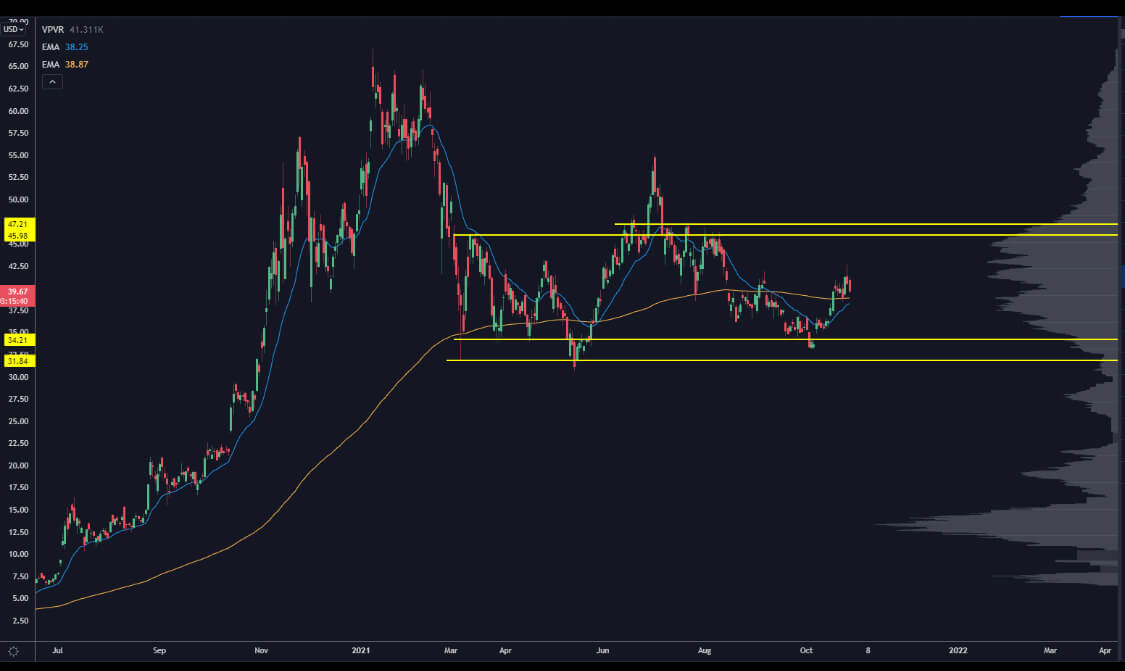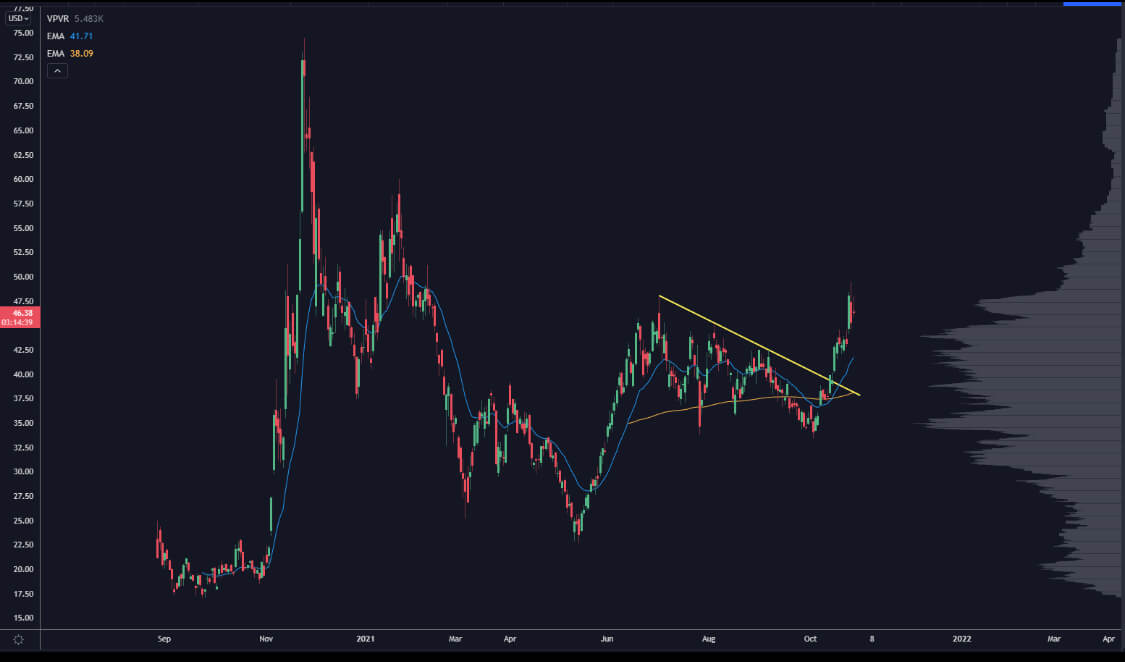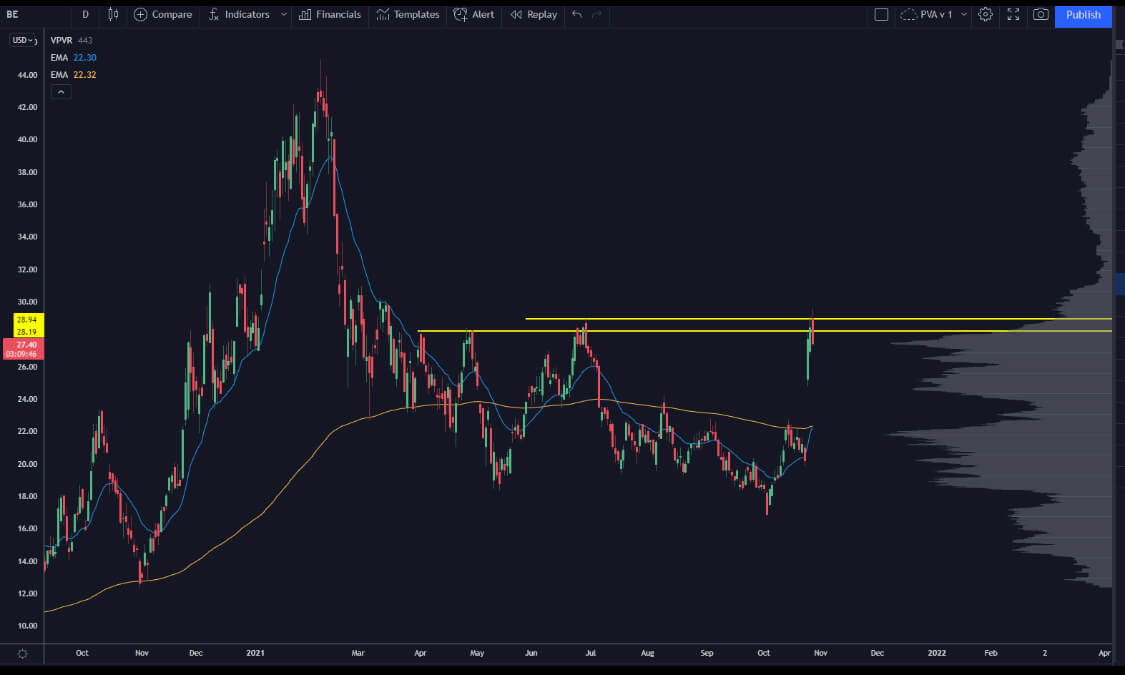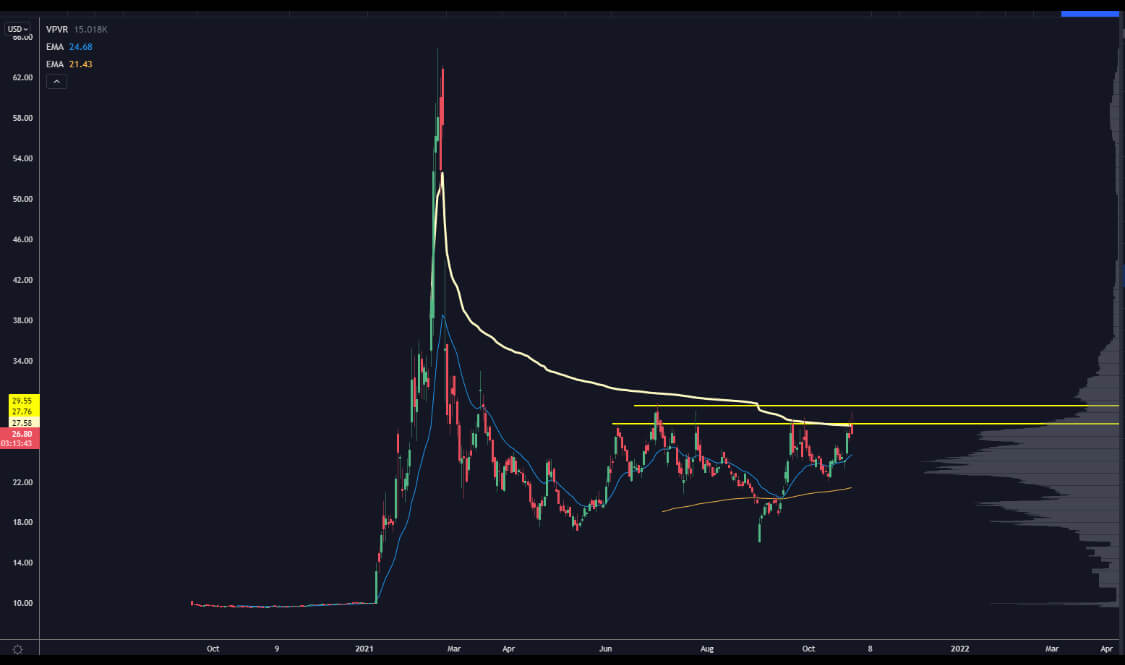 LCID
EV Components Batteries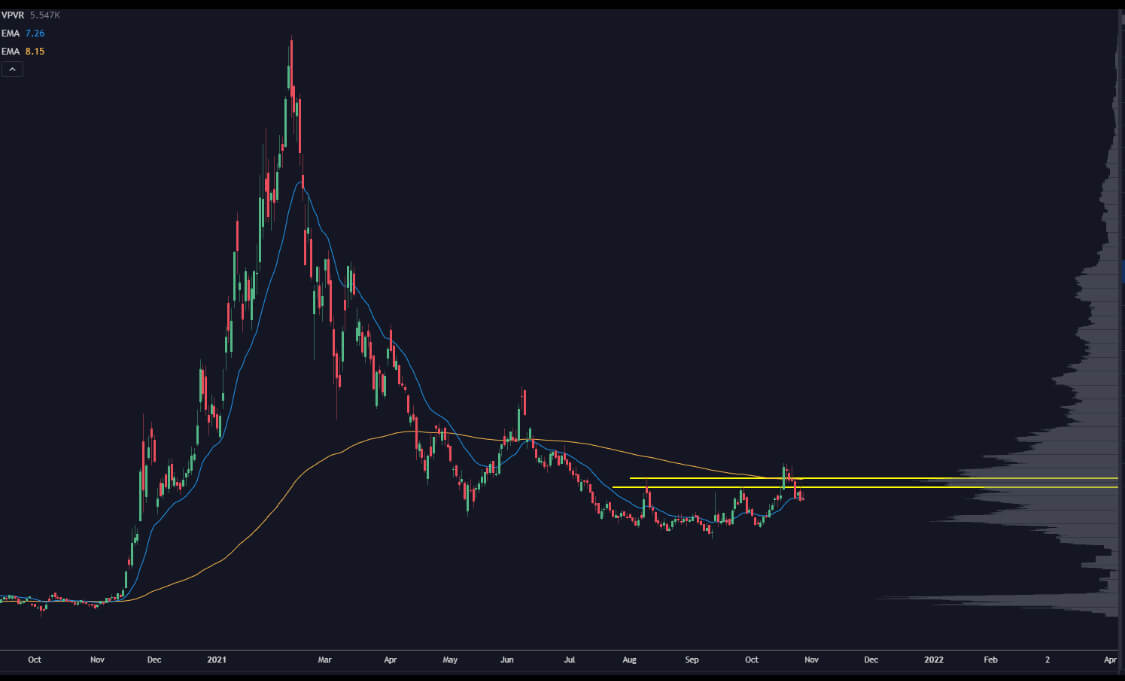 QS
EV Components – Fuel Cells