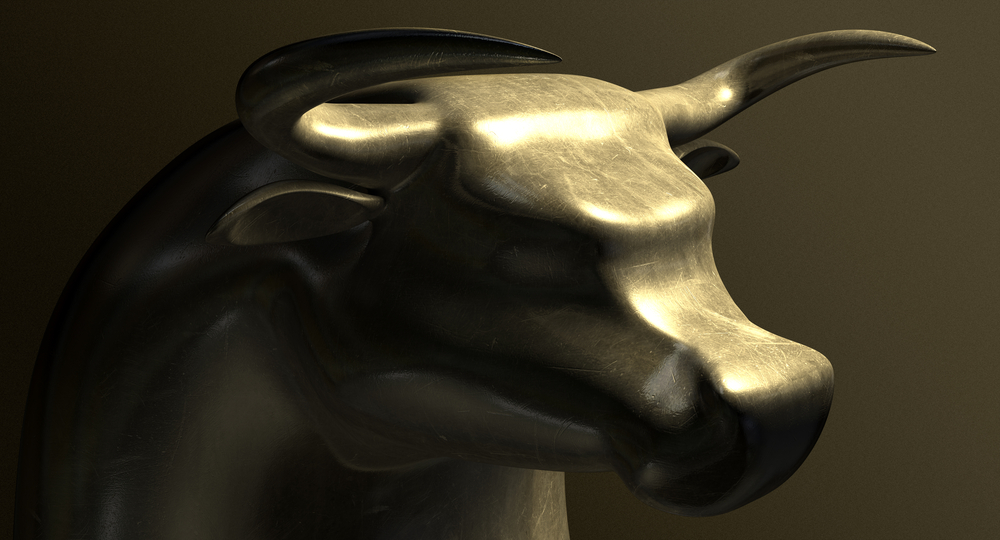 The Russell is marching to the beat of its drum with relative strength, which leads me to believe there's a slight improvement in risk/appetite where, once small-cap stocks start to roll back up, a lot of the risk is in super-liquid large-cap stocks.
In this week's episode of Market Primer, I explain what this means for you.
Watch the free video below.

[embedded content]
Original Post Can be Found HERE