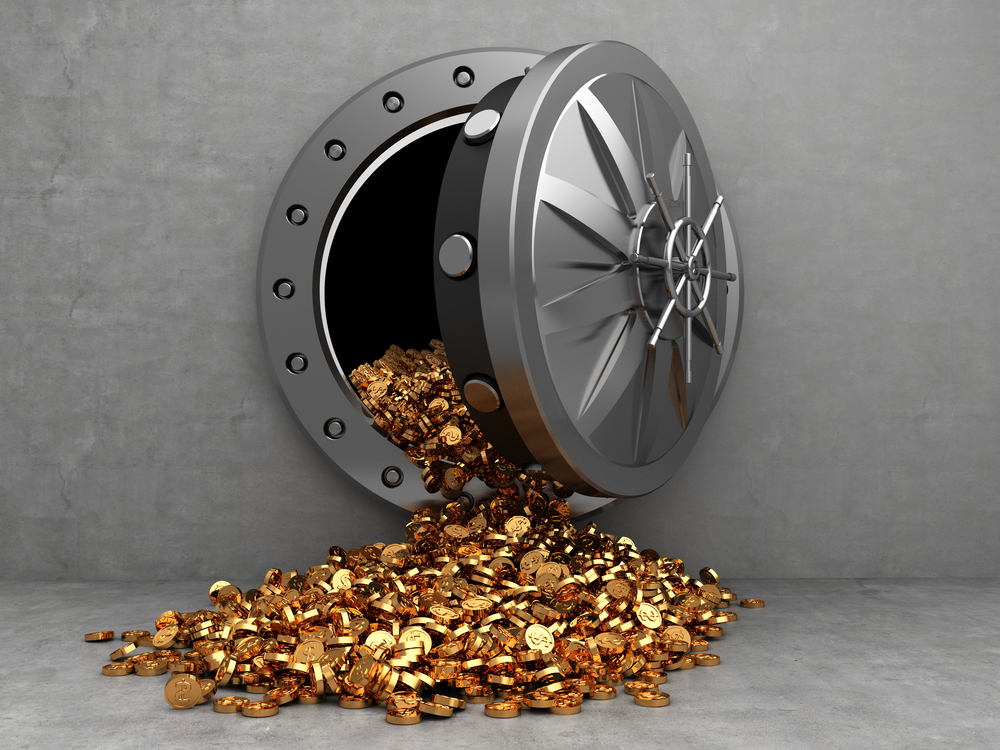 I can't tell you what to do, but if you buy treasuries, you deserve to know what's coming in March 2023. I explain everything in today's video, Including what I'm focusing on this week.
[embedded content]
Inflation is a huge reason bond yields have risen in 2022.
Bonds are often expected to earn you a return after inflation, and the yield on the 10-year Treasury is back to levels we haven't seen since 2012.
This is why holding bonds still make sense for investors looking to diversify their portfolios. However, with the 40-year-high inflation now at 8% in the U.S, it would help if you had higher yields. The problem is that most yields aren't keeping up.
Bonds are supposed to bring stability and security to a portfolio, but in 2022, some supposedly lower-risk and higher-quality bond funds have fallen by 10% or more.
High inflation means the actual bond yield is still negative, so if you go bargain-hunting and plow in your savings, hoping for the best, you could quickly lose a lot of money.
That's why I recorded the new episode of Market Primer.
Inside, I explain what I'm focusing on this week, critical price levels worth paying attention to, and what you can do to protect your portfolio from unnecessary losses.
You can watch the video above and let me know if you have any questions.

P.S: If you're up for it, you can watch my free training here if you need further guidance on leveraging price swings for substantial gains in the fourth quarter and beyond.
Original Post Can be Found HERE